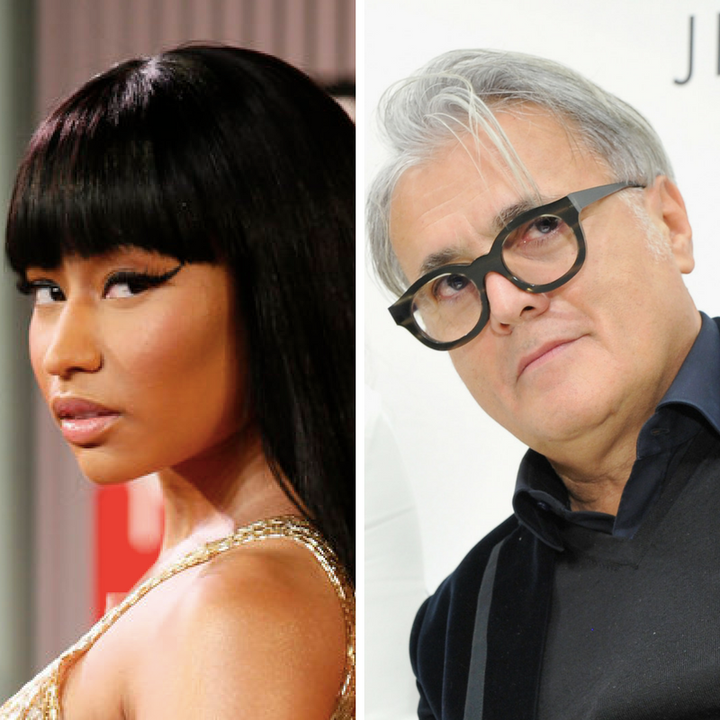 Nicki Minaj put the acclaimed Italian luxury shoe designer Giuseppe Zanotti on blast Friday after the brand's PR people apparently refused to take Minaj's call.
The rapper unleashed a tweetstorm about the incident, and here's how it went down:
The 34-year-old entertainer's problems with Zanotti arose when she found out the designer was making capsule collections with other artists (most recently Zayn Malik and Jennifer Lopez), which would presumably give the collaborator a share of the shoe's profits.
Minaj claimed that because she was black, she could only "inspire" Zanotti, but not partner with him:
Minaj retweeted a fan's photo of some of the "Nicki" shoes that show up when you search for them in the designer's collection:
Toward the end of her Twitter call-out, Minaj said she wouldn't permit this "racism and disrespect." She called on her fans to start Tweeting or Instagramming the hashtag #GiuseppeWhatsGood, a reference to her famous line to Miley Cyrus at the MTV Awards.
Soon enough, her #Giuseppe hashtag was trending on Twitter:
Minaj again clarified to fans that is wasn't about the money, "just the disrespect:"
UPDATE, 3:21 p.m.: Zanotti appears to have taken the "Nicki" shoes down from his website, which led to another round of tweets from Minaj:
The Huffington Post reached out to Minaj and Zanotti and will update this post accordingly.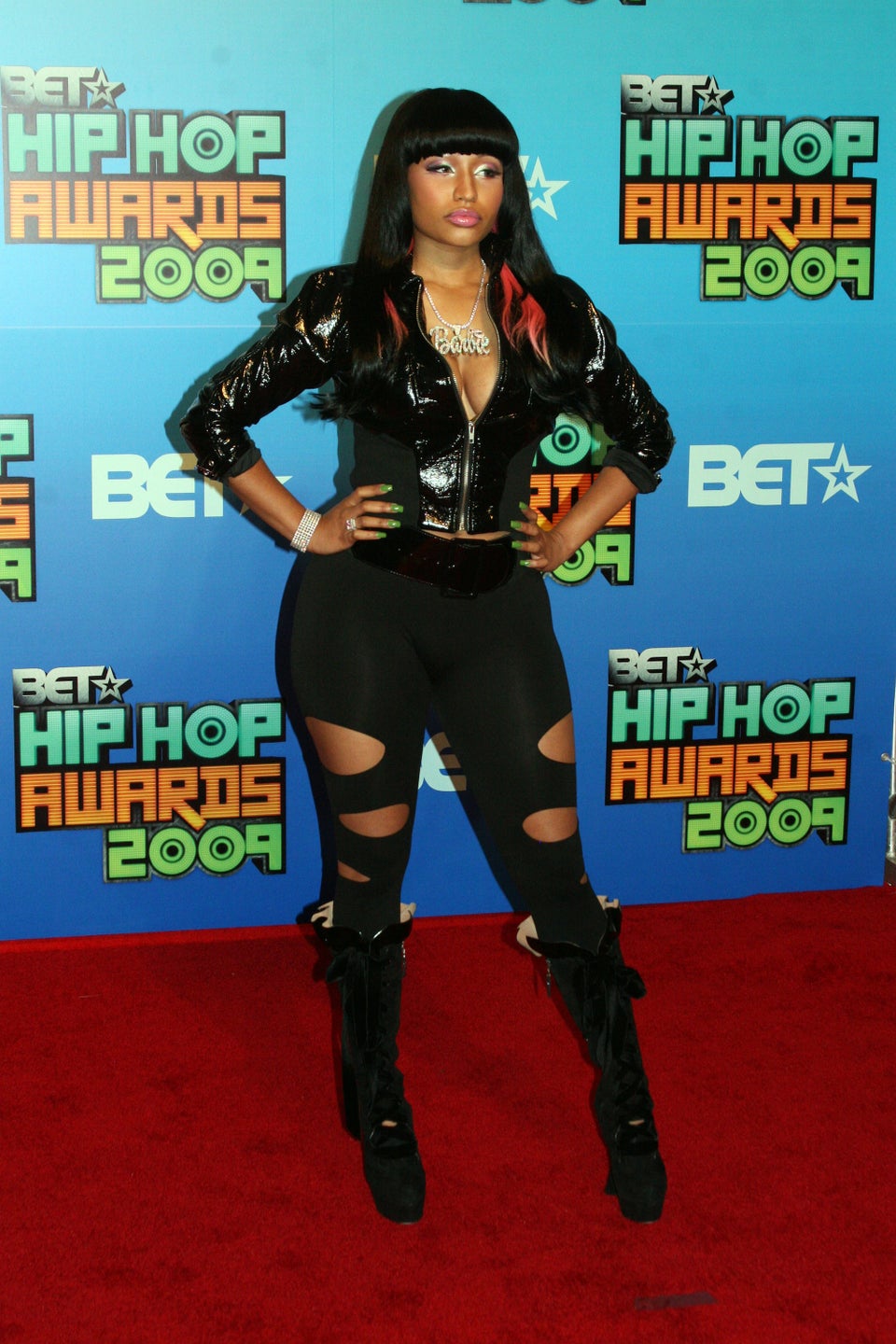 Nicki Minaj's Style Evolution