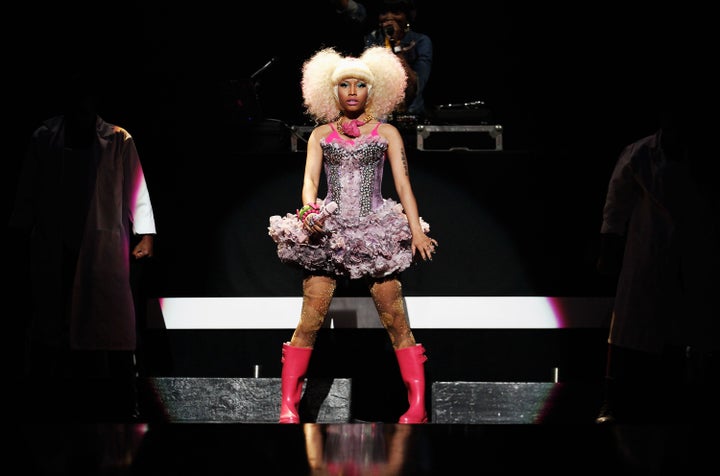 She may come across as the cute and bubbly fast-talker with attitude for days, but Nicki Minaj's neon get-ups may have been the brightest part of some of her past darker days. Minaj revealed to Cosmopolitan magazine's November issue that at one point, she contemplated suicide.
"I kept having doors slammed in my face," Minaj told Cosmo (via The Urban Daily). I felt like nothing was working. I had moved out on my own, and here I was thinking I'd have to go home. It was just one dead end after another. At one point, I was, like, 'What would happen if I just didn't wake up?' That's how I felt. Like maybe I should just take my life?'"
But as we know, success did come for Minaj, allowing her to express herself through her music and cross of one more life dream off her check list -- to buy her mother a house.
Keep an eye out for Minaj's November issue of Cosmopolitan to read more about her difficult past and road to fame.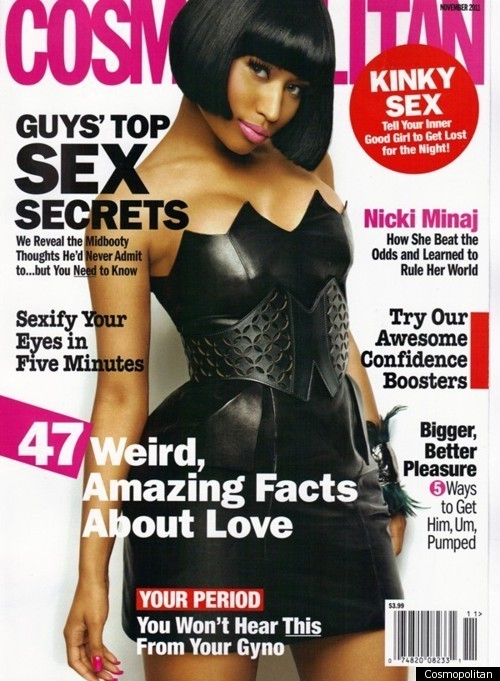 Related
Popular in the Community