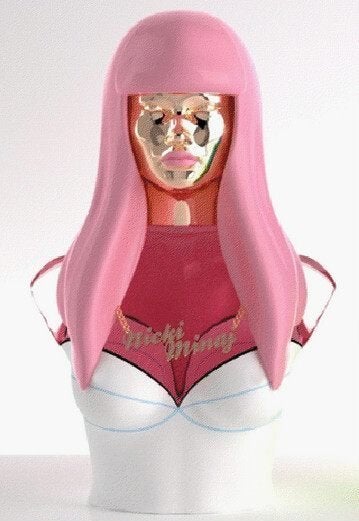 If you're one of Nicki Minaj's devoted fans (aka Barbz) or keep up with beauty buzz you may have heard that the pop star has revealed a photo of her highly anticipated perfume.
Nicki tweeted out an image of the fragrance that she has titled Pink Friday (surprise, surprise). The scent will be dispensed through a miniature Minaj dipped in gold, sporting her signature pink hair and a sexy white bustier. There is even a small "Nicki Minaj" chain draped around the bottle's neck for some extra bling.
And what does it smell like? There's no official (or should we say, understandable) answer to that question--Nicki tweeted that it smells "like angels playing." Hummmm. We're as lost as you are. But you've got to appreciate her wacky ways. Nicki has a gift for keeping us entertained--which she proves once more with latest reveal.
While the bottle is certainly playful and very pink--fragrance lovers will note that it isn't the only cleavage-baring bottle around. In fact, don't you think Pink Friday resembles Jean Paul Gaultier's Classique?
Here's a look at Nicki's Pink Friday and JPG's Classique--they look like the a pair of busty buddies.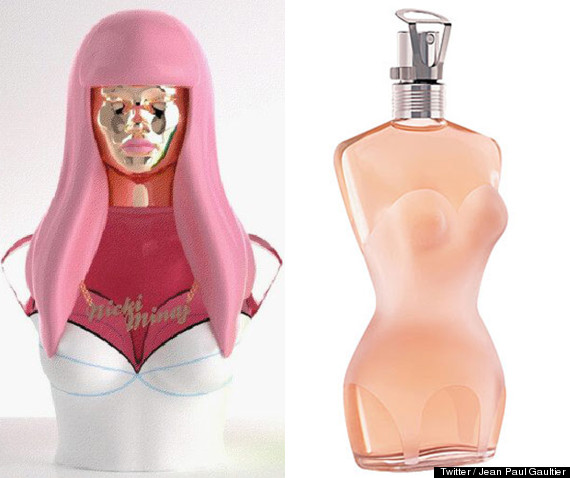 And check out some of the fragrance bottle fails over the years--and a few of our absolute faves.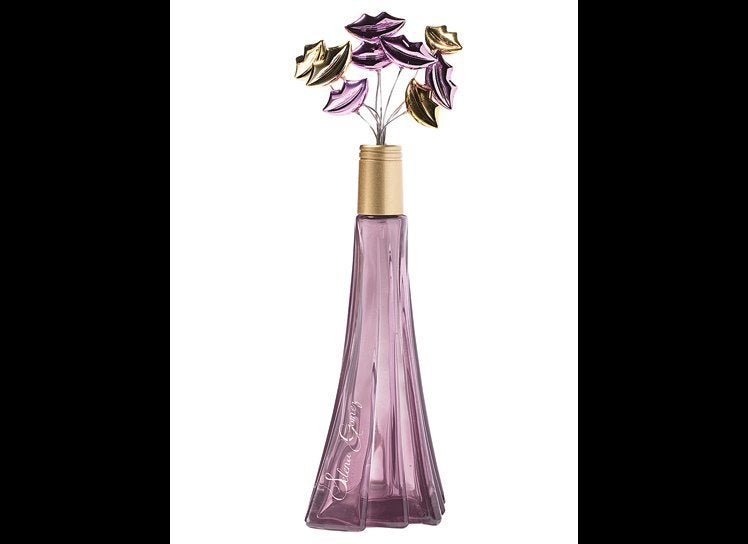 Gallery
Popular in the Community