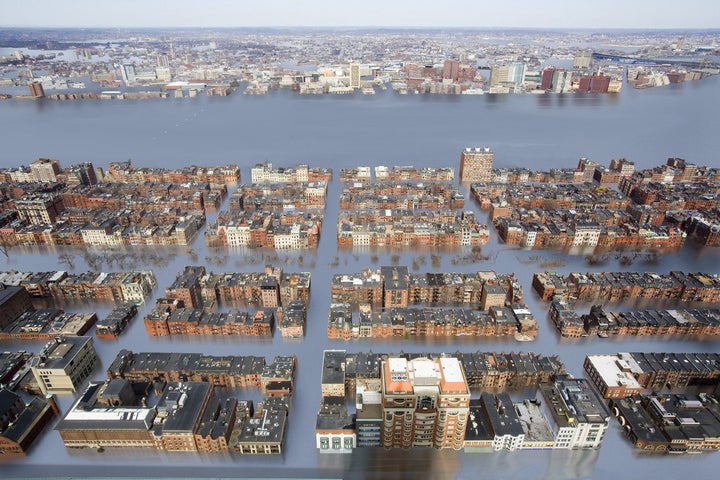 Nickolay Lamm, an artist and researcher who graduated from the University of Pittsburgh in 2011, created images of major locations and landmarks in Boston, Miami, New York City and Washington, D.C.
The 25-foot sea level rise is based on a 2012 study in the journal Science, which augmented findings from a 2009 Nature study. They found that 125,000 years ago — a period that may have been warmer than today but cooler than what scientists expect later this century without sharp pollution cuts — the seas were about 20 to 30 feet higher than today. If temperatures climb as expected in this century, scientists believe it would take centuries for seas to rise 20 to 30 feet as a result, because ice sheet decay responds slowly to warming.
Lamm created his final images using stock photos, which he then located using Google Earth and "flooded" using topographical maps paired with high and low tide information. Each scene took between five and 15 hours to create.
"I'm worried that climate change is one of those issues which we start taking seriously only when it's late," Lamm told The Huffington Post in an email. "My illustrations are as accurate as the sea level rise maps that they are based on. The illustrations depict sea level rise at low and medium tide whereas the maps depict it at high tide. Before these illustrations were made, I had no idea what sea level rise would look like in real life."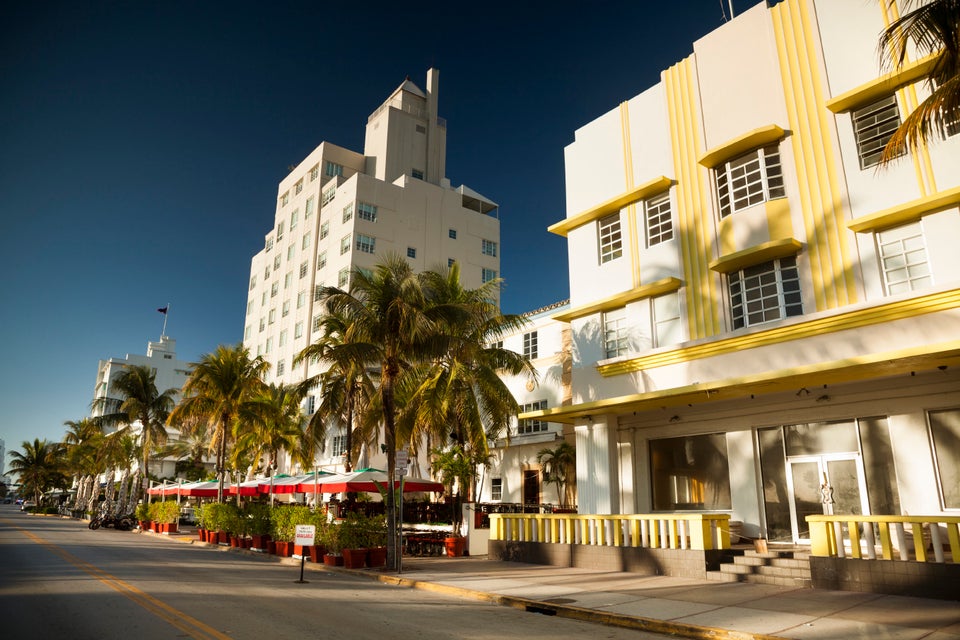 Sea Level Rise
Related
Before You Go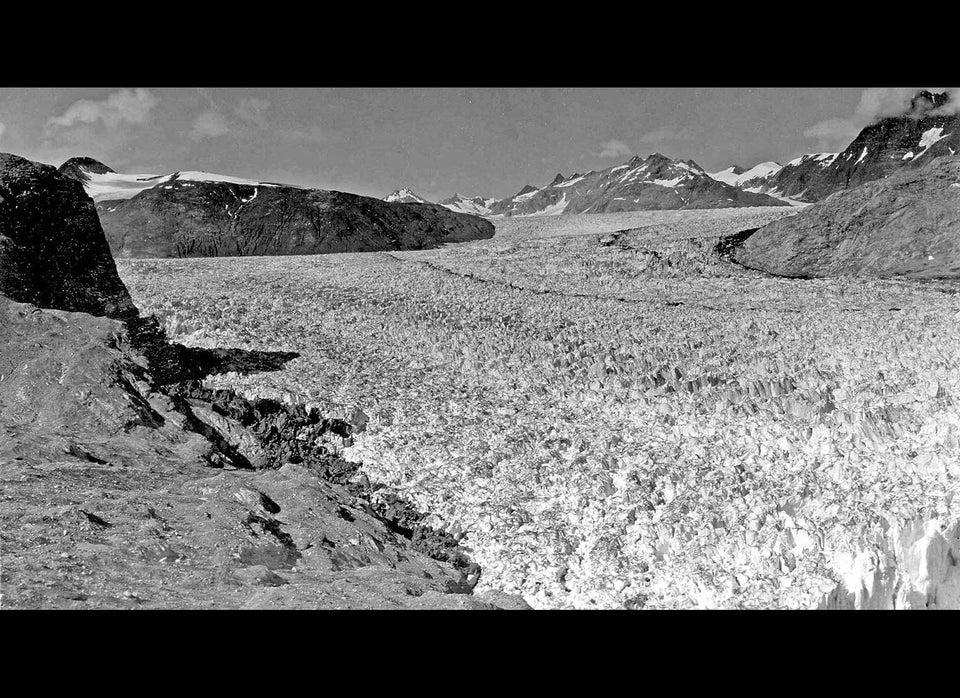 Harper Collins' Climate Change Photos
Popular in the Community