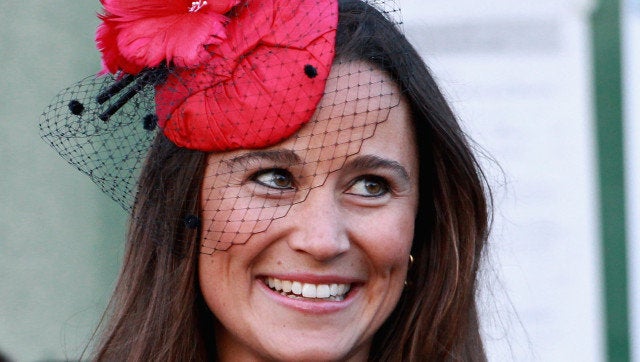 Sorry, wealthy bachelors! It looks like Pippa Middleton is officially off the market.
"We're very pleased," Ulrike Jackson told The Daily Mail. "They are happy, and that is all that matters. As long as my children are happy, then I am happy."
Aww, they're happy? Pippa's new man is not the upper-cruster she usually goes for -- the Mail says he comes from "an ordinary middle-class background" and has a day job as a stockbroker at Deutsche Bank. But hey, we'd take Nico's blue eyes over blue blood any day...
Don't think that Nico isn't as serious as Pippa though -- his mum made sure to mention that she's already met her son's 29-year-old girlfriend. "Yes, we have met [Pippa] and I have to say she is absolutely charming, but I really cannot say any more," she said.
The Jacksons run a ski shop in Kent, which could be how the new couple sparked each other's interests. Pips has been known to hit the slopes, and she was even reportedly spotted with Nico skiing in Switzerland after leaving Mustique last week. On onlooker tweeted, "Pippa Middleton snogging her boyf aggressively next to me at the bar. Tempted by tabloid fee."
OK, so maybe they weren't exactly skiing, but you get the picture... What do you think of Pippa's latest love interest?
See Pippa Middleton's syle!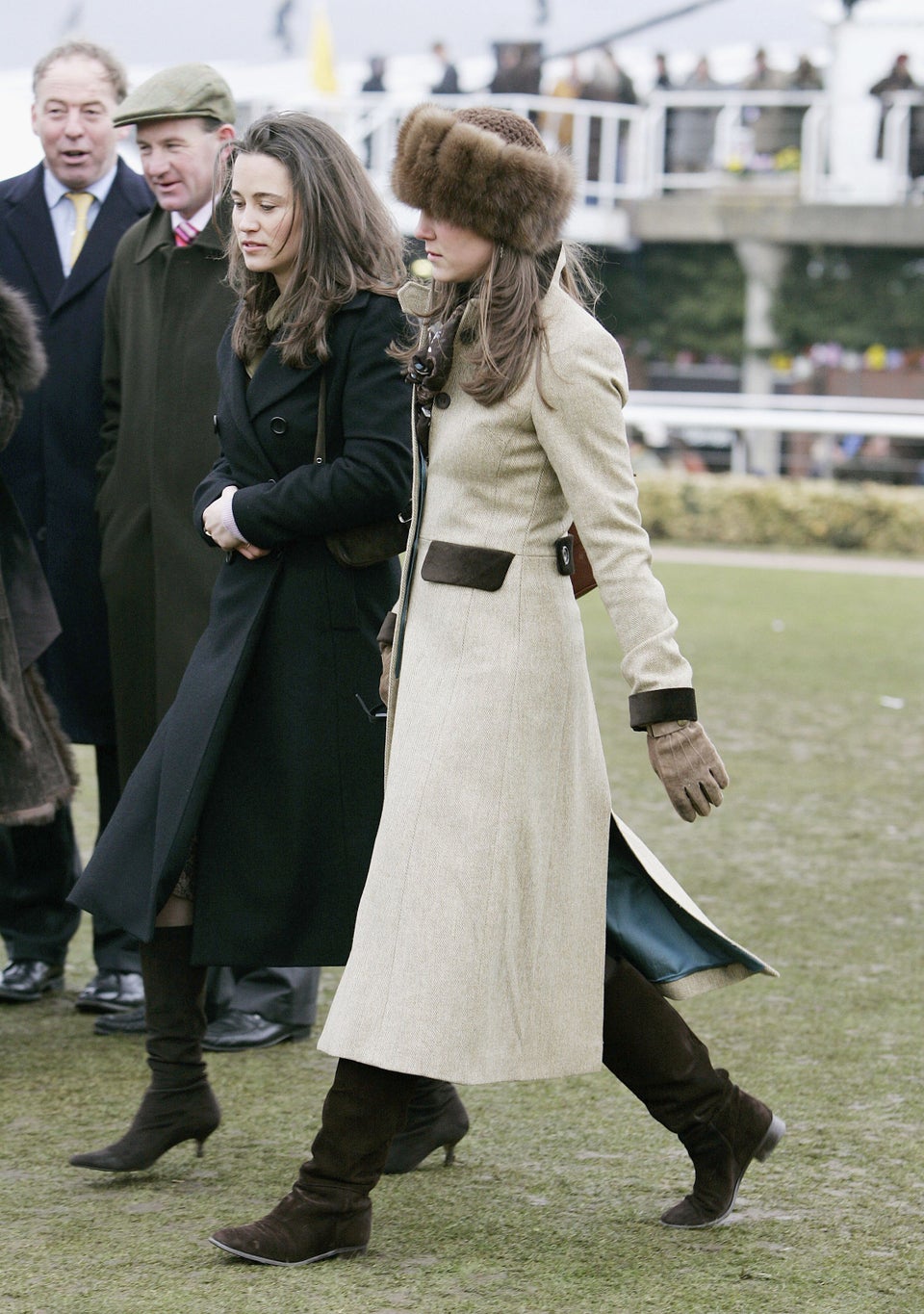 Pippa Middleton's Style