He once owned a pet octopus. He has a tattoo of a lizard in a top hat on his back, so the rumors go. He bought a pyramid-shaped tomb in New Orleans to serve as his final resting place and he brings more intensity to the big screen than any creature, human or otherwise, to ever be on film. He is Nicolas Cage and, thanks to the creativity of a bold super fan, there's going to be an art exhibition all about him.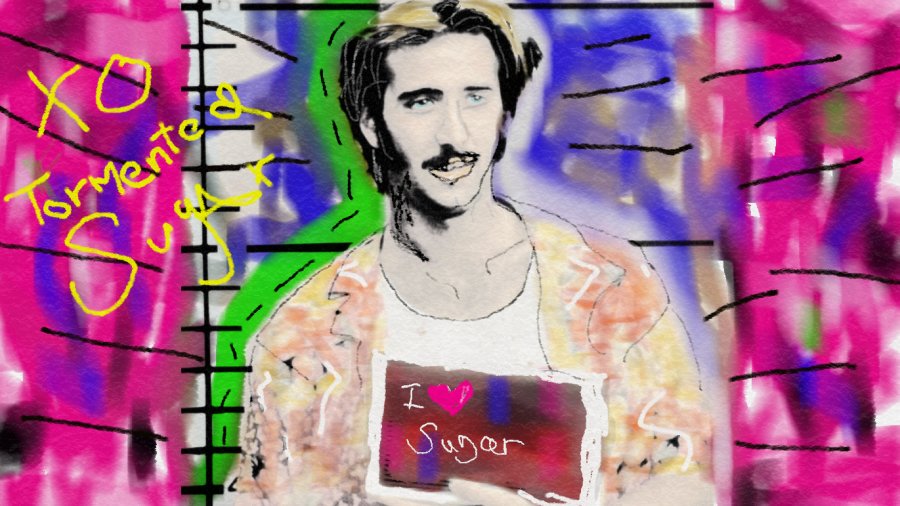 Dubbed "The Nicolas Cage Party," the long-overdue exhibition is hosted, created and curated by Ezra Croft, a DJ, Burning Man enthusiast and Bed, Bath and Beyond employee. Croft explained the origins of his idea in an interview with The Huffington Post:
"About 3 months ago, I began to ponder the enigmatic intensity of Nicolas Cage, wondering, 'This guy has been in almost 70 movies, he's an icon, but not classically so. Why hasn't there been an art show dedicated to him?' And then, like the clouds parting, I knew this show had to happen."
To make the show happen, Croft tapped into an unexpected but totally inspired artist network. "I decided to crowdsource this show with one of our greatest free resources: Craigslist!" Croft explained. "I posted Craigslist ads all over the world, including the Ukraine, Nigeria, Japan and many major United States cities. Nic Cage fans and haters have been coming out of the woodwork in droves. I have almost 80 artists from four continents participating, and many from the Bay Area. Facebook has also had a hand in this show's almost viral notoriety. People I'm not even connected with are beating down my door to participate. It's kind of scary and awesome at the same time."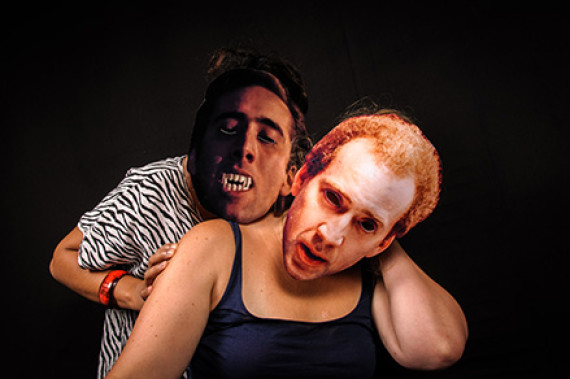 The artworks, ranging from professional quality to crazed (and totally awesome) fan art, capture the meme-worthy actor in a variety of styles, colors and alter egos. From Superman Nic Cage to sad Nic Cage to Nic Cage popping out of a "Con Air" gun, the artworks capture the full range of one of Hollywood's most iconic and bizarre figures. Sure, they might not be all museum ready, but there is something strangely fitting about the all-inclusive nature of the show we're sure Cage would appreciate.
"To me, Nicolas Cage represents the potential in all of us. The potential to make the less than perfect decisions, but to do so with intensity and grandeur that others aren't willing to have. Like Cage, you have to get out there and make things happen, whether or not people love it or hate it!"
We gotta say, we're feeling inspired. See the many faces of Cage below and visit the show's Facebook for more details.
"Nicolas Cage Art Show and Musical Shennanigans" will open on Saturday, April 12 at 9:00pm at Balancoire in San Francisco.
Calling all HuffPost superfans!
Sign up for membership to become a founding member and help shape HuffPost's next chapter