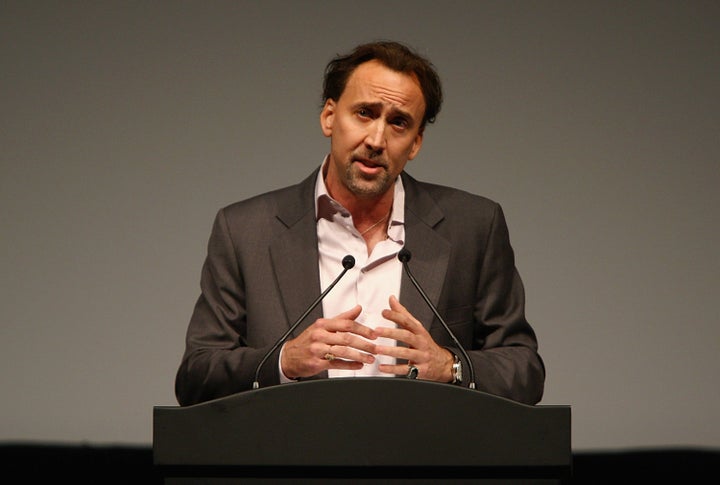 Nicolas Cage is selling his Bavarian castle, Schloss Neidstein, and he says it's because of the economy.
"Due to the difficult economic situation, unfortunately, I was no longer able to keep it," the actor told German celebrity weekly Bunte. "Even if Neidstein castle is no longer in my possession, it will always have a firm place in my memory."
He supposedly hasn't visited in almost a year.
Cage bought the property in July 2006, which includes a 28-room castle on a hill in the middle of 395 acres of forest.
It needed extensive renovations, only some of which he completed.
News the Oscar winner was selling the castle surfaced last week. Cage reportedly sold it to his German advisor. Fortunately he still has another castle, Midford Castle in England, which he bought in July 2007.
Popular in the Community