Venezuela's president doesn't think CNN is the most trusted name in news.
Nicolás Maduro lashed out at the news broadcaster's Spanish-language service on Monday, saying that it was working to foment a coup against his government.
"Television, I mean CNN, CNN en Español, is a broadcaster that works at the behest of destabilization, that calls openly for a coup d'etat in Venezuela," Maduro said in a speech carried by state television, according to Colombia's Radio Caracol. "CNN en Español has become the starting point to promote an intervention against our country."
Maduro's predecessor Hugo Chávez routinely denounced the way mainstream media portrayed his leftwing political movement, saying that the news media allied itself with the opposition.
Press freedom organizations like the Committee to Protect Journalists have slammed the Venezuelan government for restricting the news media's ability to report through laws aimed at preventing what the Hugo Chávez government called "media terrorism."
"The [Chávez] administration has also blocked critical coverage, closed broadcasters, sued reporters for defamation, excluded those it deems unfriendly from official events, and harassed—with the help of government allies and state-run media—critical journalists," CPJ wrote in a report last year. "The result is that key issues—Chávez's health, rising unemployment, overcrowded prisons, and the condition of Venezuela's vital state-run energy sector—are not receiving in-depth, investigative coverage."
Spanish speakers can watch Nicolás Maduro's comments in the video above.
Before You Go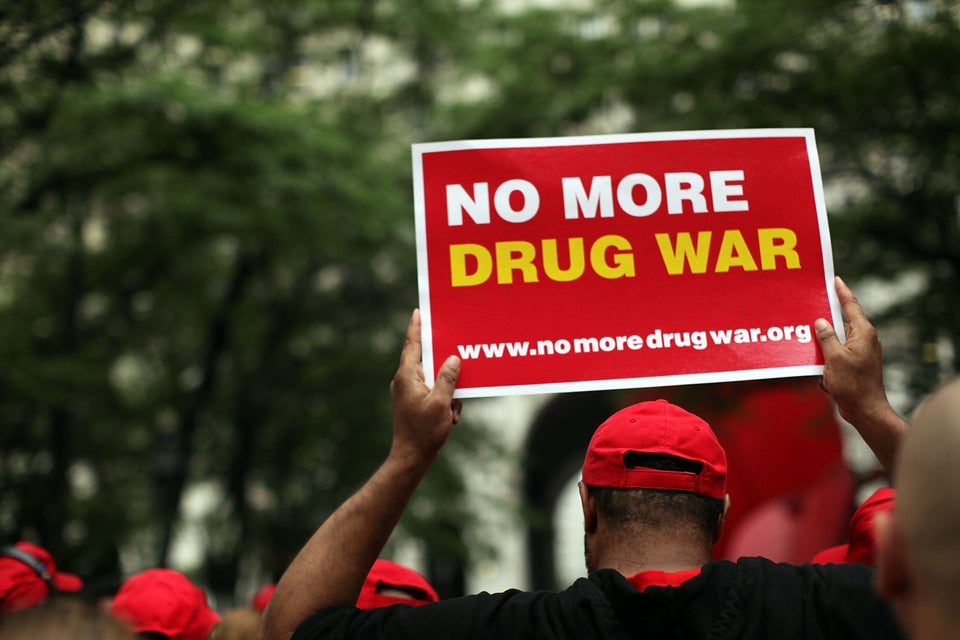 27 Reasons Why The U.S. Shouldn't Lead The War On Drugs
Popular in the Community