Nicolas Maduro, who took over as the nation's interim president after the death of Hugo Chavez on March 5, took to a local television station earlier this week, denying a series of accusations that he is anti-gay.
"When you live in a town you have to be respectful of the private lives of all human beings," he said in the interview, according to translations provided by Blabbeando. "And in terms of sexuality -- what today is known as the concept of the sexually diverse -- they are the same friends we have known all of our lives -- male and female -- from the time we were kids. Because we have always respected them."
When asked what he'd do if he were gay, he said: "I'd take ownership of it with pride and shout it to the four winds and I would have no problem loving whoever I had to love with my heart."
You can read more from the interview on Blabbeando.
The 50-year-old interim president is said to have deemed Capriles, 40, a "little princess," before declaring, "I do have a wife, you know? I do like women!"
Before You Go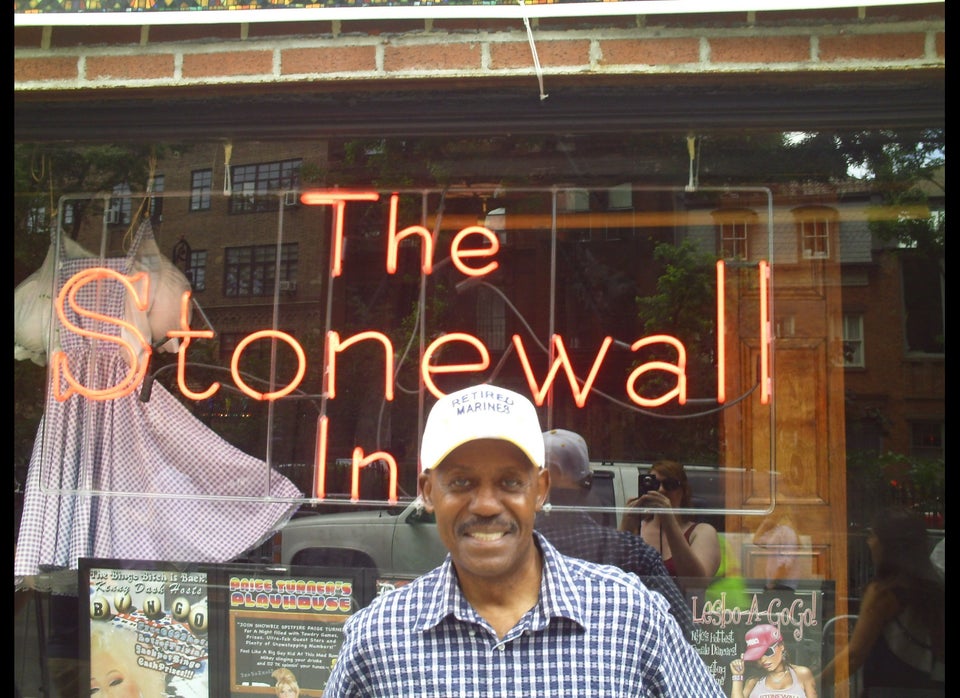 Gay Pride Around The World
Popular in the Community