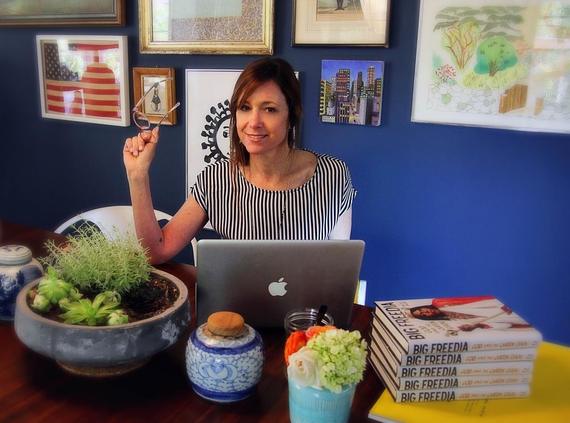 Accomplishing one goal is a feat but accomplishing three is legendary. Based out of Marin County, California is Nicole Balin, music journalist, interior designer, author, entrepreneur, and all around badass. Many people pour their entire lives into one single passion but Balin decided to go full force into her many passions and it all began with hip hop.
Balin fell in love with hip hop after discovering Run DMC in the 1980s. Though her musical taste turned her into somewhat of an outcast among her friends, she never conformed, remaining loyal to the beats that moved her. Inspired by the growing hip hop movement of New York, Los Angeles and the Bay Area in the 1980s and 1990s, Balin pursued a career in journalism after college, writing about hip hop for various music magazines and newspapers. From 1998-1999 she was the director of publicity at the independent label collective Nu Gruv Alliance (Stones Throw, GoodVibe, Funky-Ass). Then from 1999-2001, she served as an editor at The Source magazine, the longest running hip hop music, culture and political periodical which was founded as a newsletter in 1988. Still early in her career, she had already found her niche.
After accruing a number of published pieces, Balin decided to establish her own PR company in the early 2000s which focused on independent rappers, producers and hip hop artists. Having gained connections to other journalists and writers through her past publications, she began the firm with a small collection of contributors and artists. It did not take long for her company to expand and reach a meteoric rise to success. Thus began Ballin PR, a company that has worked with artists such as Linkin Park, Too $hort, Paris, Aceyalone, Kool Keith, Guru, Kool G. Rap, Us3, Hieroglyphics, Roots Manuva, DJ VADIM, Zion-I, Z-Trip, People Under the Stairs, and reality TV star Big Freedia, as well as several up-and-coming artists who are now being discovered with the help of Balin's media expertise.
"The Internet, of course, has changed the way we do publicity," says Balin. "A decade ago press meant securing a review in a print magazine. Today, it can be an Instagram takeover or a Live Twitter chat. We help artists navigate this tricky terrain." She has done much more than just help, she has created a launchpad for professionals and novices alike to make their talents become realized. A true veteran in the hip hop business, Balin is changing the way many artists and journalists, including myself, view PR firms.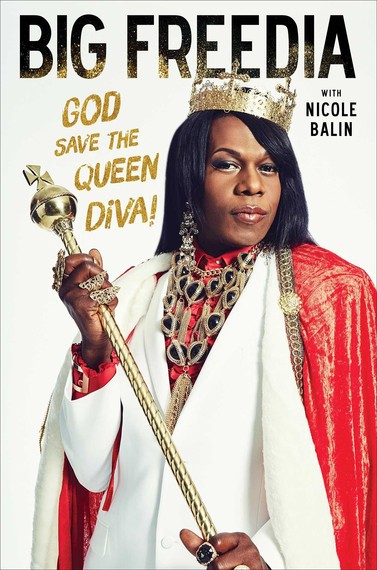 One of her newest accomplishments, among many, is the recent publication of Big Freedia: God Save the Queen Diva. The book shares the memoir of reality TV star and the "undisputed ambassador" of the energetic New Orleans-based Bounce movement, Big Freedia. "Big Freedia tells the inside story of her path to fame, the peaks and valleys of her personal life, and the liberation that Bounce music brings to herself and every one of her fans who is searching for freedom," states Balin. From dealing with the loss of loved ones to violence, drugs, and jail, to surviving hurricane Katrina by living on her roof for two days, to her rise in success in the world of music, Freedia shares her pain while also celebrating the joys of living.
In addition to Ballin PR and Big Freedia: God Save the Queen Diva, Balin also moonlights as an interior designer and is finding success in that avenue as well. "My home is like my creative outlet, a space for all things music and design," explains Balin. "My home is a deeply personal space and now I've started working with a few people on helping them do the same." Nicole Balin has found more than success in the world, she has found a home in her career and because of that, there is no limit to her ambitions.
REAL LIFE. REAL NEWS. REAL VOICES.
Help us tell more of the stories that matter from voices that too often remain unheard.