So we were thrilled to talk to Nicole Curtis, of HGTV's "Rehab Addict." Curtis has revamped numerous outdated homes on the show, and her most recent project, Bernzomatic Find Your Fire grant program, involves renovating spaces for communities in need. We were sure she'd have some killer design tips to help us quickly revamp an old space. But we never thought her number-one tip would be so simple... or involve so few actual design skills.
To completely overhaul your space, just CLEAN IT.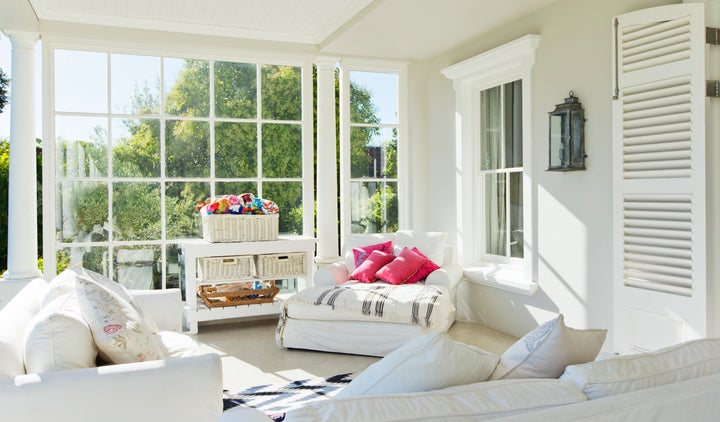 Curtis explained her approach to the homes she renovates on TV: "The first way to make any space better is to clean it," she told HuffPost. "This is especially true for homes that are older. Cleaning is the easiest, cheapest fix."
Once you clean from top to bottom, Curtis says, you'll likely come to appreciate your space for what it is, without having to pile on tons of design accoutrements. For example, her clients often want to trash or strip the paint off of the antique furniture pieces in their homes, but a simple cleaning can easily change their appearance (and keep the paint intact, which is crucial to the piece's selling value). Cleaning is also the way to let natural light in, which completely revitalizes your space.
Better yet, it's plain easy to do. Like making your bed, cleaning up is a "small win" that can keep you motivated and spur you to continue on in your home revamp process. After you clean, Curtis says, add bright, funky pieces that contrast your super-clean space.
But remember, this is ONLY after you clean.
You can learn more about Nicole Curtis' current project, the Bernzomatic Find Your Fire Grants program, here. Submit a project that will benefit your community by Dec. 7, and you could watch it come to life with a grant and Curtis' expert help.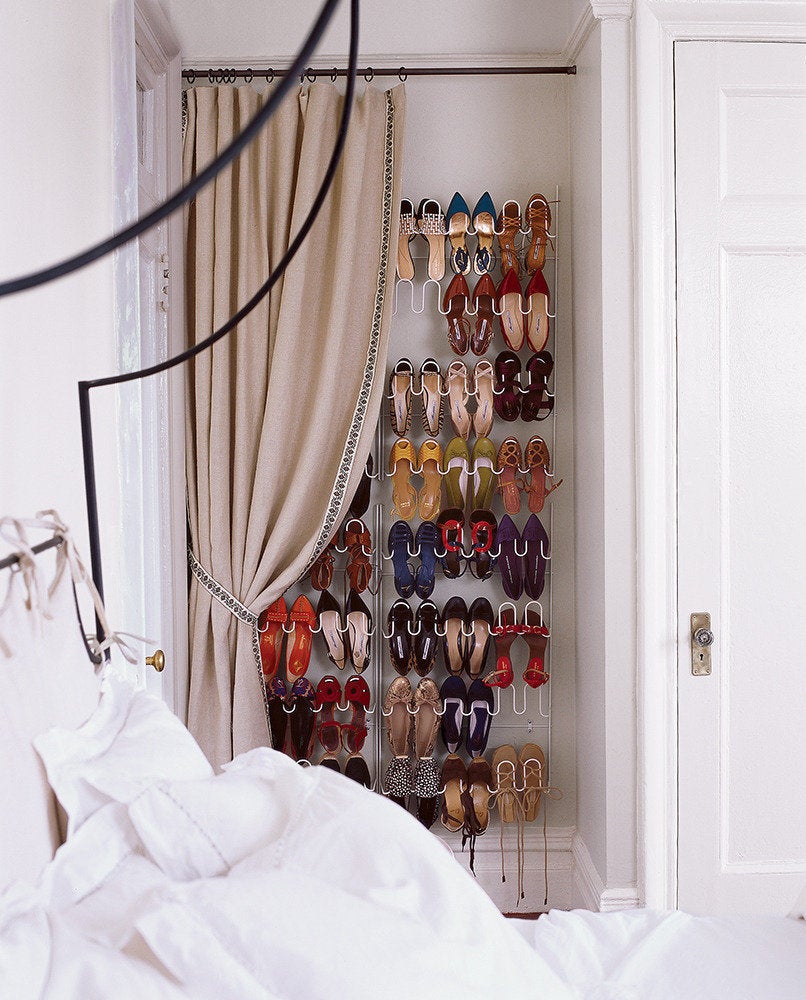 Genius Space-Saving Home Projects