Nicole Delien is tired of sleeping
This 17-year-old teenager from North Fayette, Pa., has a rare condition called Kleine-Levin Syndrome -- or "Sleeping Beauty Syndrome" -- that makes her sleep 18 to 19 hours a day.
Nicole's somnambulant state has been so severe that she once slept through the holidays, awaking one day in January when she finally opened Christmas gifts alongside her family, according to ChartiersValley.Patch.com.
"She's never really adjusted to it," her mother, Vicki Delien told the website. "She's 17 now and it really upsets her. She's missed out on a lot."
Delien told talks show host Jeff Probst (see video above) that the teen has at times slept 32 to 64 days in a row, waking only in sleepwalking mode to eat.
In Nicole's case, it took 25 months for doctors to diagnose her, according to ChartiersValley.Patch.com, and everything from a virus, to epilepsy to West Nile was bandied about, including, unfortunately, the possibility she was faking it for attention.
Patients also report that everything seems out of focus, and that they are hypersensitive to noise and light. Some patients also have intense food cravings and/or uninhibited hypersexuality.
The Deliens did not say whether Nicole has experienced these symptoms.
There is no known cure, but Nicole's family is using a combination of epilepsy and narcolepsy medication to minimize the incidents to just two a year.
CORRECTION: An earlier version of the story misspelled Delien's name as "Delian."
Related
Before You Go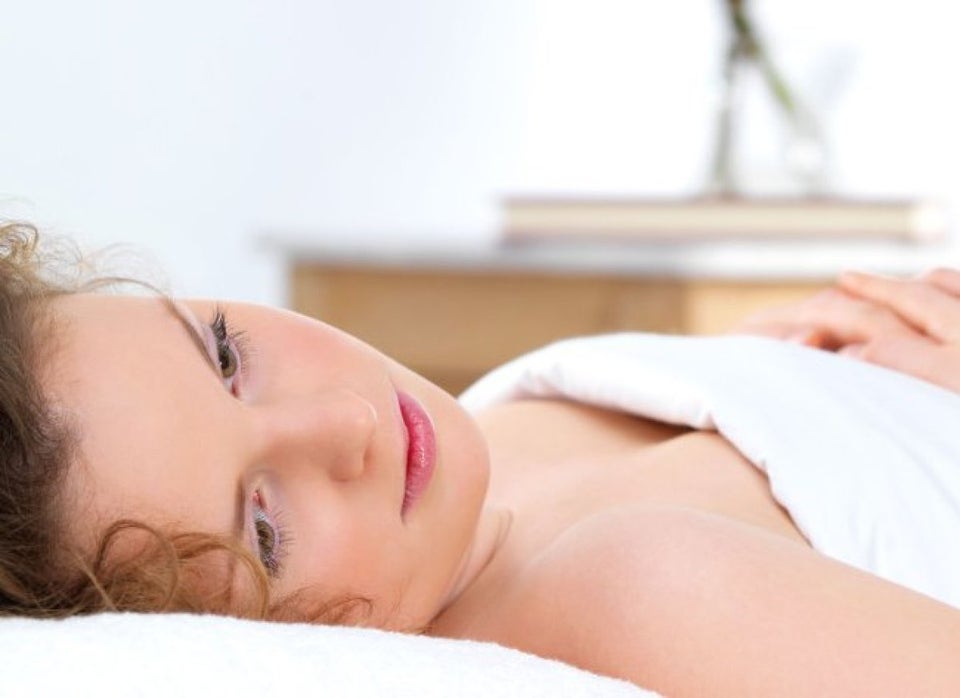 7 Sleep Conditions
Popular in the Community