Nicole Eggert filed a police report on Tuesday against former "Charles in Charge" costar Scott Baio ― after he dared her to do so. The actress told Los Angeles detectives that Baio sexually abused her when she was a minor, according to Eggert's lawyer, Lisa Bloom.
"Nicole answered all of their questions for over an hour and told her story of sexual abuse by Scott Baio when she was a minor," Bloom said in a statement Wednesday to HuffPost. She said "Charles in Charge" costar Alexander Polinsky "told the detectives about inappropriate touching he witnessed, as well."
"We appreciate the Los Angeles police detectives' interest in this case, and we will fully cooperate with their investigation," Bloom added.
Baio has denied the claims, saying he and Eggert had consensual sex when she was 18. He has repeatedly told Eggert to file a police report, and wrote in a Facebook post Jan. 28 that his lawyers "requested" that she go to the police.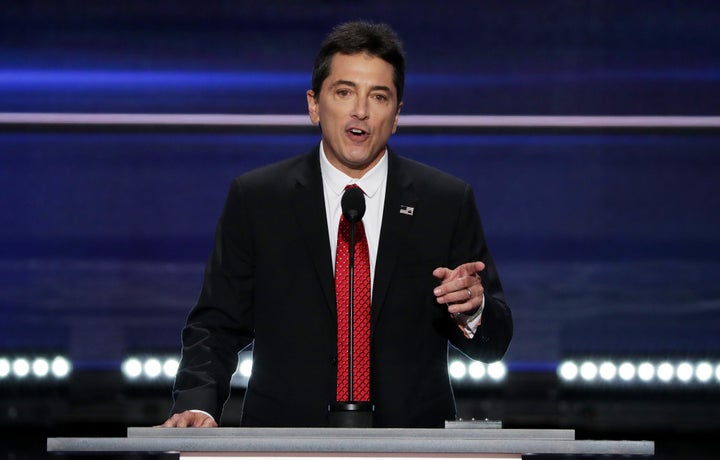 Bloom said associates of Eggert witnessed Baio's "inappropriate behavior" when her client was underage. "We provided those names to the police today," Bloom said.
A rep for Baio told TMZ: "We've been demanding since last year that Nicole Eggert bring her story to the authorities. It's good that she finally has, even if it's part of a publicity campaign. Perhaps she can explain to them her ever-changing story."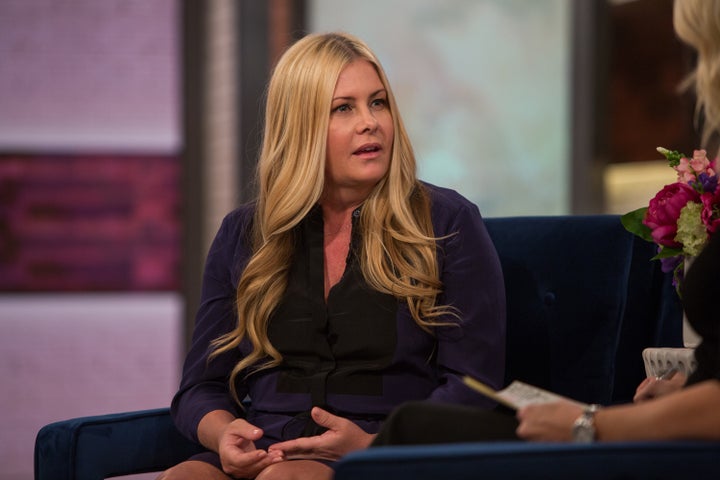 Eggert also claimed that Baio told her to keep quiet about the assault when the 1980s sitcom was on the air lest the show be canceled and he be jailed.
"It took Nicole a long time to come to the decision that she wanted to let the world know what Scott Baio did to her and it's been very freeing for her to finally talk about what happened," a rep for Eggert told the New York Post. "Nicole is very happy that the report is done and she looks forward to seeing how they handle the investigation." 
This article has been updated to include attorney Lisa Bloom's statement to HuffPost.
REAL LIFE. REAL NEWS. REAL VOICES.
Help us tell more of the stories that matter from voices that too often remain unheard.
BEFORE YOU GO
PHOTO GALLERY
Women Who Reported Sexual Harassment