A Chicago mother who spent nearly eight years in prison after being wrongfully convicted of her young son's strangling death is finally — and completely — a free woman.
"We do not believe that it would be in the interest of justice to proceed on this matter."
Harris' four-year-old son Jaquari Dancy was found in his room with a fitted bedsheet cord around his neck in 2005 and Harris was charged after she says she gave a forced confession following a 27-hour interrogation by police which was not videotaped.
After her arrest Harris reached out to the Northwestern University Center on Wrongful Convictions which then turned to a Chicago law firm for help. Attorneys with mega firm Jenner & Block say a key to Harris' victory was that the judge barred crucial witness testimony from her older son Diante who they allege saw the younger brother strangle himself.
Now a free woman, Harris told Fox she wants to get back and work on her Master's degree for community counseling and spend time with her son Diante, now a teenager.
Related
Before You Go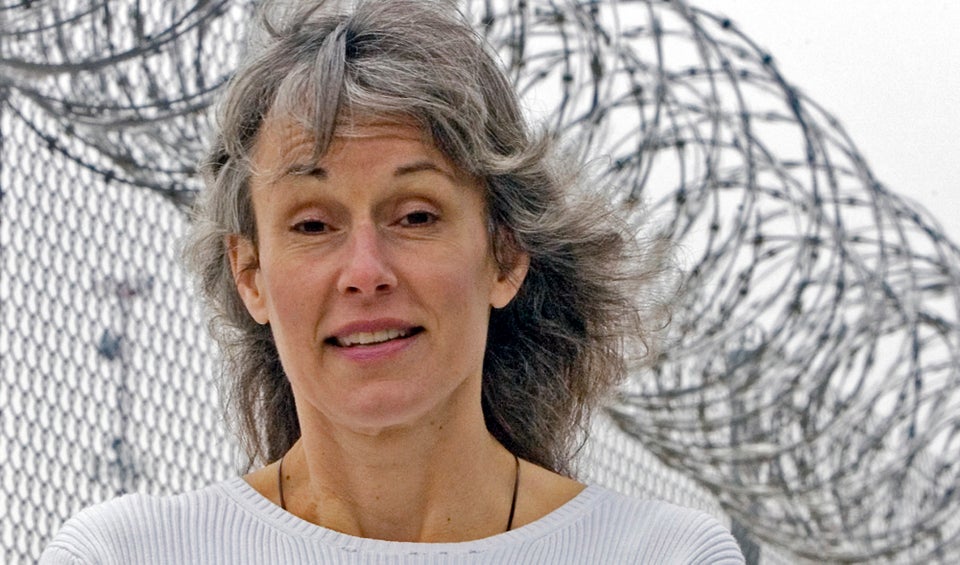 Wrongfully Accused
Popular in the Community