Miss New Hampshire USA 2010 Nicole Houde was busted for allegedly assaulting a boyfriend -- for the second time in less than three months.
The gorgeous 26-year-old -- also known for rendering eyes black and blue through her make-up business -- is suspected of assault after the June 30 incident in Manchester, Radar Online reported.
The details of the attack are unclear, but Radar Online suggests that she attacked her current boyfriend, whom she reportedly wooed after allegedly beating up her last boyfriend, Scott Nickerson in April.
The beauty queen is accused of biting, punching and kicking Nickerson.
PHOTOS of Miss New Hampshire USA (story continues below):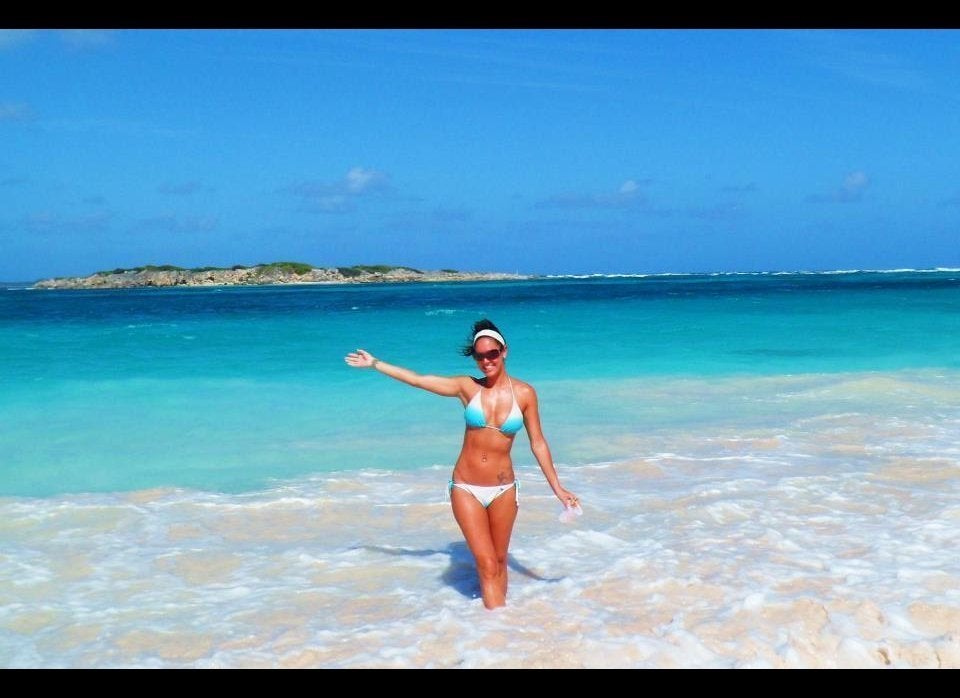 Former Miss New Hampshire
"When Nicole starts to drink, especially liquor, she becomes extremely jealous for no reason and then violence ensues. If she doesn't get whatever she is looking for at that moment she begins to fight to get an answer or attention," Nickerson told Radar Online after their breakup.
Houde was also charged with violating her bail terms after the most recent incident. She posted bail on July 3.
Houde didn't return calls made by The Huffington Post.
CORRECTION: An earlier version of this story incorrectly identified Houde as "Miss New Hampshire."
Related
Popular in the Community