Nicole Kelly has all the qualifications you'd expect a beauty queen to exhibit -- a sincere disposition, an ambitious attitude, a friendly personality -- but Kelly breaks the mold when it comes to her physical appearance.
Miss Iowa 2013 was born without a left forearm.
The 23-year-old from Keokuk, Iowa, who represented her state in last year's Miss America pageant, told the Associated Press her appearance has nothing to do with her accomplishments.
"The reason I'm here is not because I'm a public interest story," she said in September. "I'm here not because I look different but because I have the intelligence, I have the ability and all the things that Miss America needs to have."
Kelly, who studied theater management in college, has used her public platform since the national pageant to encourage people with disabilities to reach for their dreams, and ignore perceptions that they're less capable of reaching their full potential.
The pageant queen speaks at schools and supports art programs that help people with disabilities, the Daily Mail reports. She told the news source that engaging young people with similar challenges -- and just as importantly, speaking with their parents -- has sometimes been a "shocking" experience:
Kelly's inspiring message is resonating with audiences nationwide and drawing large crowds. She recently spoke at Iowa State University to about 1,000 high school students about acceptance and diversity.
Related
Before You Go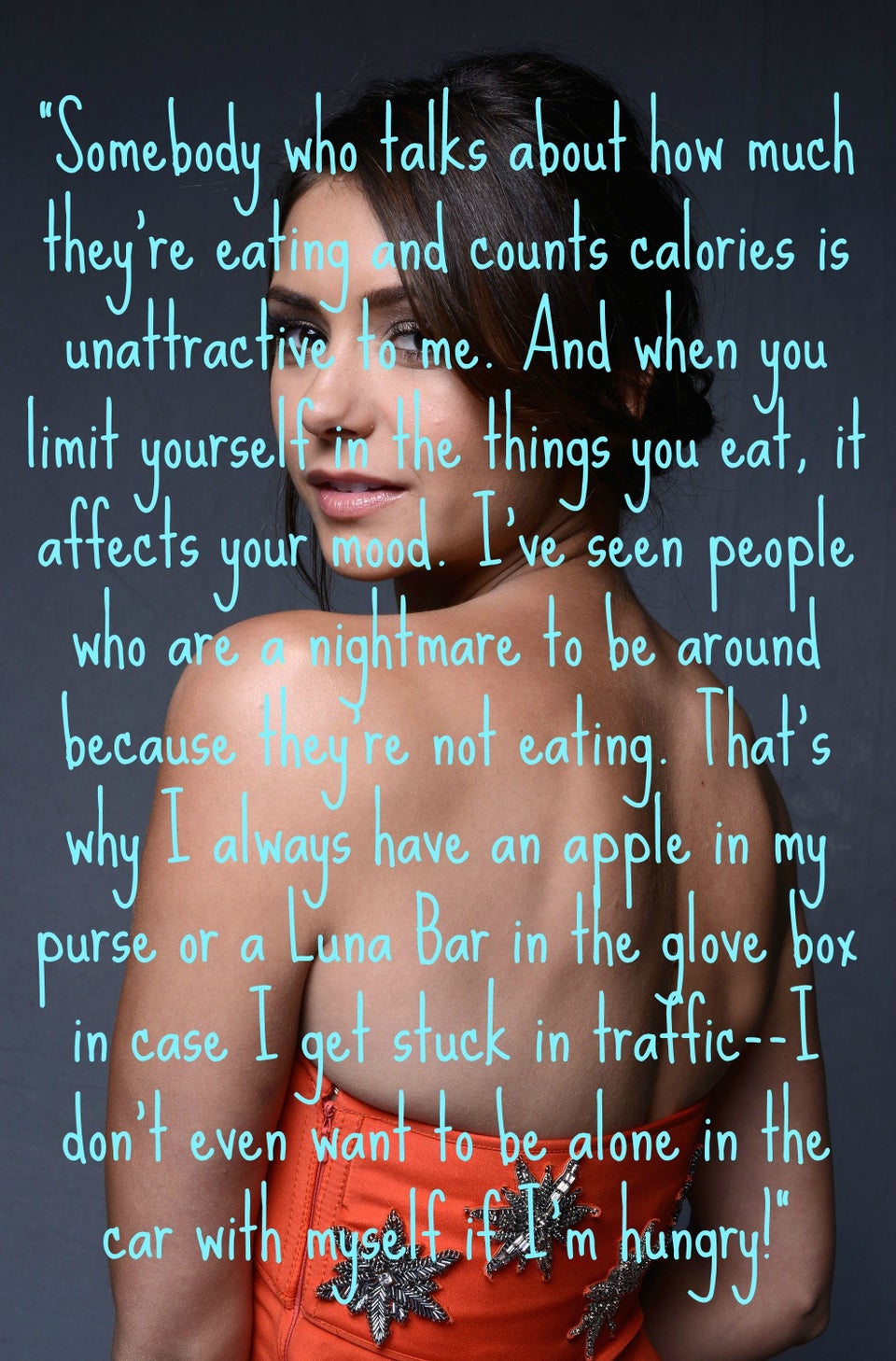 Inspiring Celebrity Body Image Quotes