As far as we can tell, Botox tops the list of celebrity guilty pleasures: Everybody does it, but nobody talks about it. Except Nicole Kidman, that is.
"No surgery for me," Nicole tells Italy's La Repubblica. "I did try Botox, unfortunately, but I got out of it and now I can finally move my face again."
Sunscreen as the fountain of youth? Well played, Nicole.
See some celebs who've admitted to plastic surgery!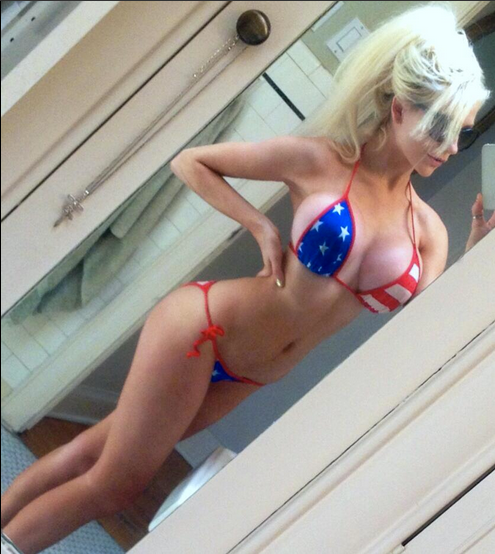 Yeah, We've Had Some Work Done
Related