While serving as a judge on Cannes' Grand Jury, Nicole Kidman has been stealing the show away from the fest's films on the red carpet.
The perfect accent to her low-backed gown, the updo's tight plaits were balanced out with loose volume on the crown of Nicole's head. With a look so delicious Styleite dubbed it a "cinnamon roll," Kidman has us totally convinced us that braids aren't just for milkmaids anymore.
Marvel in Kidman's magnificence below. Think you could replicate this 'do?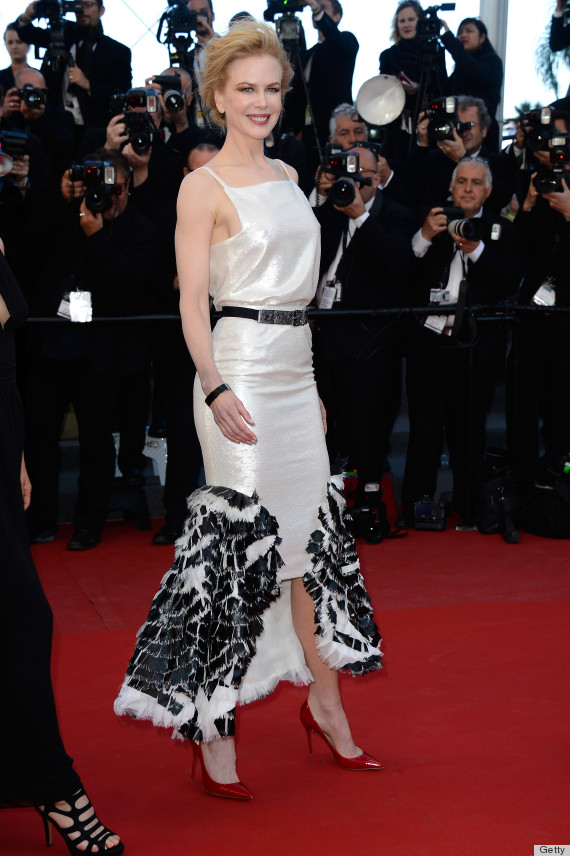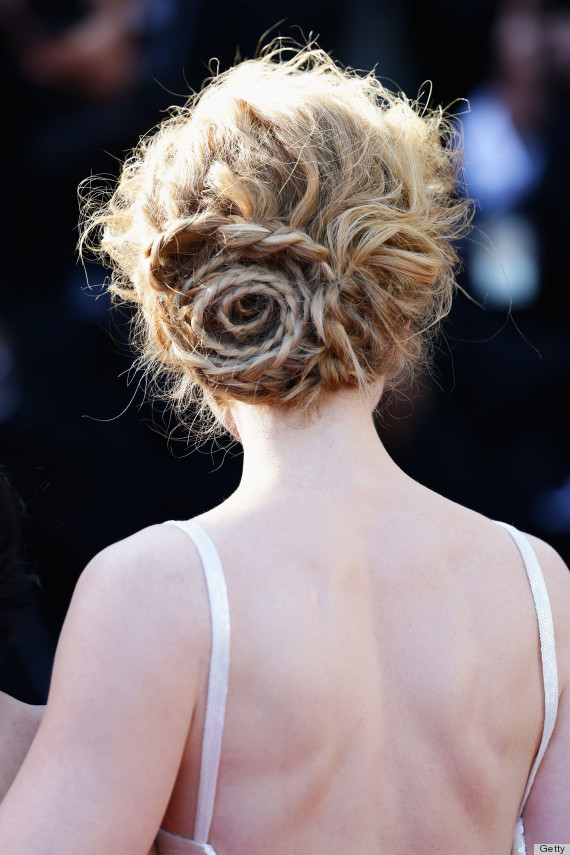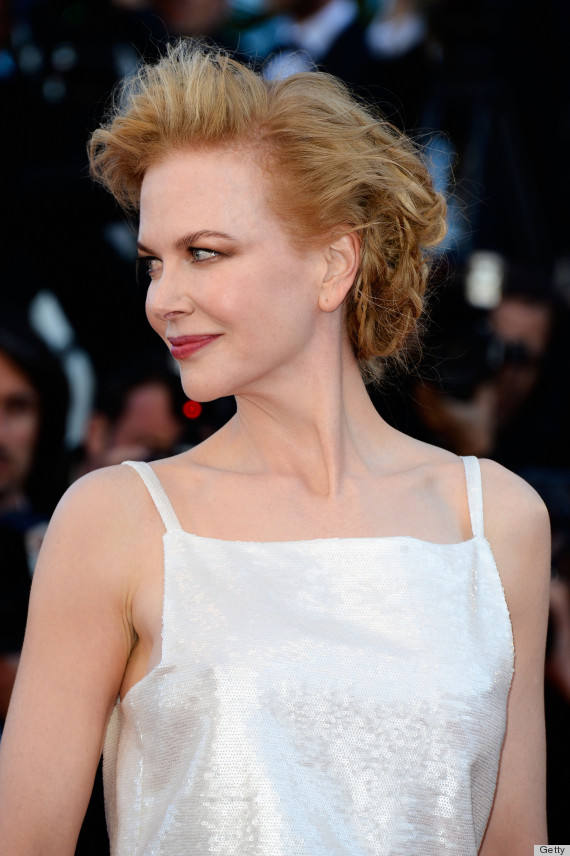 We could look at Nicole all day long: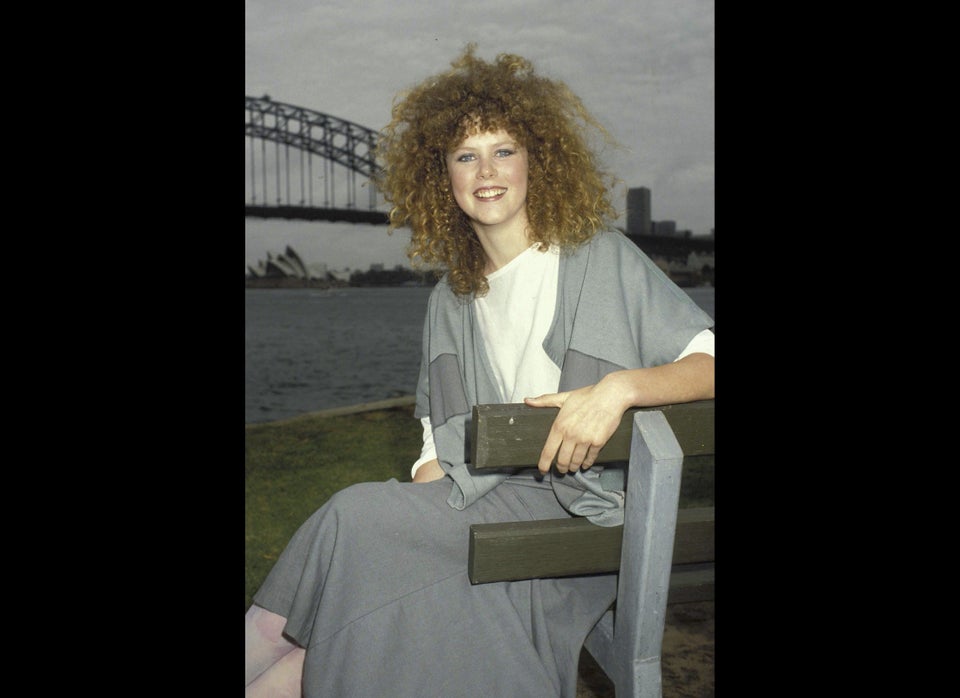 Nicole Kidman's Style Evolution
Related