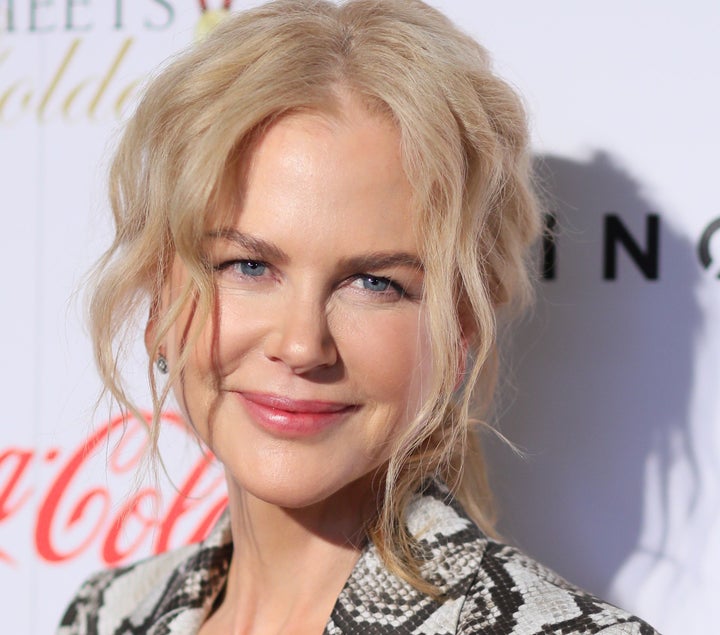 Nicole Kidman is clarifying her controversial comments encouraging all Americans to accept President-elect Donald Trump in a new interview.
The "Lion" actress came under fire this week for declaring that it's time to support the reality-TV-host-turned-politician now that he's been elected because "that's what the country's based on."
Many considered Kidman's statements to be dismissive of the potential problems of a Trump presidency, especially in light of her "Hours" co-star Meryl Streep's Golden Globes appeal to "safeguard the truth" during this political moment.
"I was trying to stress that I believe in democracy and the American Constitution, and it was that simple," she told Access Hollywood on Saturday.
When asked to comment further on the backlash, the Oscar-actress refused to elaborate on her stance. "I'm out of it now," she added. "That's what I said and it's that simple."
Speaking with the BBC in her initial interview, Kidman explained that she was "reticent to start commenting politically" and prefers to keep her opinions about U.S. and Australian politics to herself. Kidman, who was born in Hawaii, is a dual citizen of both countries.
However, the actress maintained that her passion for advocating for women's rights like the fight against ovarian and breast cancer remains resolute.
"I'm issue-based," she said. "I'm very, very committed to women's issues."
Kidman is currently starring in "Lion," which is in theaters now.