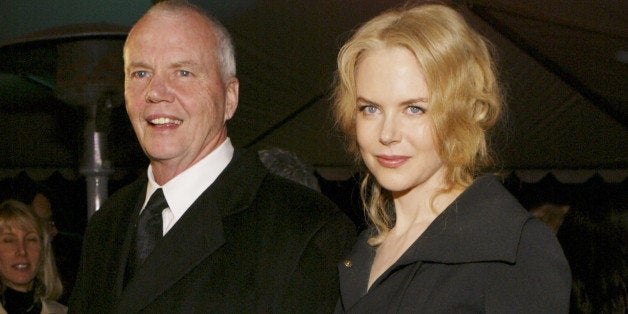 Nicole Kidman's father, Dr. Anthony Kidman, has died, according to the family's spokesperson.
Dr. Kidman, a psychologist based in Sydney, was in Singapore visiting his daughter Antonia Marran and her family when he suffered a fall in the hotel where he was staying after eating breakfast, the Daily Mail Australia reported.
"Nicole and her family are in shock by the sudden death of her father," Nicole's publicist and friend, Leslee Dart, told The Huffington Post. "She appreciates the outpouring of support and kindly requests privacy during this very difficult time. Thank you."
"Police were informed today at about 0954 hours [local time] that a man in his 80s was pronounced dead at Tan Tock Seng Hospital," the spokesman said, per Australia's ABC. "Police are investigating the unnatural death."
Anthony Kidman's colleagues offered their condolences.
"It is with great sadness that we learn of Dr. Tony Kidman's sudden passing. During his 43 years at the University of Technology, Sydney, Tony has contributed greatly -– as a colleague, as a researcher, and as a health practitioner. Tony will be missed by all at UTS. Our thoughts are with his family at this time," Vice-Chancellor Professor Attila Brungs said in a statement to Reuters.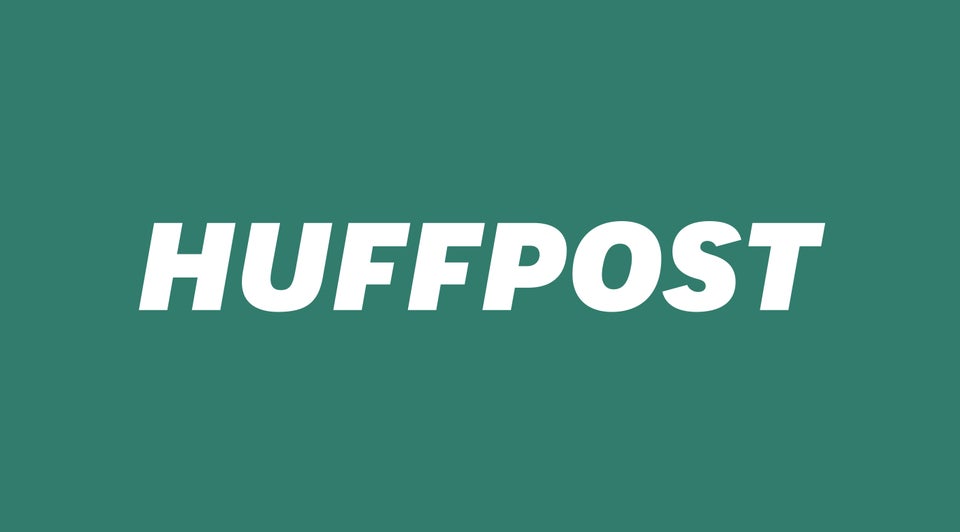 Entertainers We've Lost In 2014