Nicole Kidman has opened up previously about the cycle of domestic violence featured in the HBO hit, "Big Little Lies." But the show's star detailed this week just how much of an emotional and physical toll the role took on her.
"I just felt completely humiliated and devastated," said Kidman, in a roundtable conversation with the Hollywood Reporter on Wednesday. "And angry inside."
In conversation with Oprah Winfrey, Reese Witherspoon, Jessica Lange, Elisabeth Moss and Chrissy Metz, the Australian star referred to one of the violent scenes in the show's season finale. Kidman's character, Celeste Wright, is assaulted by her on-screen husband, Perry (Alexander Skarsgård).
"I remember lying on the floor in the last episode, being in my underwear and having just been really thrown around," she said. "I just lay on the floor. I couldn't get up. I didn't want to get up. And I remember [director] Jean-Marc coming over and putting a towel over me in between the takes."
Kidman said she returned to her hotel room that night and threw a rock at a glass door during a moment of frustration.
"I was obviously holding all that rage and what had been done," she added.
Lange said in response to this that "the amazing thing about being an actor is that your body doesn't understand that it's make-believe."
Kidman also revealed in the roundtable conversation that she opted not to use a body double while filming many of the abuse scenes.
"There was one point when [director Jean-Marc Vallée] wanted to go back and reshoot me being slammed into the wardrobe because it wasn't hard enough," she recalled. "I'm like, 'I've got bruises because of how hard it was, so I can't believe that it didn't read that way.'"
Kidman's performance as a domestic assault victim has won her accolades, and she has previously said her work on "Big Little Lies" was some of the most powerful she's experienced.
In an interview with Vulture in March, Kidman said the therapy scenes, in which her character confides in someone for the first time, was "the deepest [she's] gone in terms of finding and losing things."
Head over to the Hollywood Reporter to read more about Kidman's experience, as well as the entire group of women discussing portrayals of sexual assault on screen.
Support HuffPost
The Stakes Have Never Been Higher
Related
Before You Go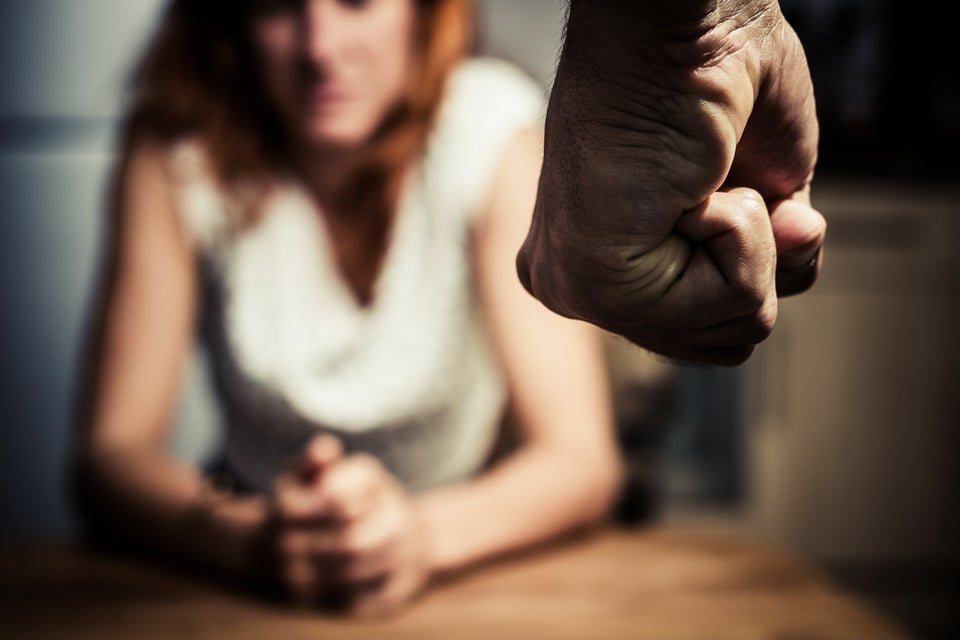 Shocking Domestic Violence Statistics
Popular in the Community