NEW YORK ― Every year, the Glamour Women of the Year Awards show brings together powerful, beautiful, intelligent women from all walks of life and honors them in a room full of equally powerful, beautiful, intelligent women. It's a night that never goes unnoticed.
On Monday night, Glamour celebrated 2017 by paying tribute to the work of many artists, humanitarians and game-changers, including Dior artistic director Maria Grazia Chiuri, astronaut Peggy Whitson, UNICEF Goodwill Ambassador Muzoon Almellehan, "Wonder Woman" director Patty Jenkins, "Full Frontal" host Samantha Bee, Congresswoman Maxine Waters, artist Solange Knowles, supermodel Gigi Hadid, the minds behind the Women's March and actress Nicole Kidman.
The show included special tributes to the women of the #MeToo movement and five pioneers ― Ibtihaj Muhammad, Katie Couric, Ruby Bridges, Laverne Cox and Sarah Weddington ― who "kicked open a million doors for us," among others.
Kidman took her time onstage to celebrate the "good love" in our lives and how we can use it to bring about change. After being introduced by "Beguiled" director Sofia Coppola, Kidman accepted her award with grace and poise, recognizing her successful yet trying year.
"It's been an extraordinary year and I use that word extraordinary in all of its meaning because we're in uncharted territories right now," she began. "But I think tonight we're here to celebrate the phenomenal contributions that so many people in this room are giving to the arts, to culture, to exploration, to human rights. So I just want to take this moment to say, let's celebrate all of us and what makes us us."
Kidman went on to acknowledge her parents, particularly her mother who "came from the generation where a lot of the things she would have liked to have been she didn't have the opportunity to achieve." The actress said with her mother's drive and the partnership she shared with a "supportive, caring and loving" man like her father, she and her sister, Antonia, were able to chase after their dreams.
Her parents' empowering union is something Kidman calls "good love," and she hopes to pass it on not only to her four children but to others who may need it.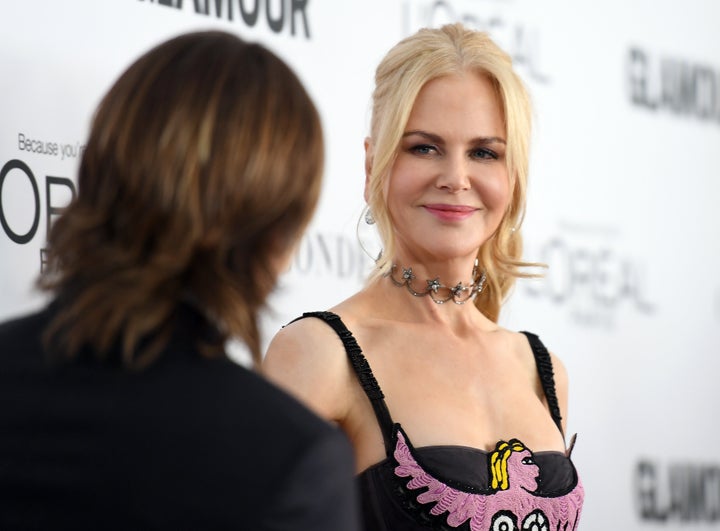 In a sweet nod to her husband, Keith Urban, who was sitting in the audience as she gave her speech, Kidman explained that without her "extraordinary" spouse, she would be lost.
"He gives me so much strength at times and he gives me so much love," she told the crowd and a teary-eyed Urban. "I'm very, very fortunate and I know so many people in this room don't have that, but I do have it and I want to acknowledge it because as much as I'm a strong woman, I need help and I need support."
Kidman concluded by saying we need to bridge the gaps between us and share the good love, supporting those who are different from us and making sure they're seen and heard.
"Let's offer our support and let's create change," she said. "It is about building bridges. Bridges bring understanding, they bring empathy, but they bring change, and that's what we need. We need change."
Watch Kidman's full speech in the video above.
Support HuffPost
The Stakes Have Never Been Higher
Before You Go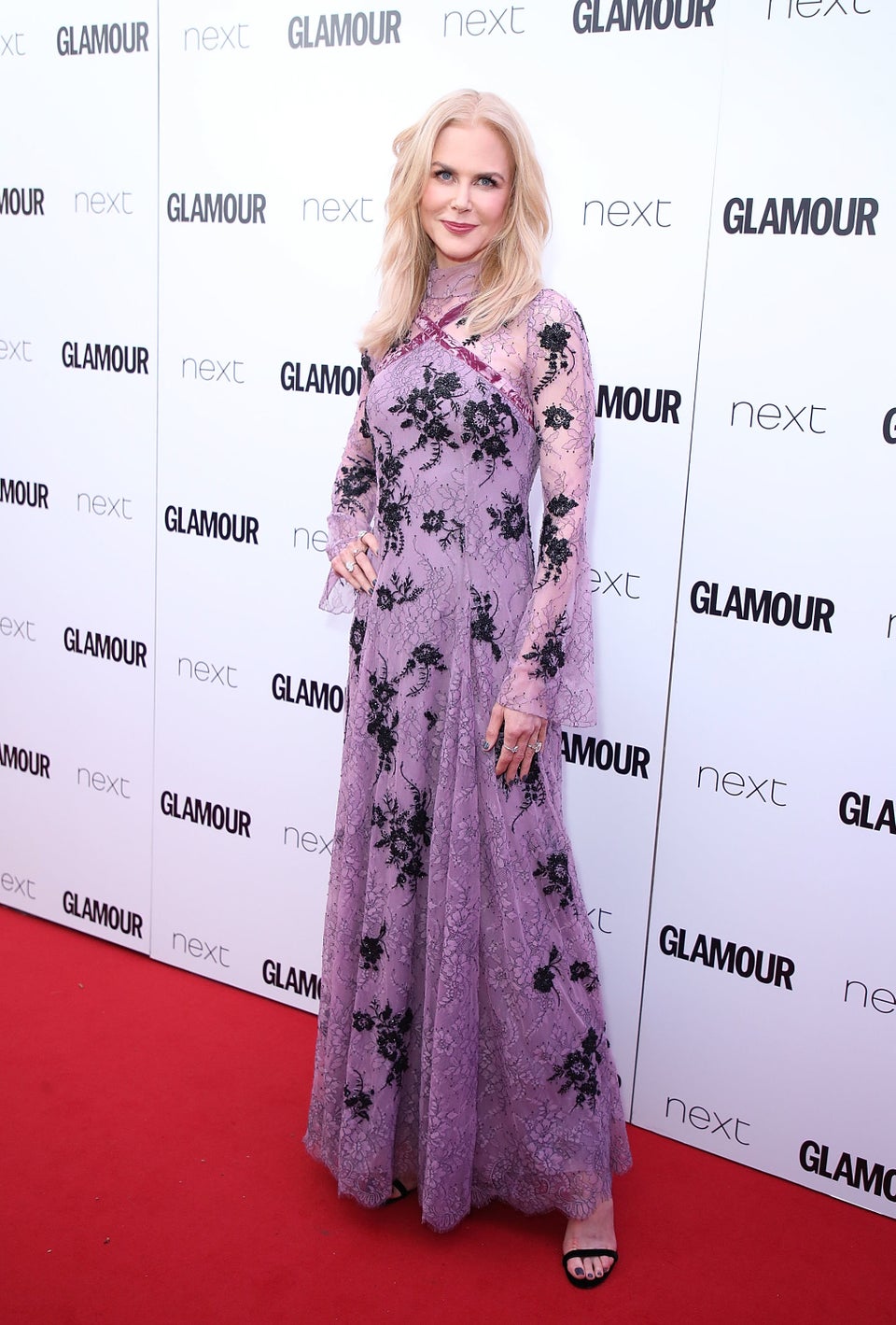 Glamour Women of the Year Awards 2017
Popular in the Community