"When you're older, you've been through things, you've made mistakes," Kidman said, adding that the first three months of marriage to the singer were tough. "So you come into it [a second marriage], still giddy, but wanting it to last. We always consider the 'us.' We say, 'Is this going to be good for us?' It's the simplest phrase, but it works.'"
The Oscar-winning actress also opened up about her nearly 11-year marriage to "Eyes Wide Shut" co-star Tom Cruise, saying that she was "so young" when the two wed.
"I look back now and I'm like, 'What?' You look at Taylor Swift, I mean how old is she? She's 26," Kidman said. "I had two kids by the time I was 27 and I'd been married for four years. But that's what I wanted."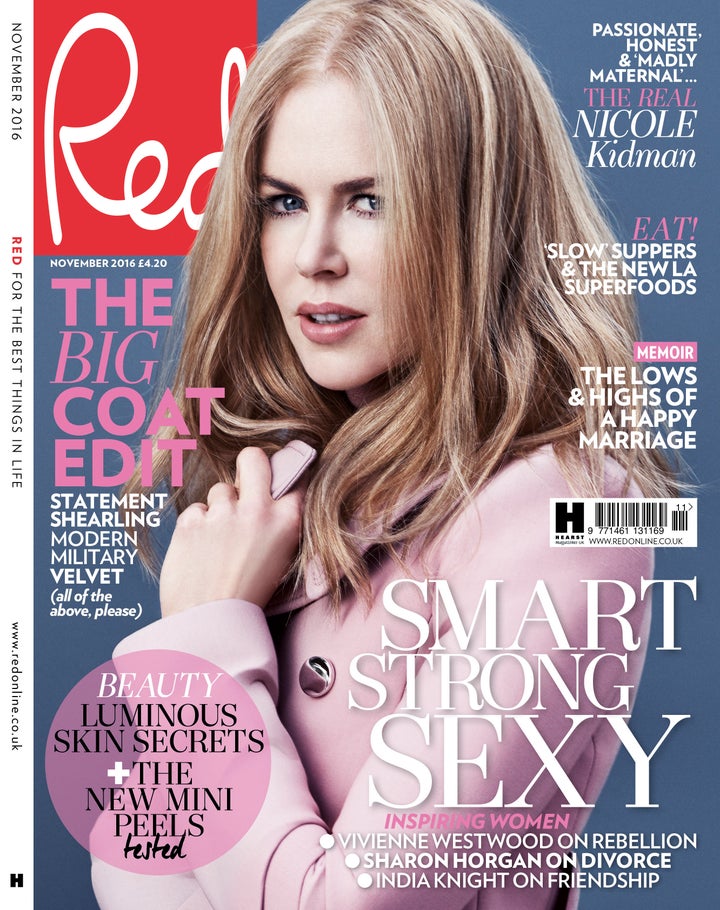 Cruise and Kidman adopted two children, Isabella and Connor, when they were together. She and Urban also have two kids together, daughters Sunday Rose and Faith Margaret. Kidman made it clear in her interview with Red that being a mother is extremely important to her ― and that she loves her kids with all her heart.
"Motherhood is about the journey," the actress said. "There are going to be incredible peaks and valleys, whether you are an adopting mother or a birth mother. What a child needs is love," Kidman said.
The full interview appears in the November issue of Red, available on U.K. newsstands Oct. 4. For further exclusive content, please go to www.redonline.co.uk.
Before You Go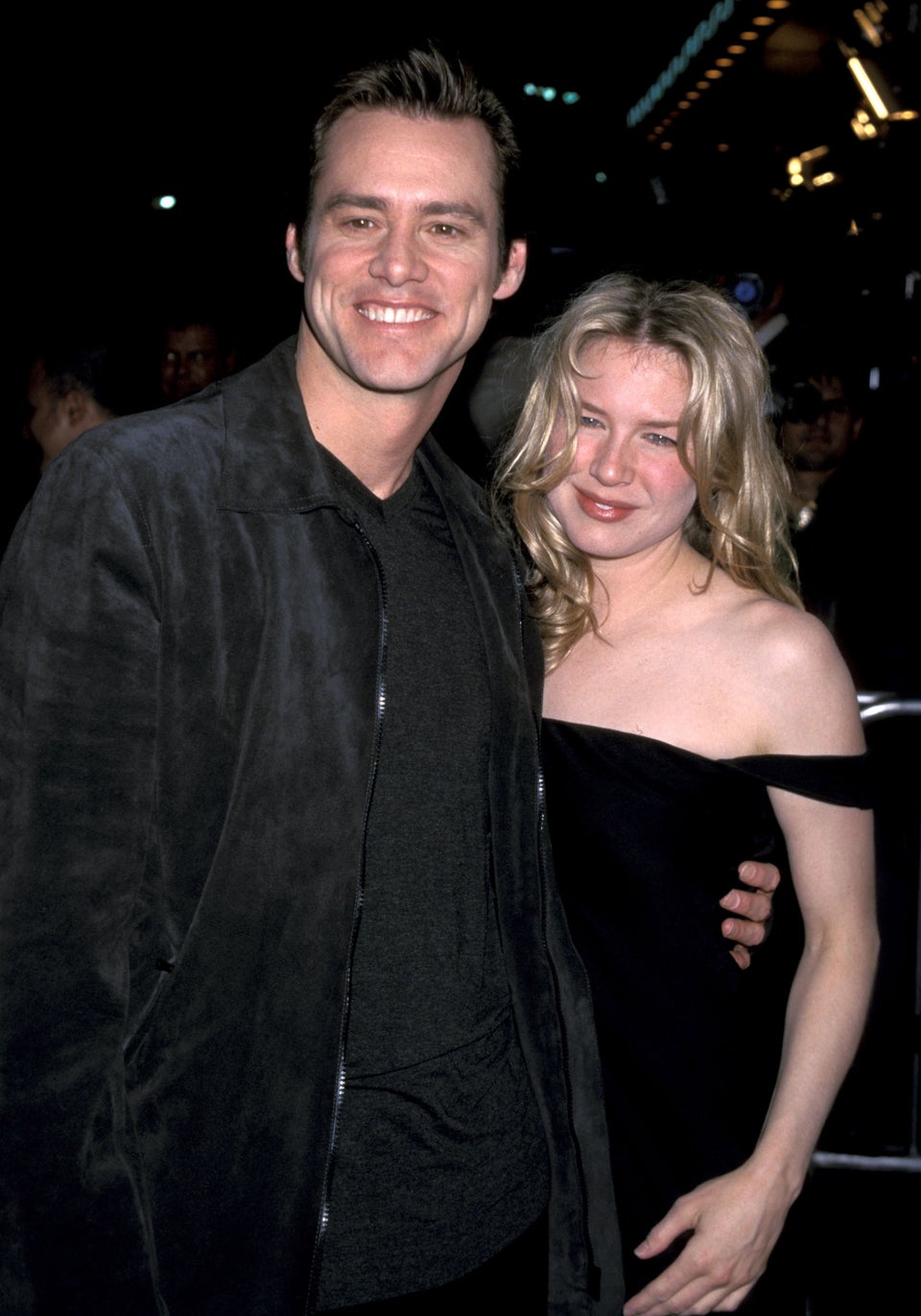 Celebrity Couples You Forgot About
Popular in the Community