Kidman describes her life with Cruise, whom she says she was "madly, passionately in love with," as "perfect." However, two months after their 10-year anniversary, she told the magazine, he announced that he was leaving her.
"It took me a very long time to heal," Kidman told the magazine. "It was a shock to my system."
But Kidman isn't the only A-lister to admit she struggled in the wake of her very public split. Click through the slides below to see four other celebrities who talked about their post-divorce depression.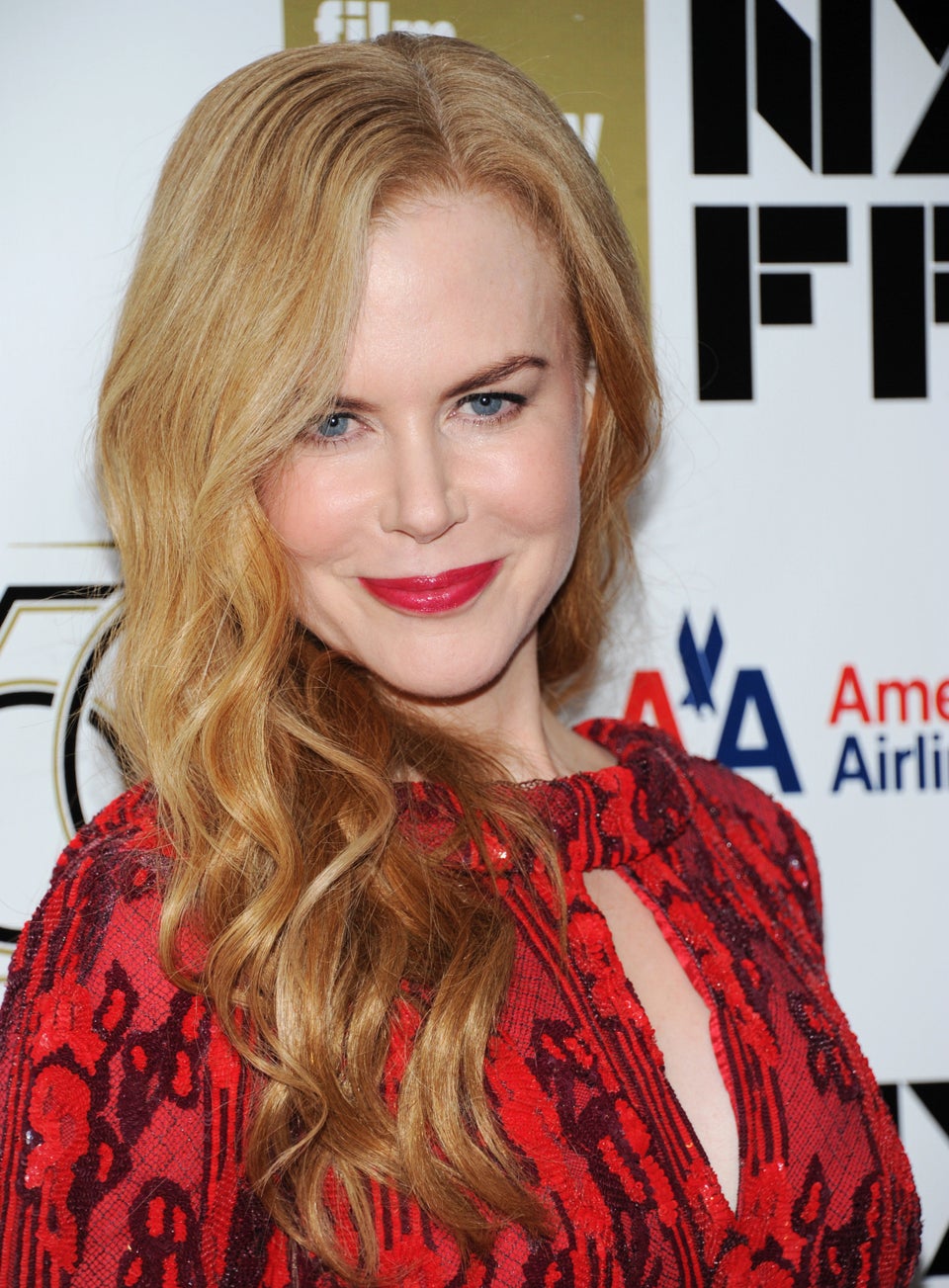 Celebrities Who Admitted To Being Depressed After Divorce