Nicole Kidman says her high-profile marriage to Tom Cruise insulated her against the rampant sexual abuse in Hollywood.
Speaking with New York Magazine for its new issue about women and power, the "Big Little Lies" star opened up about how early on in her career she was spared from all-too common instances of sexual harassment due to Cruise's star power.
"Being married to Tom Cruise at 22 is something I'm always reluctant to talk about, because I'm married now to the man who is my great love [Keith Urban], and it almost feels disrespectful," Kidman wrote in an essay for the outlet. "That said, I got married very young, but it definitely wasn't power for me ― it was protection."
"I married for love, but being married to an extremely powerful man kept me from being sexually harassed," she continued. "I would work, but I was still very much cocooned."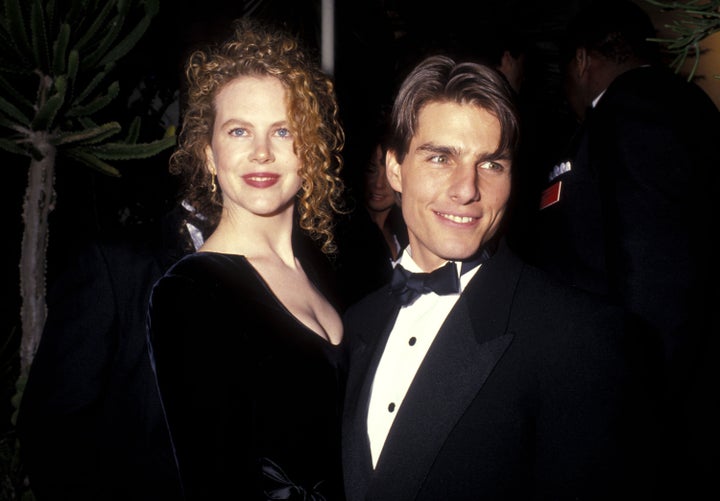 After starring opposite Cruise in 1990's "Days of Thunder," Kidman began a whirlwind romance with the star, tying the knot that same year and adopting two children together.
They, of course, split more than a decade later amid rumors that Cruise's devotion to Scientology drove a wedge. In 2006, she wed singer Keith Urban, with whom she now shares two daughters.
Kidman went onto explain that when her marriage to Cruise came to an end, she was forced to "grow up" and experienced her own "#MeToo moments."
"But do I want to expose them in an article? No. Do they come out in my work? Absolutely," she added. "I'm open and raw. I want to have my well of experience and emotion tapped into ― used, and I'm not just talking about sexual harassment. I'm talking about loss, death, the full array of life. But it has to be by the right people so it's not abused again."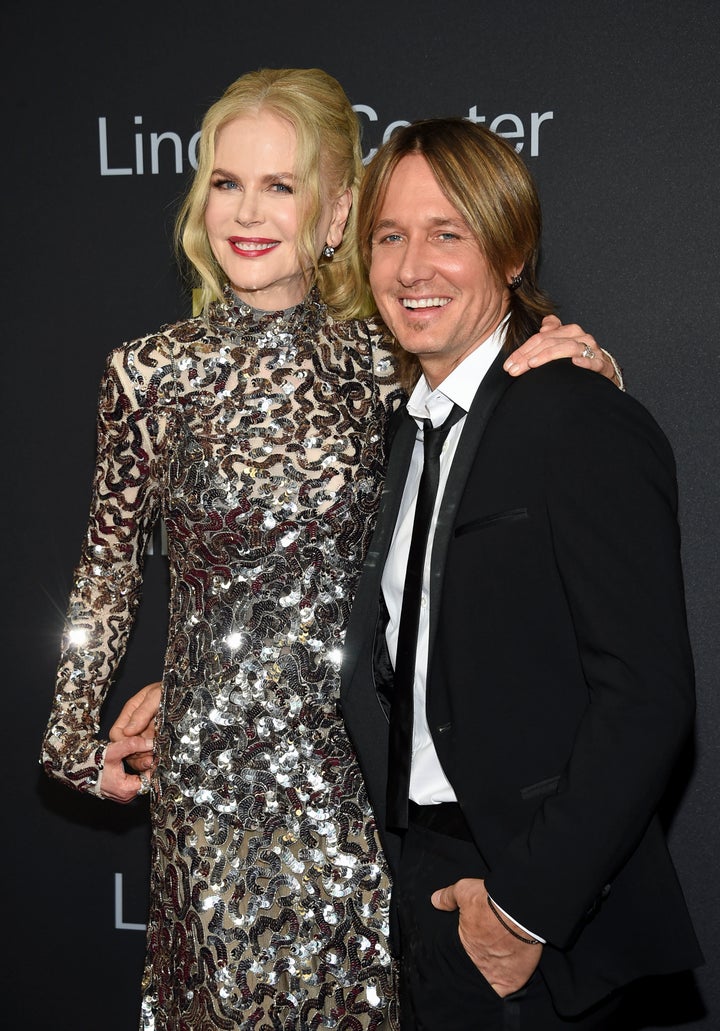 The Academy Award winner has been tight-lipped about her marriage to Cruise since their divorce, but she has often remarked about just how young she was at the time.
"I was so young," she told Vanity Fair in 2013 about the relationship. "And you know, with no disrespect to what I had with Tom, I've met my great love now."
"I didn't want to jump from one relationship to another," she added. "I had a lot of time alone, which was really, really good, because I was a child, really, when I got married. And I needed to grow up."
Support HuffPost
The Stakes Have Never Been Higher
Popular in the Community