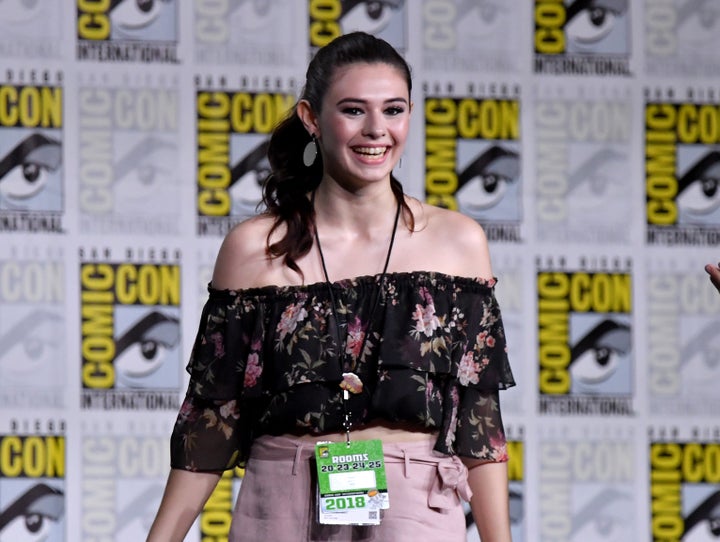 The CW's "Supergirl" will be introducing TV's first ever transgender superhero in the upcoming fourth season, the show announced during its San Diego Comic-Con panel Saturday.
Transgender actress Nicole Maines will play the character Nia Nal ― likely a version of the DC Comics character Nura Nal, a humanoid alien, also known as Dream Girl, who can see into the future.
"It feels fitting to say, 'With great power, comes great responsibility,'" Maines told Variety. "I'm nervous because I want to do it right."
"Supergirl" starts back up again Oct. 14. But the big question is, will Nia Nal have the power to recognize Supergirl (Kara Danvers) when the title character has her glasses on?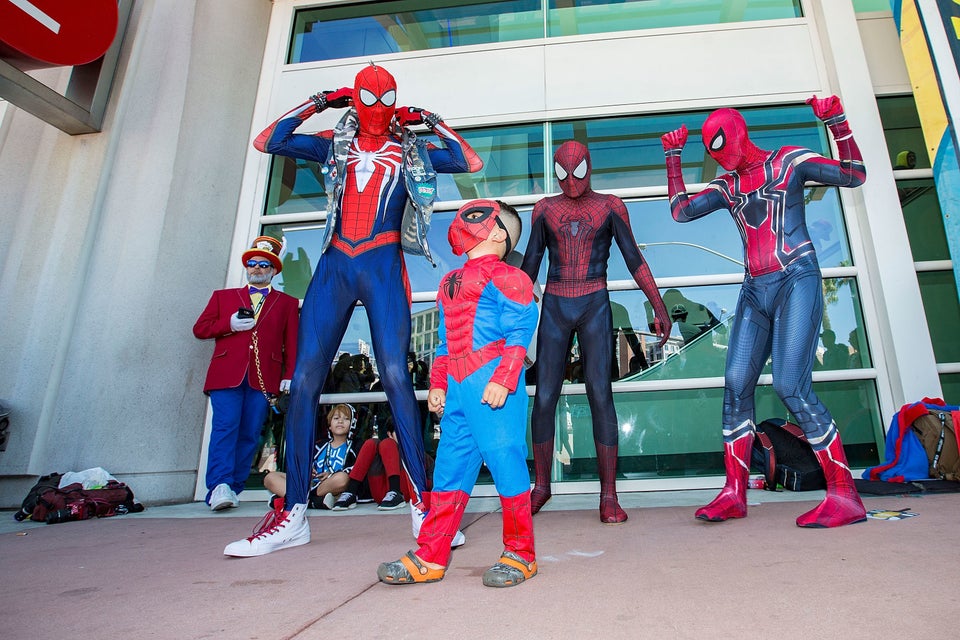 Best Costumes From San Diego Comic Con 2018
Popular in the Community