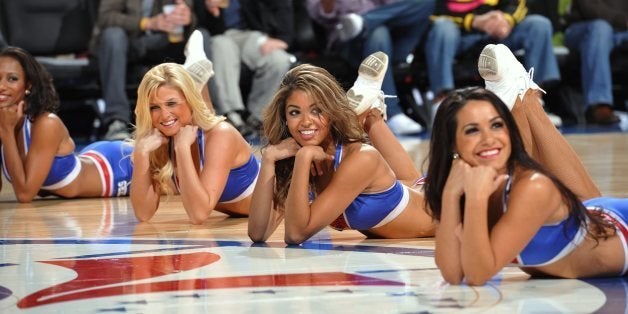 The Philadelphia 76ers just got a little bit chicer. At least when it comes to the ladies dancing and cheering on the team at their games, anyway.
Women's Wear Daily reported on Tuesday that famed designer Nicole Miller has created a new dress for the Sixers' dance team to wear during the upcoming 2014-15 basketball season.
Miller, who is known for her fashion forward mindset, told WWD that designing the slightly more modest (but equally as awesome) dress falls in line with her upcoming ad campaign, which reads "you don't have to wear a suit to feel strong."
But that notion takes on an entirely new meaning when applied to creating dresses for the NBA. In an industry where dancers can be scrutinized for their appearance, this tag line serves as an important reminder not only to the consumer, but to the strong, talented women wearing the dresses, too.
We can't wait to see the new look in action.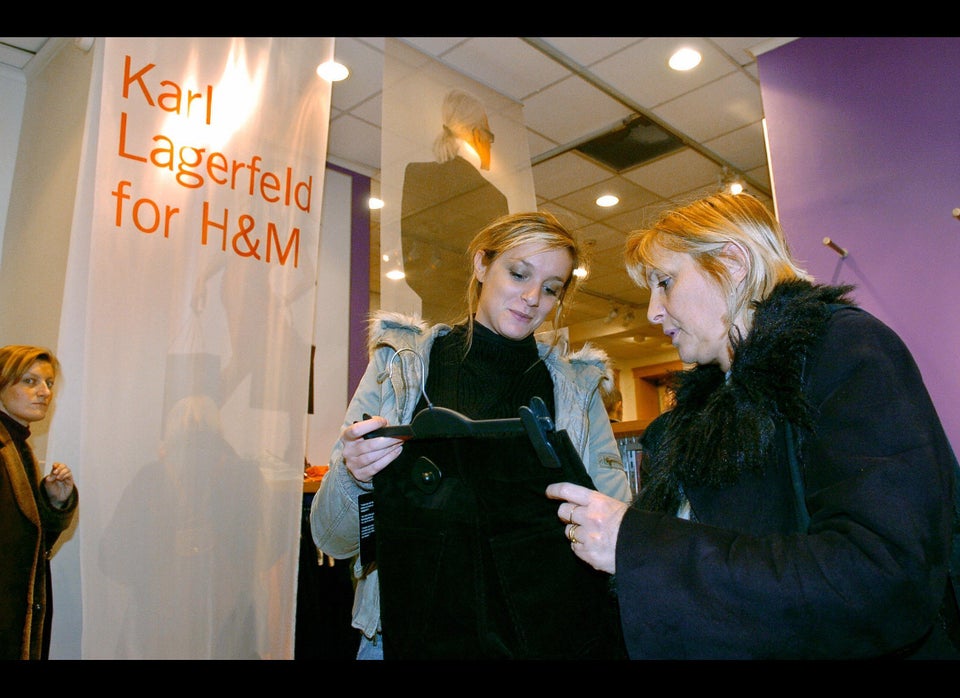 A History Of Designer Collaborations