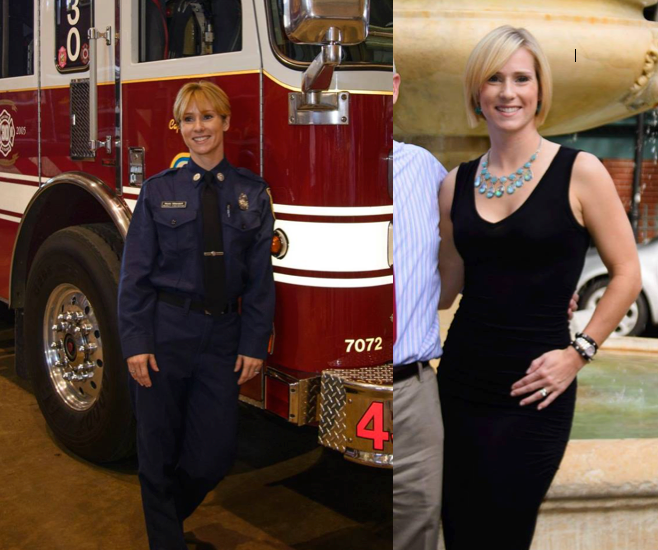 UPDATE 4 - 23 - 2016: Nicole Mittendorf's body was found in Shenandoah National Park Thursday, CBS News reports. A medical examiner told the network that she had committed suicide.
A search is underway for a missing northern Virginia woman whose car was found at a national park over the weekend.
Authorities say a Mini Cooper belonging to 31-year-old Nicole K. Mittendorff of Woodbridge was found Saturday evening in a parking lot at Shenandoah National Park. Mittendorff's family hasn't heard from her since last Wednesday.
On the Facebook page "Find Nicole," Mittendorff's family describes her as "extremely dedicated" to her job as a firefighter and medic. She didn't come to work Friday morning, which her family says is unusual.
"Nicole likes to compete in multi sport events such as triathlons and regularly runs half marathons," the page reads. "She participates in CrossFit, is a gym regular and can often be found riding and running on trails."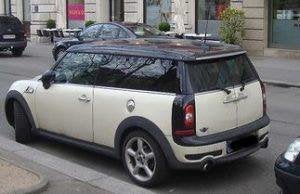 Mittendorff's family said they last had contact with her, via text message, on April 13 around 11 a.m. Her last known location was in Warrenton, Virginia, about 35 miles east of the park and about 40 miles west of her home city.
Jennifer Clardy Chalmers, Mittendorff's sister, told The Washington Post that Nicole may have gone out to train for an upcoming race.
"We are holding up as best as can be expected under difficult circumstances," Chalmers said Sunday. "At this time we are focused on finding Nicole and have the deepest appreciation for everyone helping. We hope and pray for a safe resolution in the near future."
State police say they've been searching the 200,000-acre park on the ground and by air with U.S Park Police. Search efforts remain underway.
Mittendorff is 5 feet 6 inches tall and weighs about 125 pounds. She has blonde hair and green eyes.
Anyone with information on her whereabouts is asked to contact Virginia State Police at 703-803-0026. They can also send an email to questions@vsp.virginia.gov.
CORRECTION: A previous version of this article misstated the location of Warrenton relative to Woodbridge.
REAL LIFE. REAL NEWS. REAL VOICES.
Help us tell more of the stories that matter from voices that too often remain unheard.
BEFORE YOU GO