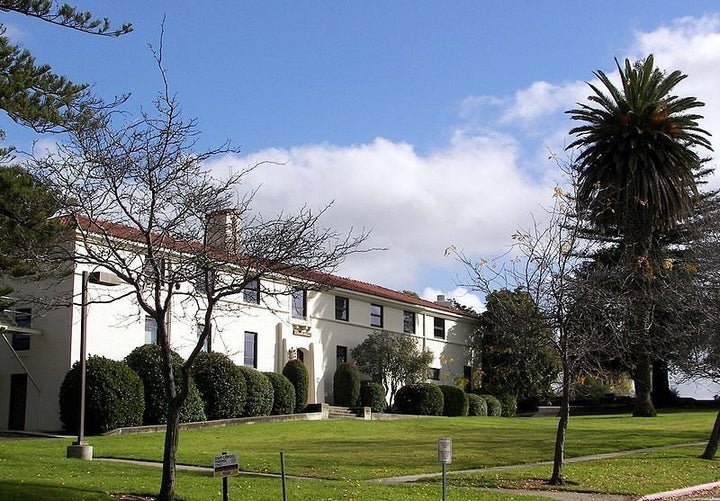 After a 1,400 pound cow crushed her leg during an artificial insemination class last year, Nicole Nelsen, a student at California Polytechnic State University, is suing the school for negligence.
As she was working on a cow in a mobile shed Nov. 6, another cow broke in and crushed her leg -- tearing ligaments and damaging blood vessels, according to her attorney.

The suit alleges the university was negligent in how it kept the condition of its facilities, which created a dangerous situation.

"She was working on inseminating a heifer when a second heifer broke through defective gate(s) and then through a wooden door to the shed and injured her," the lawsuit states.
Cal Poly's Dairy Science website states, "Staying true to Cal Poly's motto of 'Learn by Doing,' the Dairy Science Department gives students the chance to gain hands-on experience in many areas of production, processing, and products technology."
Related
Popular in the Community