Nicole Oulson tearfully addressed the public for the first time in a brief statement in Tampa on Wednesday.
"To think that in a blink of an eye, my whole world just got shattered into a million pieces... and now I'm left trying to pick them up and put them all back together," Oulson said. "It's so hard and it's so unbearable. But I want to thank you all for your thoughts and your prayers."
Retired police officer Curtis Reeves, 71, is accused of fatally shooting Nicole's husband, Chad Oulson, following an argument over texting at a Wesley Chapel, Fla., movie theater on Jan. 13.
Oulson had been texting the babysitter of the couple's 22-month-old daughter during the movie previews when the incident occurred.
Pasco County Sheriff's officials say Reeves initially asked Oulson to stop texting, then the men exchanged words. Oulson threw a bag of popcorn at Reeves, who in turn pulled a .380 caliber gun from his pants pocket and shot Oulson once in the chest. Nicole Oulson, who attempted to protect her husband's chest with her hand, was also struck by the bullet.
Reeves told officers that he feared for his life. He is charged with second-degree murder and is being held without bond.
Before You Go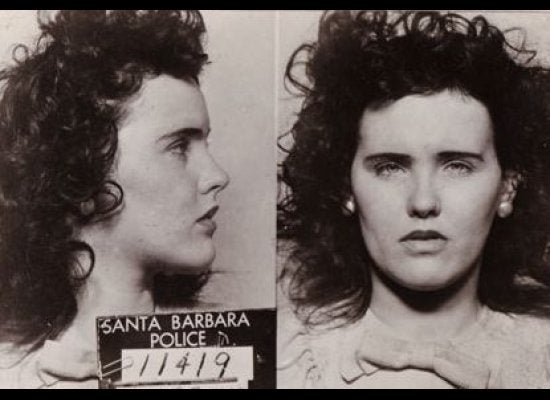 10 Major Crimes That Shocked the Nation (SLIDESHOW)
Popular in the Community