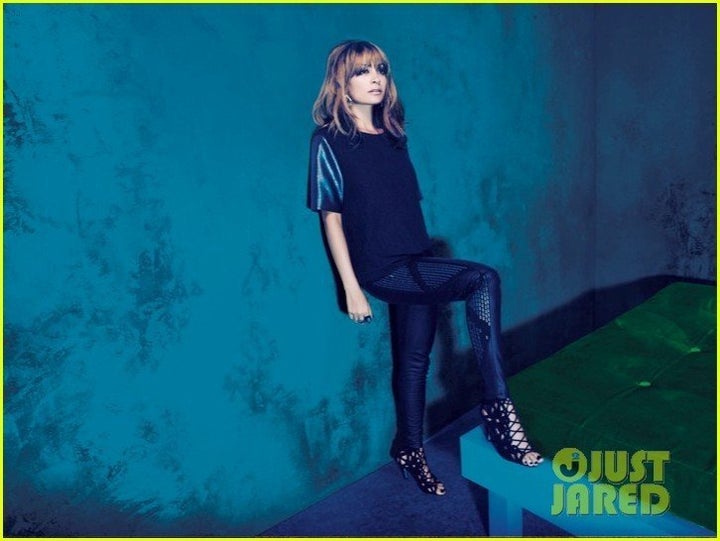 Since we know you were waiting on the edge of your seats, we are pleased to bring you the full lookbook for Nicole Richie for Macy's Impulse, Richie's first collab with the department store.
Although don't worry, there's not too much mix-and-match... Nicole abandoned that long ago. "I went through a Punky Brewster stage when I was eight and absolutely loved and envied her," she told us. "I would go out wearing the white sock and the black sock and a green shoe and a red shoe, you know and I thought I looked great!"
Needless to say, there's nothing that haphazard in the new Nicole Richie for Macy's Impulse collection, which hits stores and Macys.com on September 12.
Check it out for yourself below.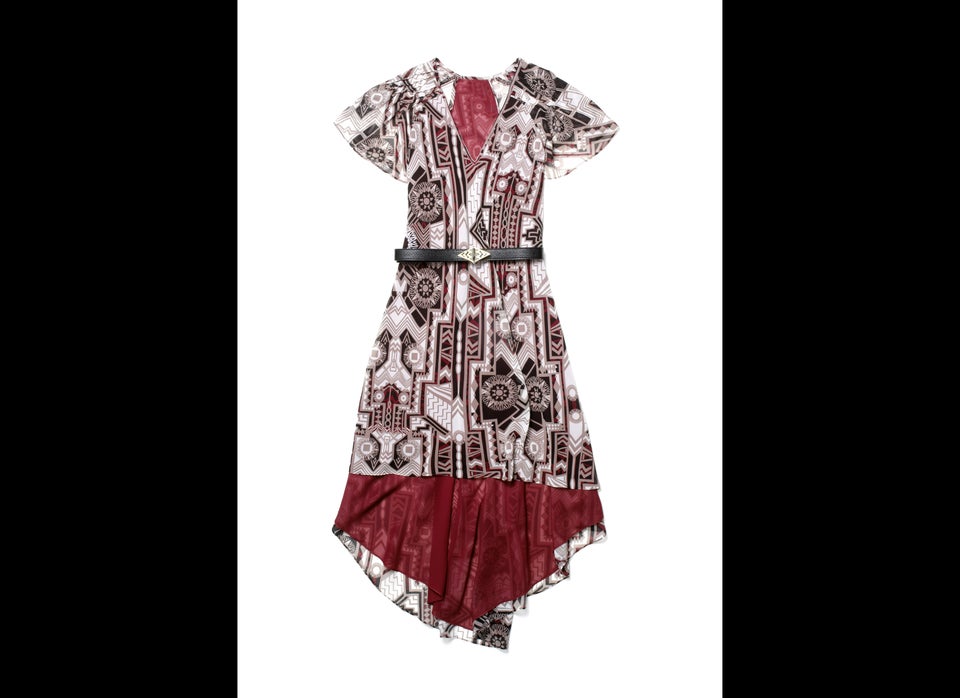 Nicole Richie For Macy's Impulse
Popular in the Community