Richie poses around her glorious (yes, glorious) Los Angeles, California backyard and garden, wearing a multitude of amazing clothes, accessories and such, but it's her purple hair that's really making our day. Plus, she's got the bravado to back up her rad style, as Richie told the mag:
"My idea of being a grown-up was living behind a white picket fence and changing who you were -- getting a bob and wearing beige, but I found freedom through my brand and being myself and being able to do it my way."
Although the lilac hair is momentous on it's own, her pompadour bangs and pretty braided updo stands the test of time, and warms our hair-bored hearts. And, it seems as if we need to step up our cat-eye game, because Richie is shutting it down, of course.
See gorgeous photos from Nicole Richie's Paper magazine cover shoot below, then head over to Papermag.com to read the full interview.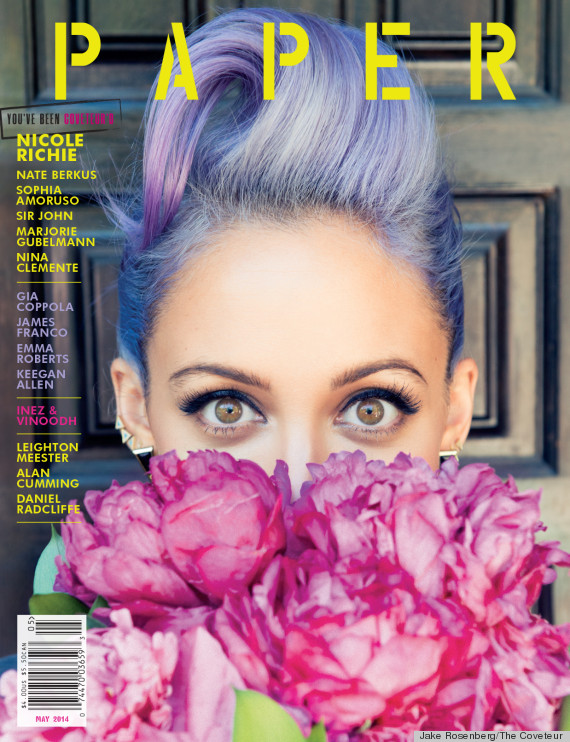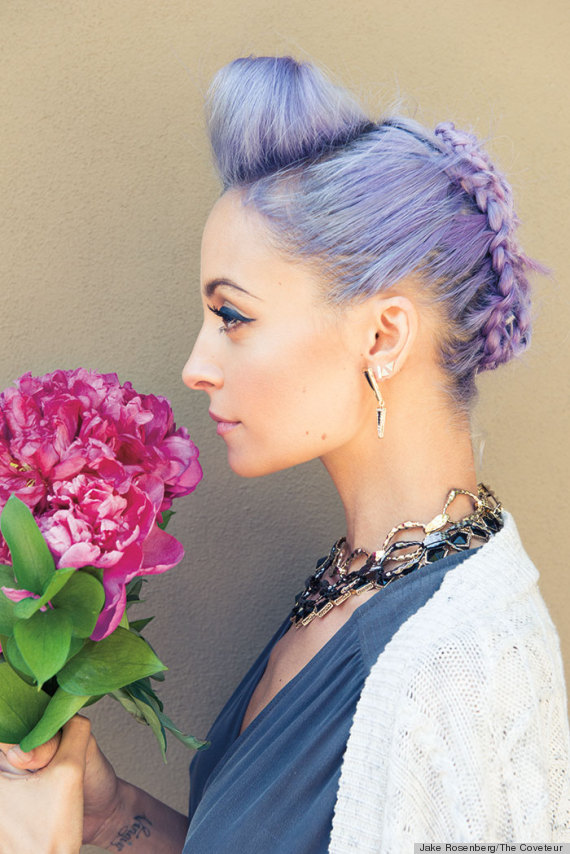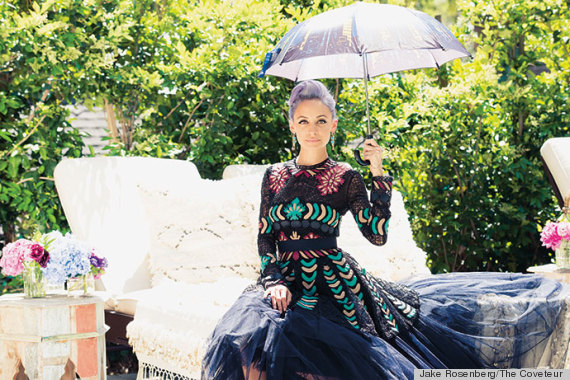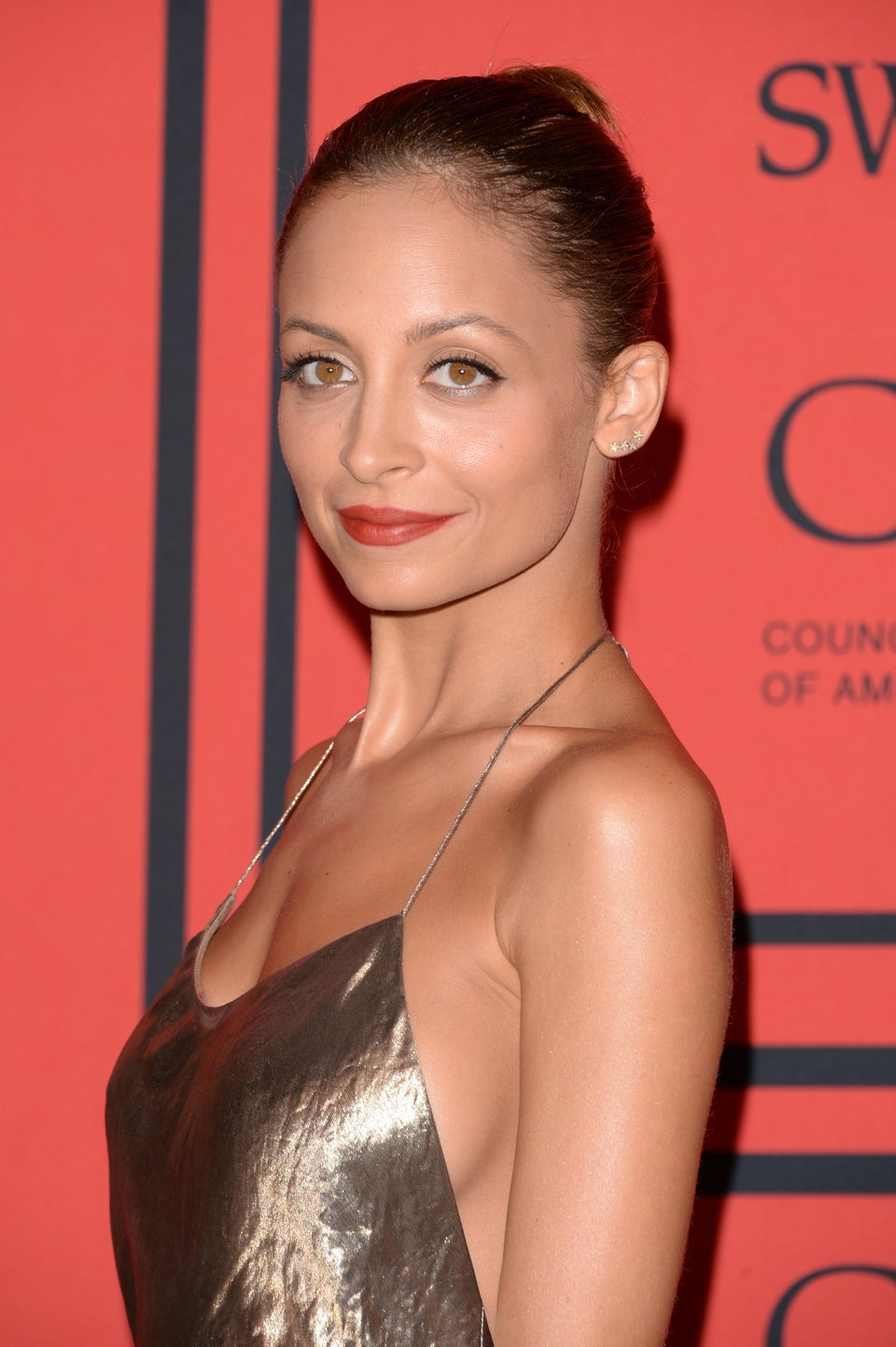 Nicole Richie's Hair Evolution