The 31-year-old star has dedicated the first episode of the show, which debuted on Tuesday, to the pursuit of removing her tramp stamp, which happens to be "a cross, a butt crack cross."
"It just means a certain thing, and I don't want to be part of that group," she explains to the nurse while visiting the tattoo removal office of Dr. Will Kirby (aka Dr. Tattoff).
Nicole reveals that she has a total of nine tattoos. The first, which she got at the tender age of 14, is a Chinese "love symbol" that she's pretty sure doesn't mean what she thinks it does. But it's the tramp stamp that really gives the "Fashion Star" mentor pause. Nicole expressed her contempt for the tat this past winter via Twitter:
Nicole does a good job of weighing her options during the episode by firing off questions about the procedure, like the obvious: how painful is it? The nurse likened the pain to the feeling of bacon grease splattering on your arm. Ouch! She also tells Nicole that the tattoo will come off completely without leaving a trace thanks to her light skin. To that, Nicole gives her a quick lesson in skin tones.
"I mean I'm light-skinned for a black person, which I am. But like in the regular world, I'm actually olive skinned."
Hilarious! Check out the super entertaining first episode of "#CandidlyNicole," above, to see what happens!
Before You Go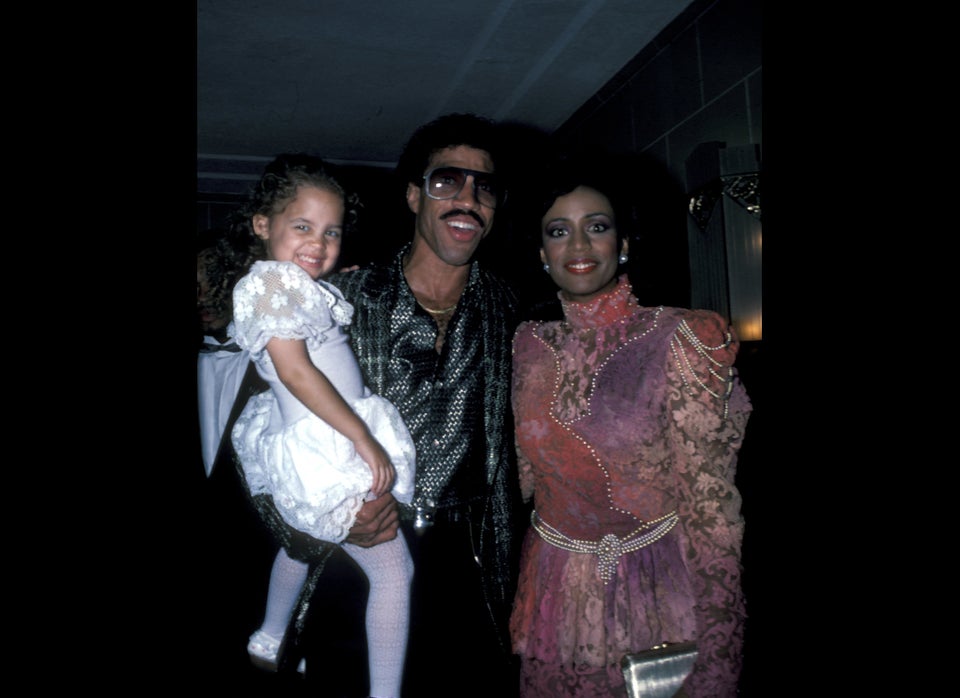 Nicole Richie Style Evolution
Popular in the Community