The infamous mullet dress made an appearance on Monday night, this time sanctioned by one of the most stylish celebrities in the business: Nicole Richie.
Take a look at Nicole's dress from Monday night and weigh in: do you think it's elegant or just weird?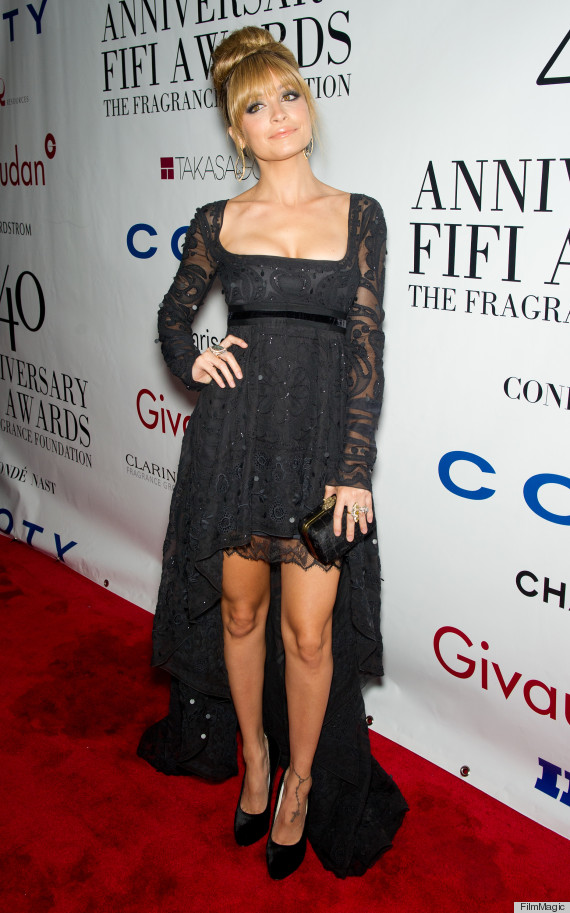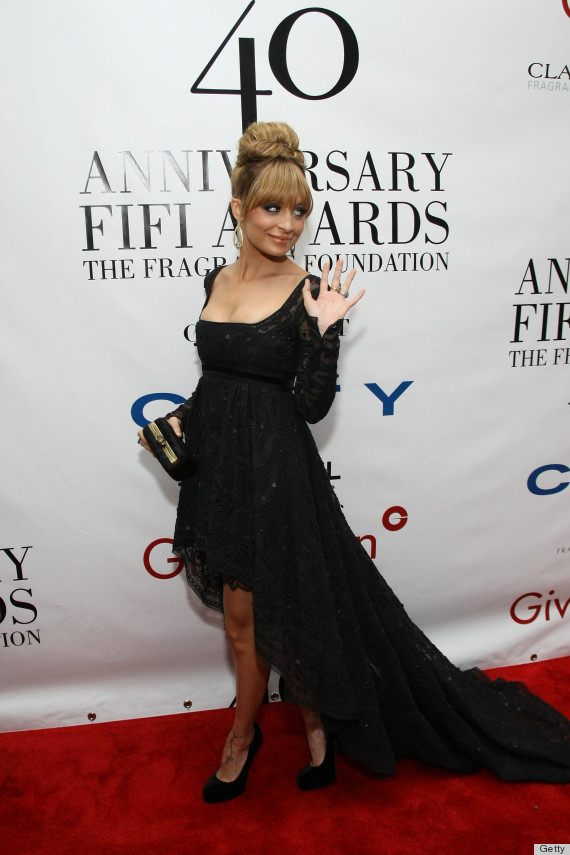 Flip through our slideshow and see other celebs wearing mullet dresses!