Nicole Scherzinger follows Lady Gaga as the latest female singer to admit that she suffered from an eating disorder. In an interview for an upcoming episode of VH1's "Behind the Music," airing Oct. 7, the former Pussycat Dolls member said that she "just hated myself" and that bulimia became her "addiction" -- so much so, in fact, that she would get blisters and scars on her hands and try to hide them.
"I hated myself. I really was so disgusted with myself and so embarrassed. I felt so alone. I was in a group, and I never felt so alone in my life," the 34-year-old singer said.
Scherzinger was recently ejected from Simon Cowell's U.S. "X Factor" but remains a judge on its British sibling. This is the first time she has publicly talked about her battle with bulimia and body image issues.
"It's embarrassing. I never spoke about it. Like I said, I never want to play a victim, and I never wanted my family to hear about things from me because I think it would break their heart, you know. I guess it was like my addiction, right? I never did drugs, but kinda doing things to myself was my addiction. It's like when I got offstage, I was on this high, and I'd come back to my room and I'd be alone, so I would just do things. My bulimia was my addiction; hurting myself was my addiction."
WATCH:
Related
Before You Go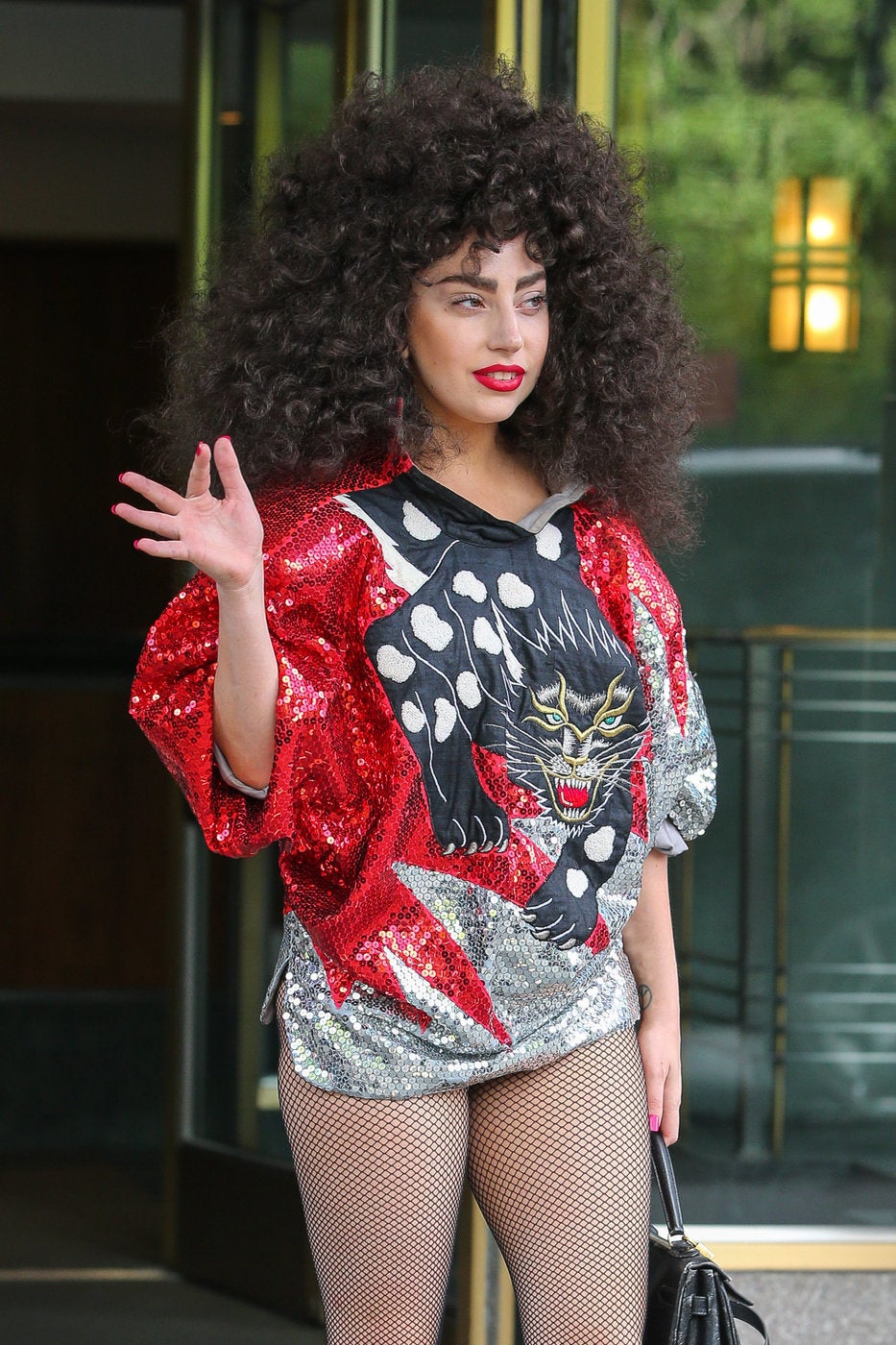 Celebrity News & Photos
Popular in the Community