While attending the National Television Awards in London, the "X Factor UK" judge opted for a floor-length, long-sleeved dress. Under normal circumstances, this would be a medium on the skin-baring scale, but poor Nicole must have forgotten about all of the paparazzi and their trusty camera flashes. The second their lights hit her gown, the dress turned totally sheer and completely revealed her nipples. (Or at least that's what it looks like. We're willing to concede that it could be those stick on nipple covers.)
We have a few questions for Ms. Scherzinger though. Like, how did you not think to check how the dress looked in the light? Or why didn't you at least wear a bra? And didn't you see what happened to Ellie Goulding? At least we can assume that her lesson's been learned.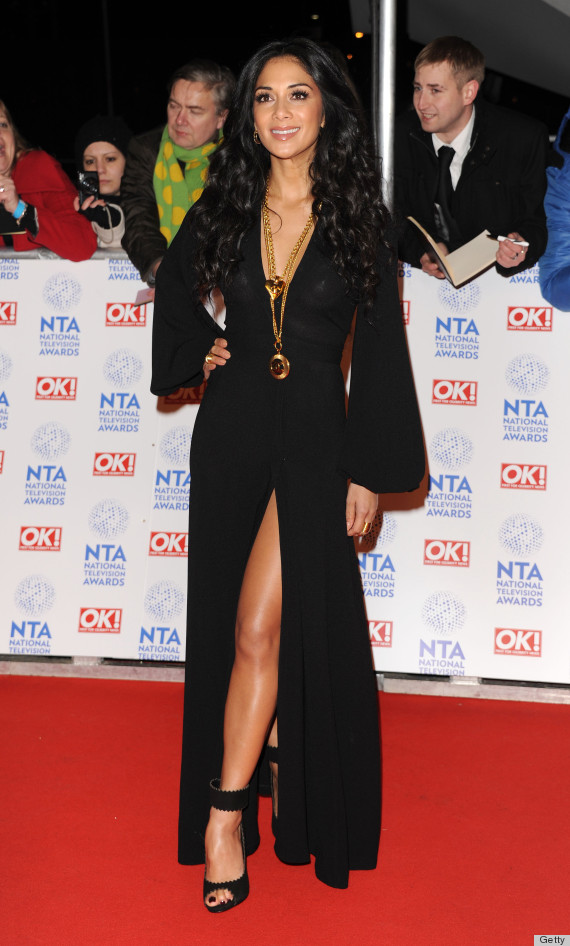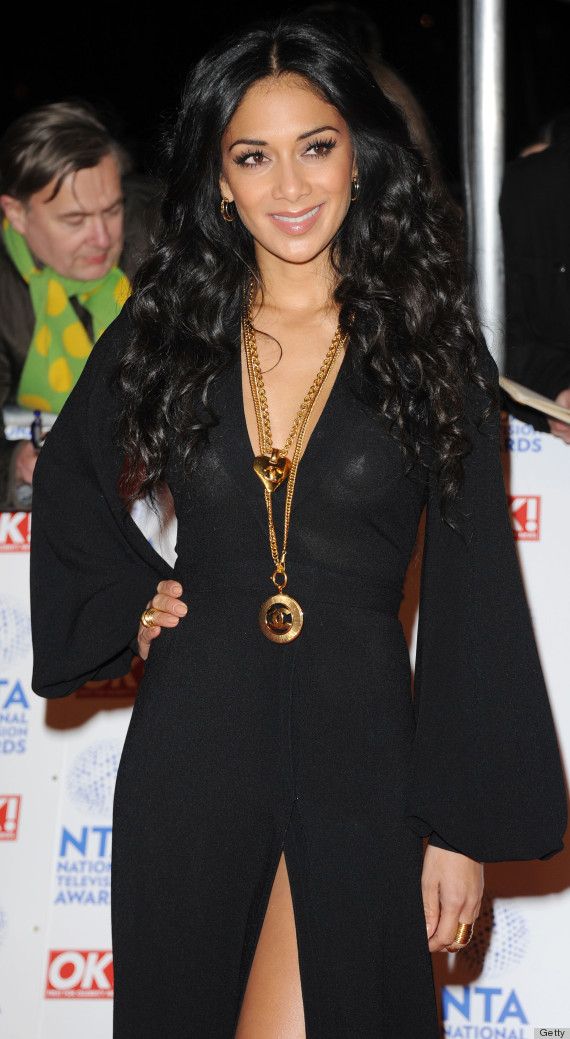 When celebrity style goes wrong...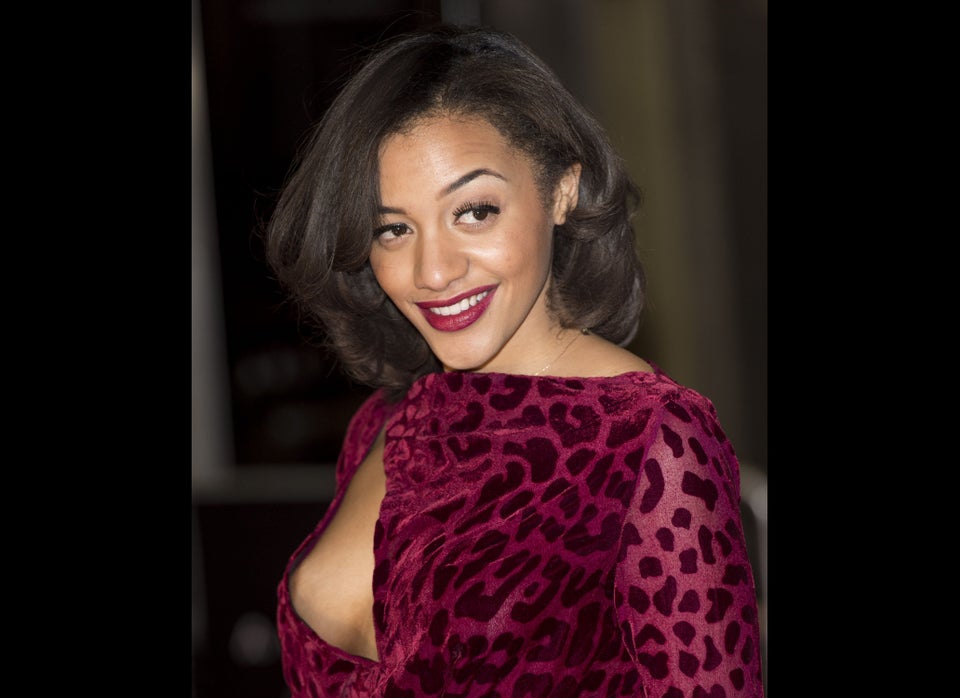 Eek! Wardrobe Malfunctions (NSFW)