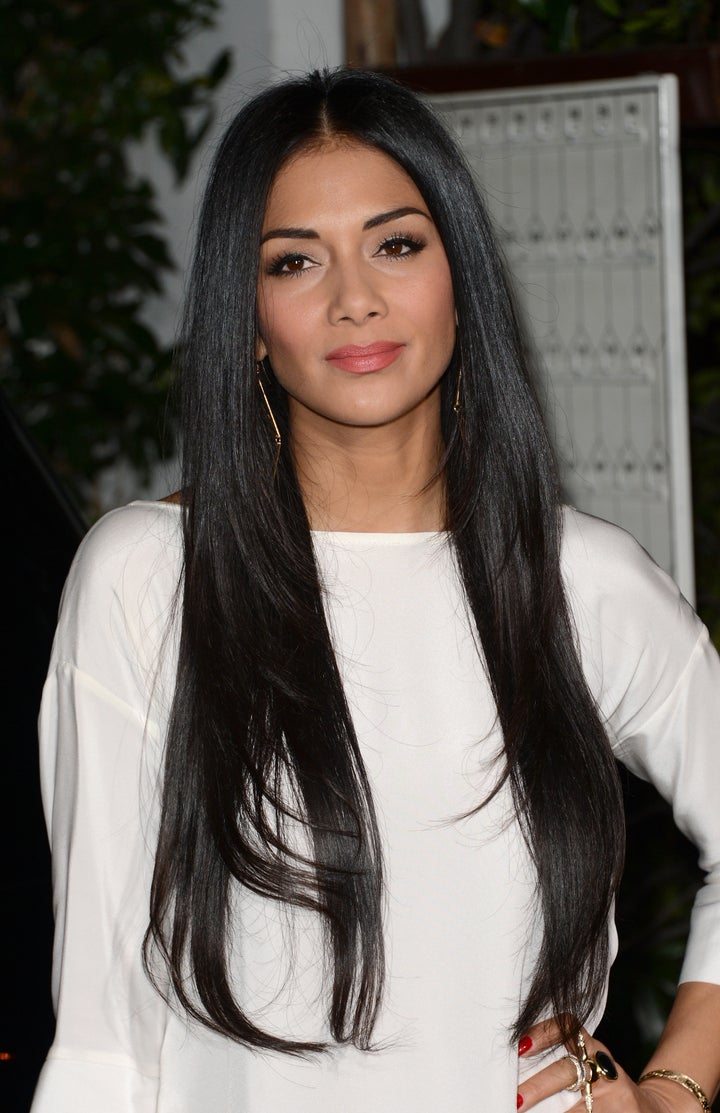 Former Pussycat Dolls singer and "X-Factor" judge Nicole Scherzinger has made some questionable decisions with her music career -- unfortunately for her, these mistakes didn't end with the "Don't Cha" music video.
In an interview with Notion magazine, Scherzinger confessed that she was given the opportunity to record some of music's biggest hits, but passed on the tracks. "I passed on 'We Found Love.'" she said. "I've got the demo of that song and I was busy at the time."
"They'd sent me a few dance tracks and I wasn't able to get to them and I was like, 'Oh there's so much dance and I want to take a break from it,'" Scherzinger continued. "That was my fault. I slept on it."
It wasn't just RiRi's hit that she skipped, however -- Scherzinger also told Notion that she passed on "Crazy," which was then recorded by Gnarls Barkley, and that the Pussycat Dolls turned down "Just Dance," which served as Lady Gaga's breakout hit.
The last time Scherzinger had a single that broke that top ten in the U.S. was in 2006 when her song "Come to Me" with Diddy reached No. 9.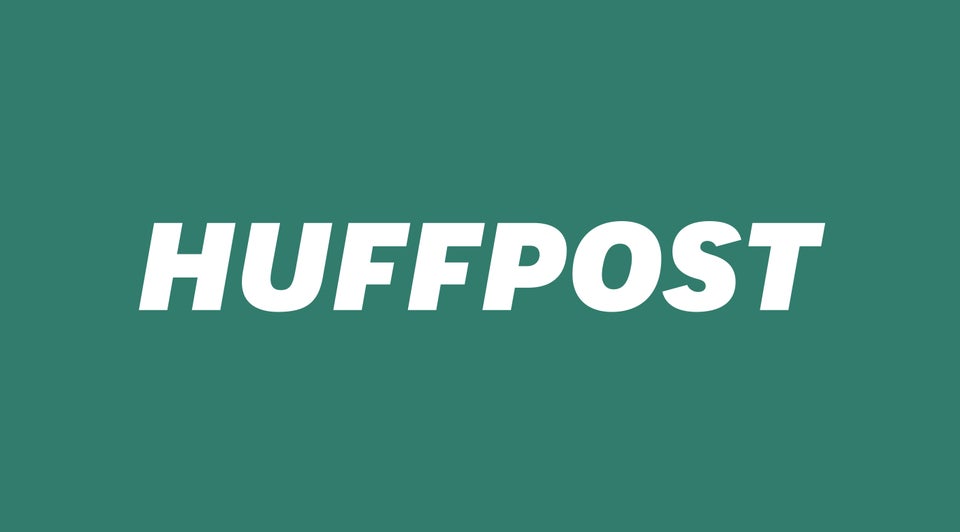 12 Major Roles That Almost Went To Other Actors
Popular in the Community