 Nicole Scherzinger is best known for her time in the Pussycat Dolls, dancing in lingerie and asking the male population if they wished their girlfriends were hot like her. And while the PCD image is synonymous with sex appeal, the former member of the burlesque troupe-turned-pop act says she thinks she might have a better career if she were "more slutty."
"With these kind of songs, I don't feel I have to justify myself to anyone. I come from the most religious family –- my grandfather is a priest –- and if they support me in all this, and they do, then I'm OK. I'm being sassy and classy; I'm having fun. I'm not coming from a dark place," the 34-year-old told The Independent in a recent interview. "To be honest with you, I sometimes wish I were more slutty. I'd probably be a lot more successful if I were."
Scherzinger laments how tough the industry is, telling the paper, "To make it, you really have to sell your soul to the devil," which is something she says she hasn't done.
"That's probably why I haven't quite reached the top of my mountain. I mean, where's my Tony Award, my Grammy, my Oscar? Why don't I have any of those things yet," she said.
Perhaps a deal with the devil, and showing a little extra skin, would be an asset to a pop star, but we have a feeling that Scherzinger may have had a better career if she hadn't passed on recording three pop hits that would have undoubtedly given her career a shot in the arm.
In an interview with Notion magazine last month, she revealed that she passed on "We Found Love," which was ultimately recorded by Rihanna with Calvin Harris, topping charts worldwide and going multi-platinum. Scherzinger claimed she was just too busy at the time, but let's not forget that she also passed on "Crazy," which was then recorded by Gnarls Barkley, and that the Pussycat Dolls turned down "Just Dance," which served as Lady Gaga's breakout hit.
Related
Before You Go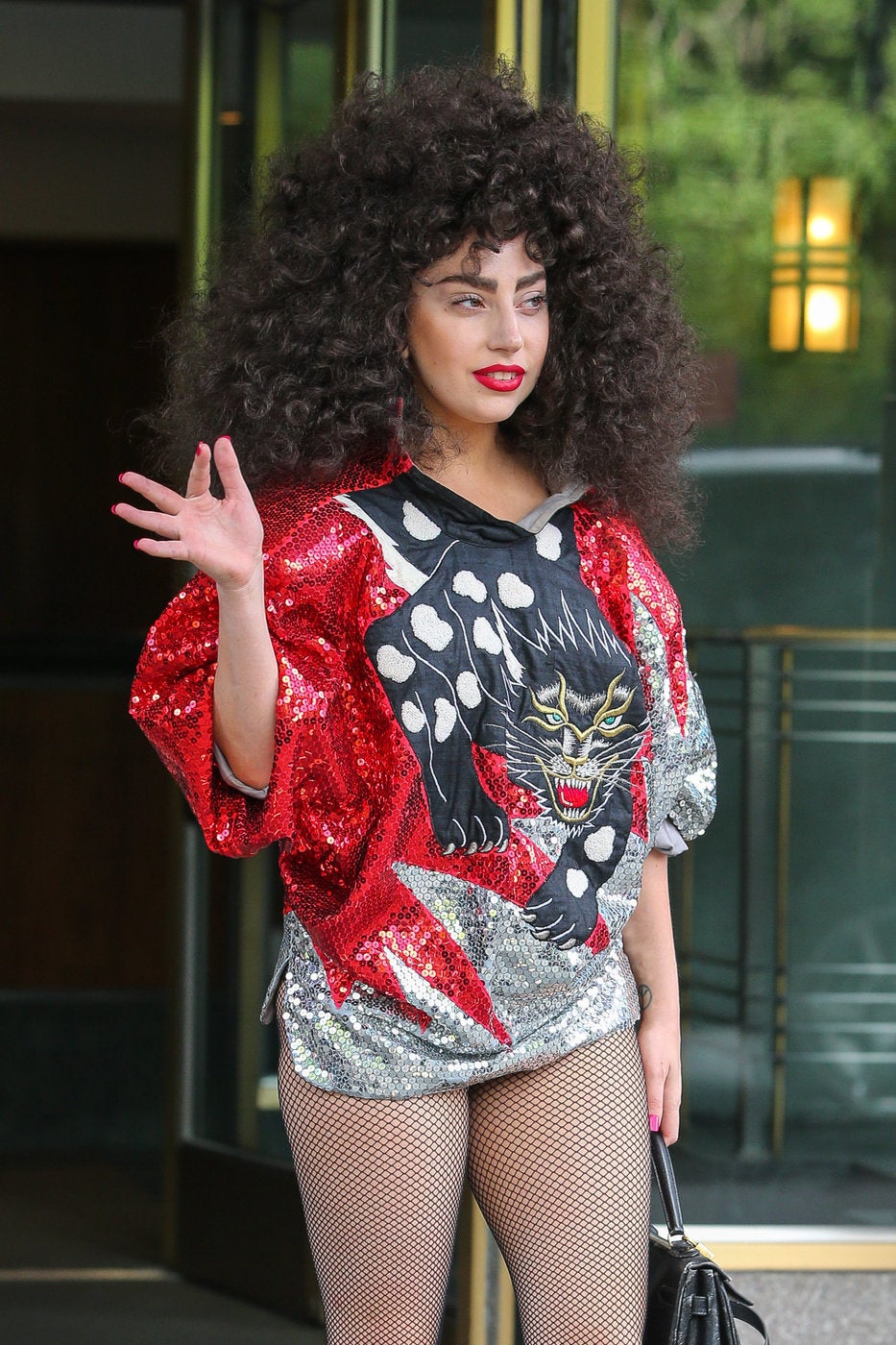 Celebrity News & Photos
Popular in the Community