Her daughter, Nicolly, was diagnosed with pediatric glaucoma shortly after birth and the rare condition, which caused her eyes to fill with fluid, made it impossible for Nicolly to see. But when Daiana posted her daughter's story on Facebook, the post went viral and organizations came together to raise the $17,000 needed to fly the pair to Miami from their rural home of Santa Catarina, Brazil for an operation.
After a three-hour surgery, Nicolly finally saw her mother's face for the first time.
Watch the touching footage in the video above.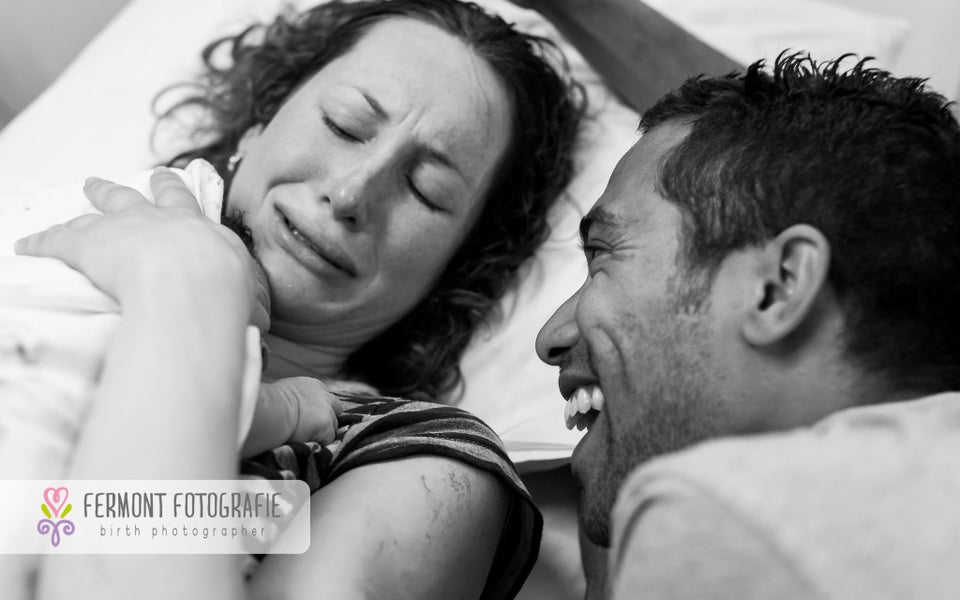 Beautiful Photos Show Parents' First Moments With Their Babies