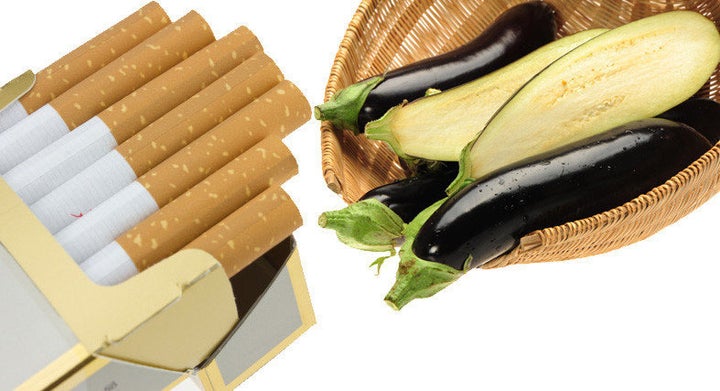 Indeed, the researchers found both through their own work and previous studies that nicotine is present in many human foods. While things like green peppers, black tea and tap water from the city Ann Arbor in Michigan came up negative for any amounts of nicotine, other things like potatoes, tomatoes and eggplant -- all plants in the family Solanaceae -- were revealed to contain measurable amounts.
According to a previous study detailed in the 1993 project, 10 grams of eggplant contains 1 µg (microgram) of nicotine -- roughly the same amount one gets from three hours of exposure to second hand smoke. Cigarettes usually contain 1 mg (milligram) of nicotine, which means that a person would have to eat 10 kilograms, or 22.05 pounds, to reach that amount.
CORRECTION: A previous version of this post mislabeled the potato/tomato/eggplant family as Solanaceaeuch.
Click through the below slideshow for the amounts of nicotine in other everyday vegetables.

Related
Before You Go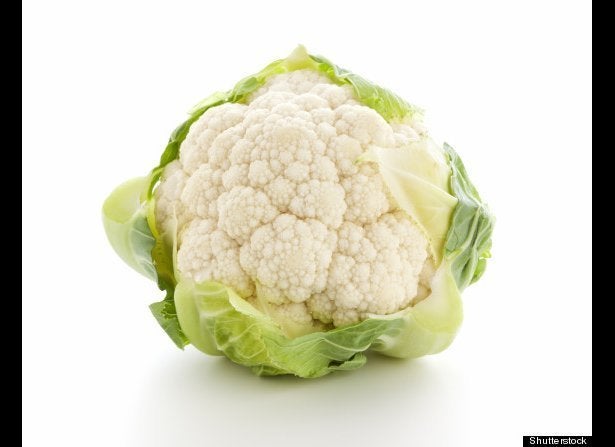 Vegetables With Nicotine