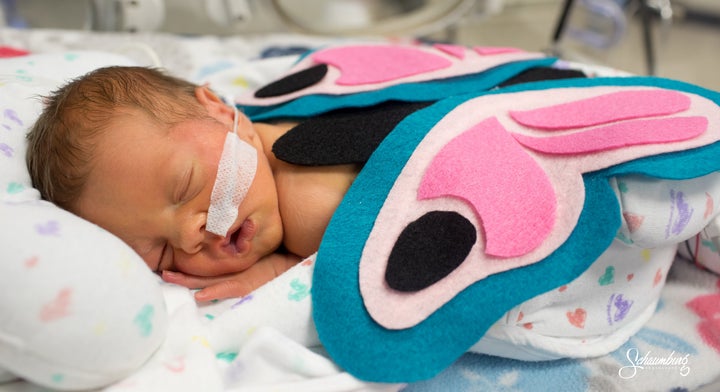 A group of babies in the NICU received a special Halloween treat this month when March of Dimes teamed up with nurses at Saint Luke's Hospital in Kansas City to make special costumes for the babies in their care.
"Families in the NICU may spend weeks or months here, and it can be an emotional time," March of Dimes Associate Director of National Media Relations, Todd Dezen, told The Huffington Post. "Providing an opportunity for them to celebrate Halloween with their little ones allows them a sense of normalcy, and to celebrate their baby's first milestones, which is what every family wants to do."
In addition to handmade costumes geared toward their babies' personalities, 35 NICU families received "Trick or Treat, smell my feet" cards with their babies' footprints, Halloween-themed books and hand-crocheted pumpkins filled with treats to mimic trick-or-treating.
Keep scrolling to see the adorable babies in their special Halloween costumes.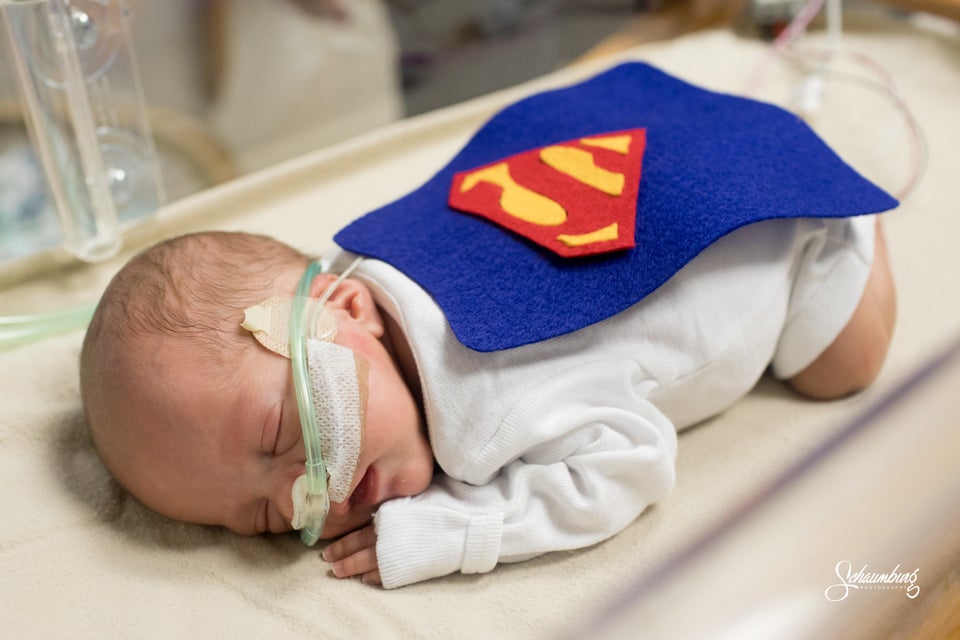 Schaumburg Photography/March of Dimes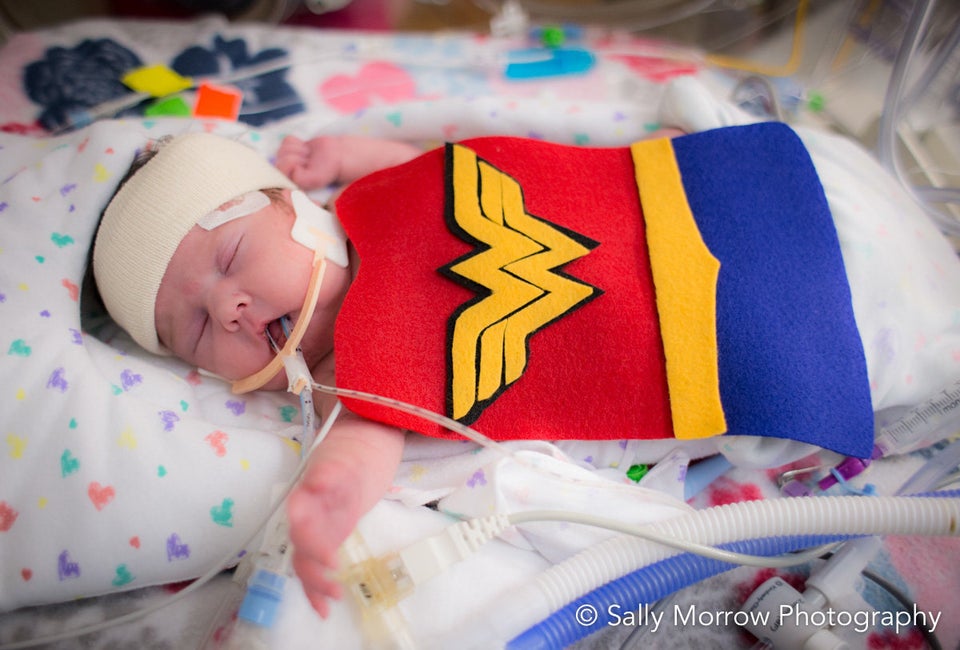 Sally Morrow Photography/March of Dimes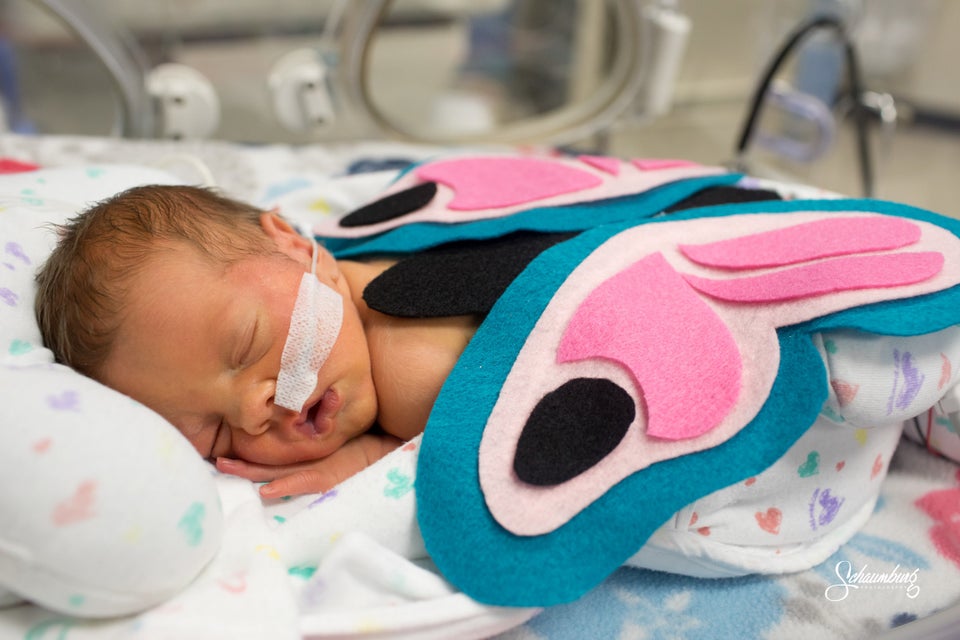 Schaumburg Photography/March of Dimes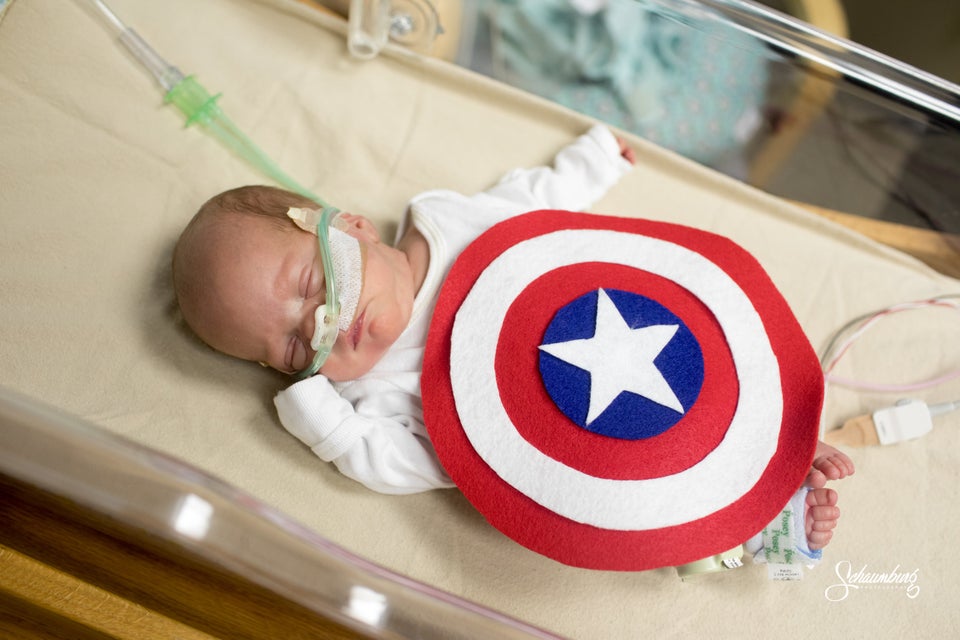 Schaumburg Photography/March of Dimes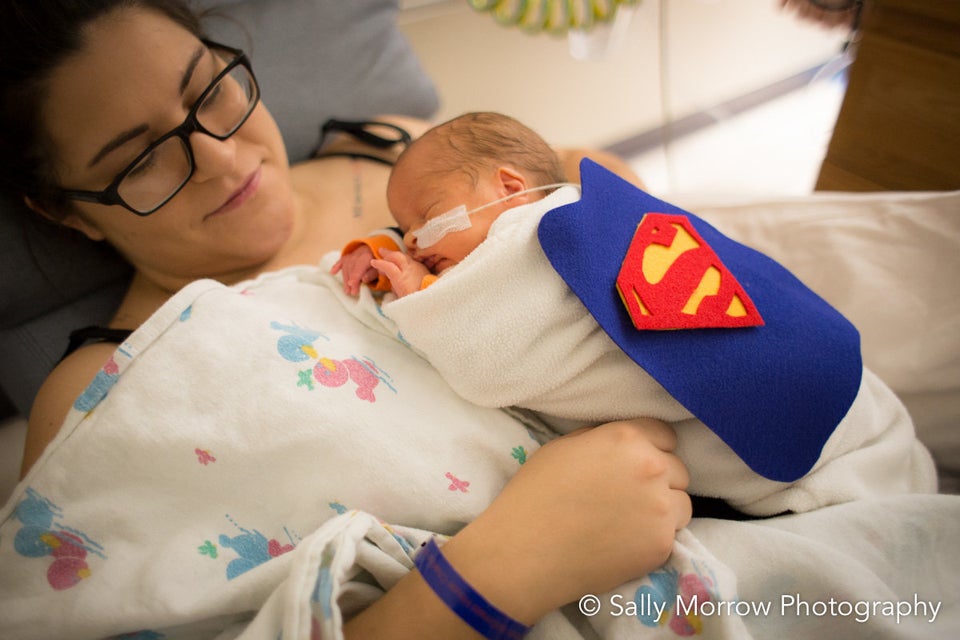 Sally Morrow Photography/March of Dimes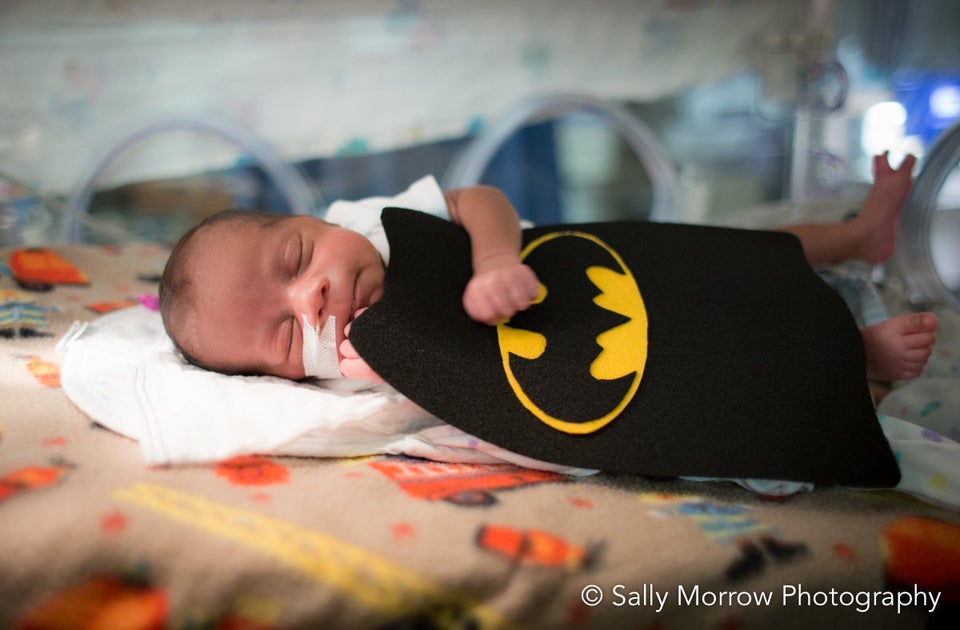 Sally Morrow Photography/March of Dimes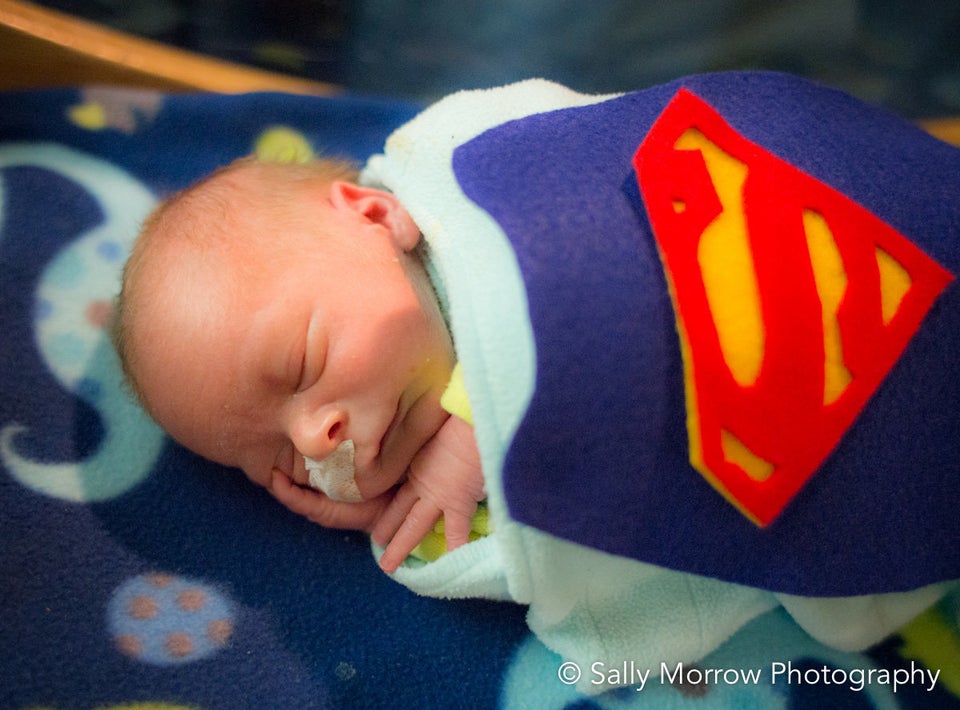 Sally Morrow Photography/March of Dimes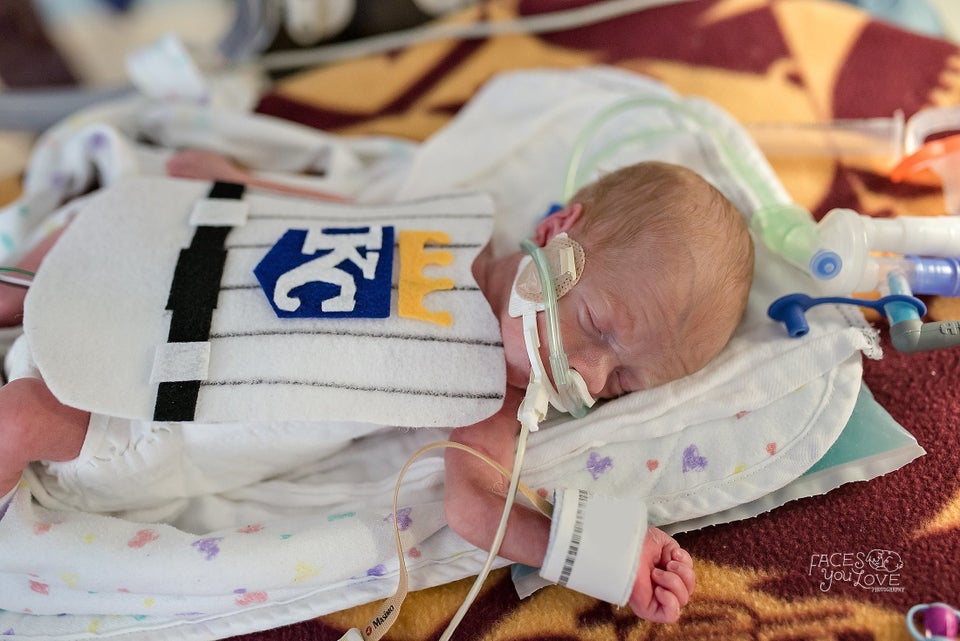 Faces You Love Photography/March of Dimes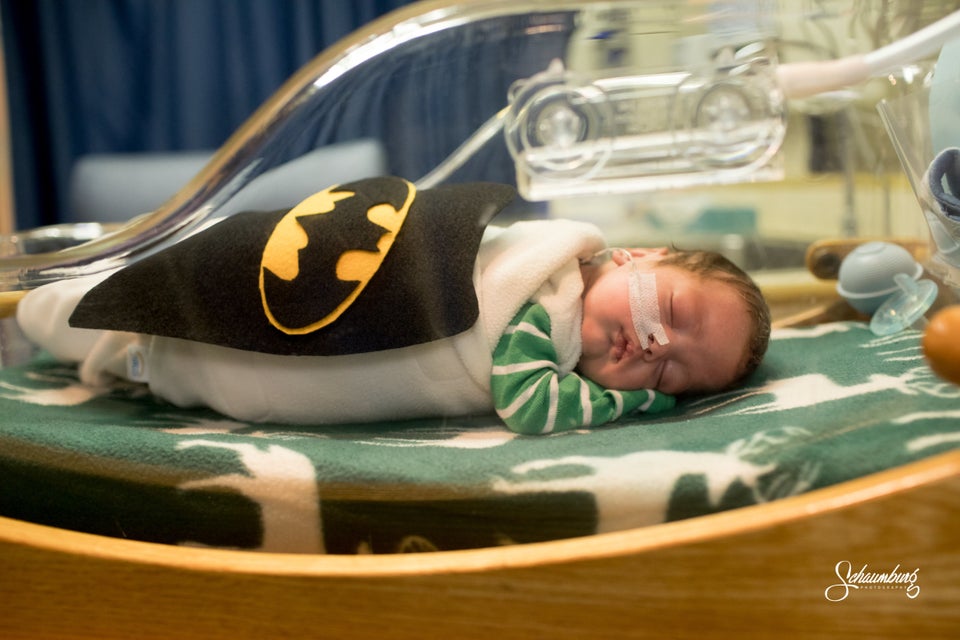 Schaumburg Photography/March of Dimes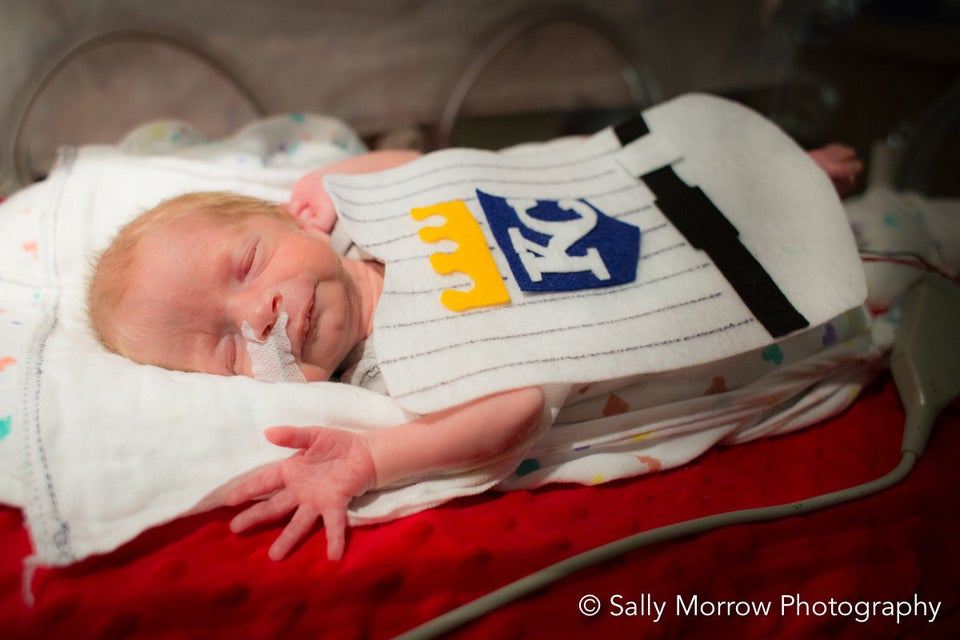 Sally Morrow Photography/March of Dimes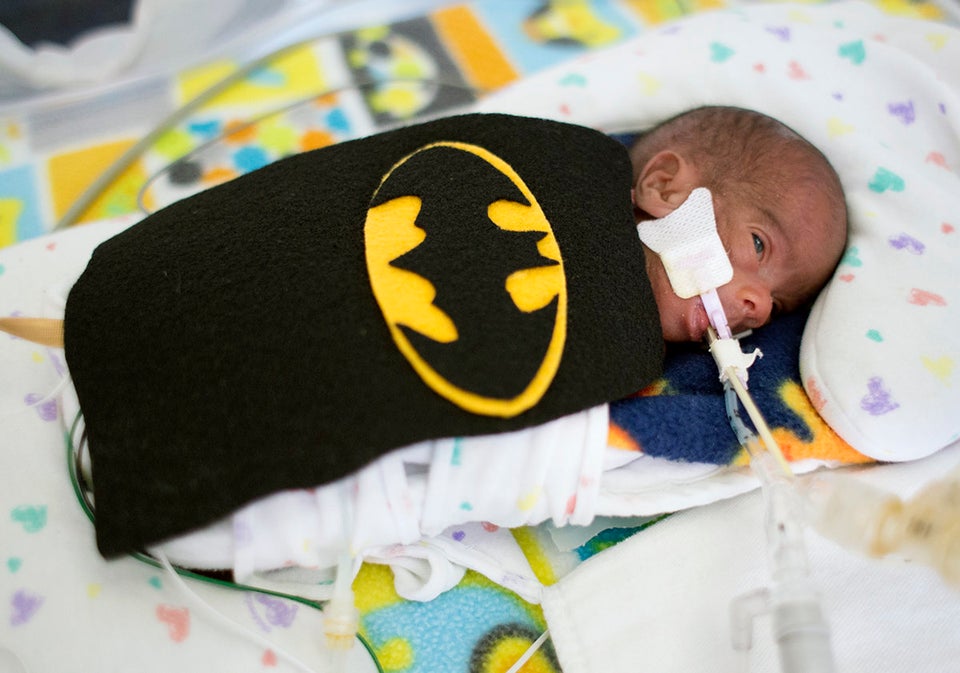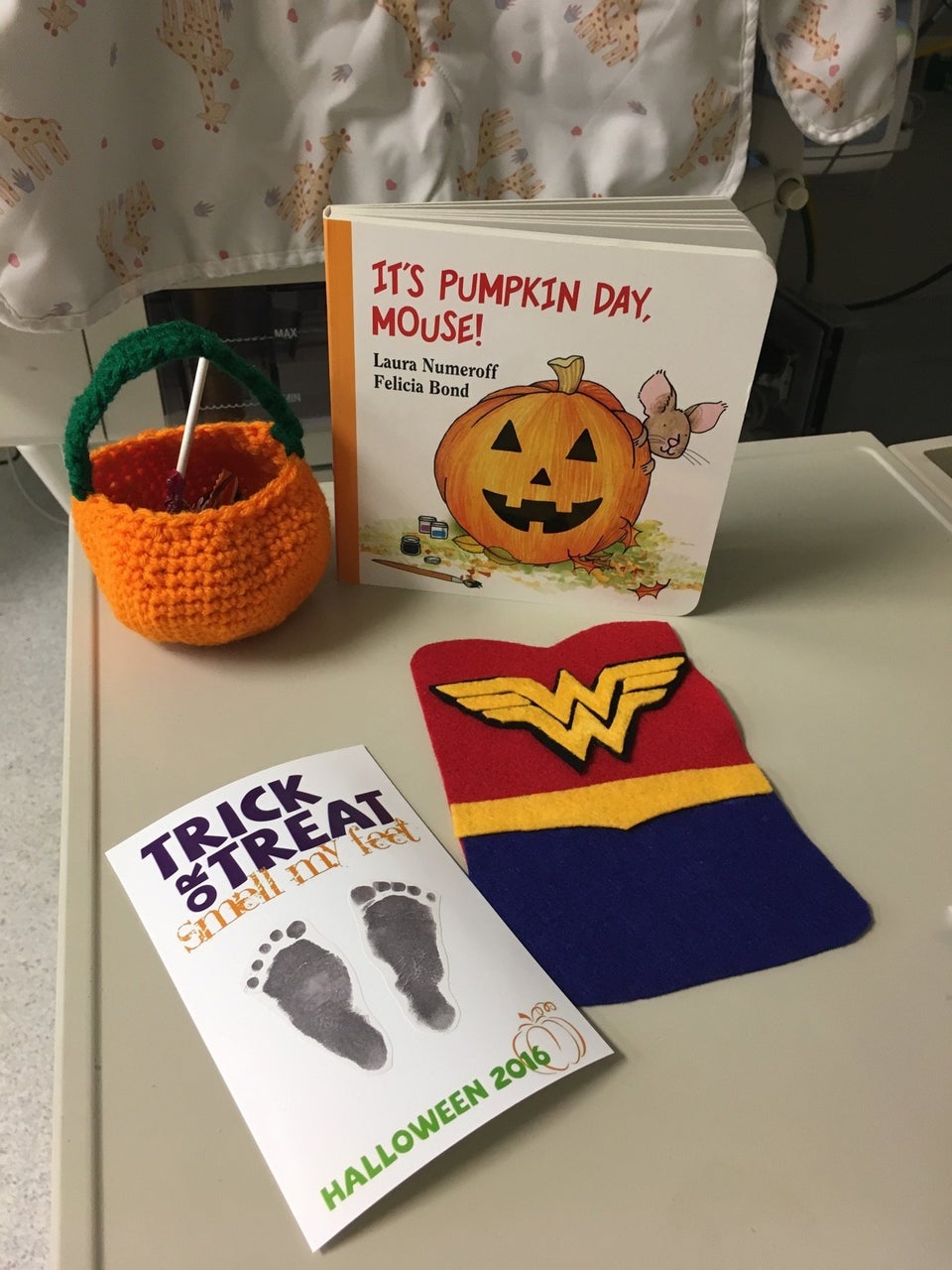 Related
Before You Go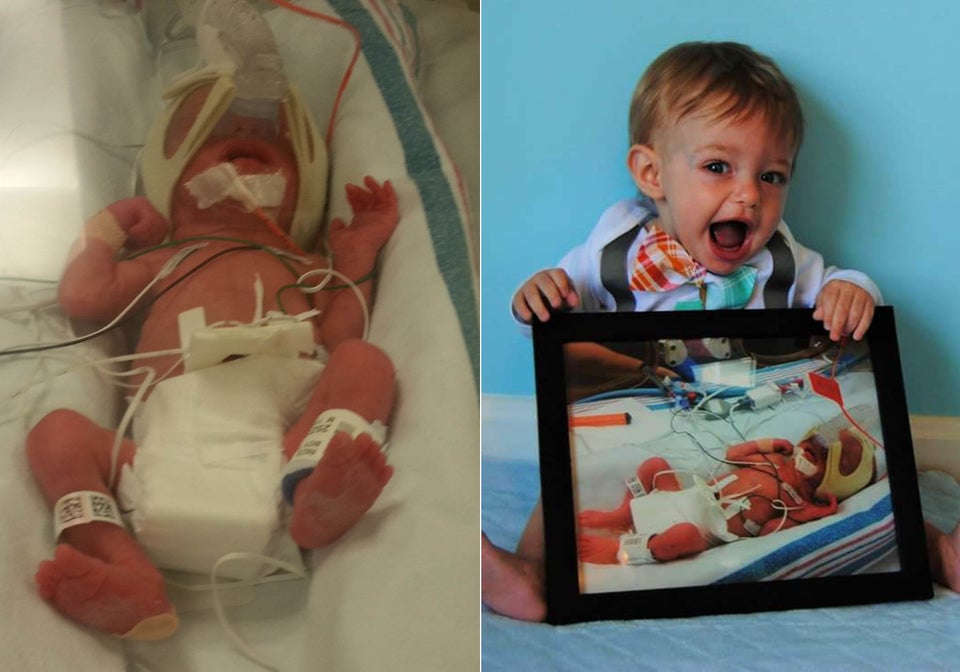 Preemies: Then and Now