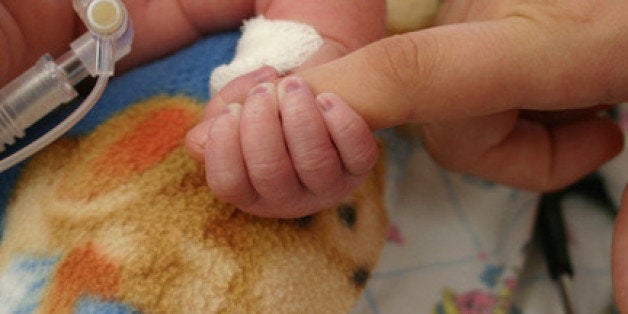 It has been an amazing 11-year journey working as a neonatal nurse. The journey has taken me across the United States and beyond. Being a nurse has enriched and changed my life in so many ways. For that I am eternally grateful.
I still recall my first job. I felt like an impostor in my uniform.
I didn't feel like a nurse because in my mind a nurse was someone who could start an IV blindfolded, resuscitate a patient while sleeping, and recognize all the signs and symptoms of septic shock at the drop of a hat.
Little did I know that there is no perfect nurse. There are nurses who are born skilled, those who are walking encyclopedias, and those who have the kindest hearts.
Combine all this and it's almost like catching a glimpse of big foot, the tooth fairy, or even a leprechaun. With this in mind, the following are just a few recommendations for new nurses in the NICU...
Find your mentor.
A mentor is a nurse that takes you under their wing and guides you. It may not be the mentor you were assigned to on your new unit, but you will find him/her. It often happens naturally. You find that nurse that loves to teach and your personalities just click. They are part teacher, part life coach, part parent or sibling, and eventually friend. They are the nurses you aspire to be. I have a trail of them across the globe.
You will be tested.
The doctors will test you, the nurses will test you, the respiratory therapists will test you, and the parents will test you. It's ok. It is normal. You have to prove that you have some clue, which you do! Trust me, you do! And with that, always trust your instincts.
Take care of yourself on your days off.
Use your days off to enjoy your life outside of work. You work in intensive care. You need to find some outlet that has nothing to do with your job. Meet up with your friends, get a massage, run if you run, yoga if you yoga.
Handle with care.
Our tiny patients are so delicate. No matter how stressed or rushed you are, handle them gently. Handle the parents gently. They are in shock and grieving. They need you.
Wash Your Hands.
Hand washing still is the single most important thing you can do for your patients. Patients are still contracting and succumbing to hospital-acquired infections even in our most technologically advanced units. Our tiny patients have little to no immune defense.
Don't Forget.
When new nurses come through the door after you've worked a year or two, remember that you were there not long ago. Welcome them, mentor them, don't talk about them when they leave the room. Be the positive example in your unit.
Welcome to the nursing profession! Best wishes on this exciting journey!
Lori Boggan is a NICU Staff Nurse at Sahlgrenska University Hospital in Gothenburg, Sweden. After becoming a nurse, Lori traveled across the country to work a three-month travel contract in San Francisco, California. Nearly five years later her journey continued to Gothenburg, Sweden, where she now lives and works.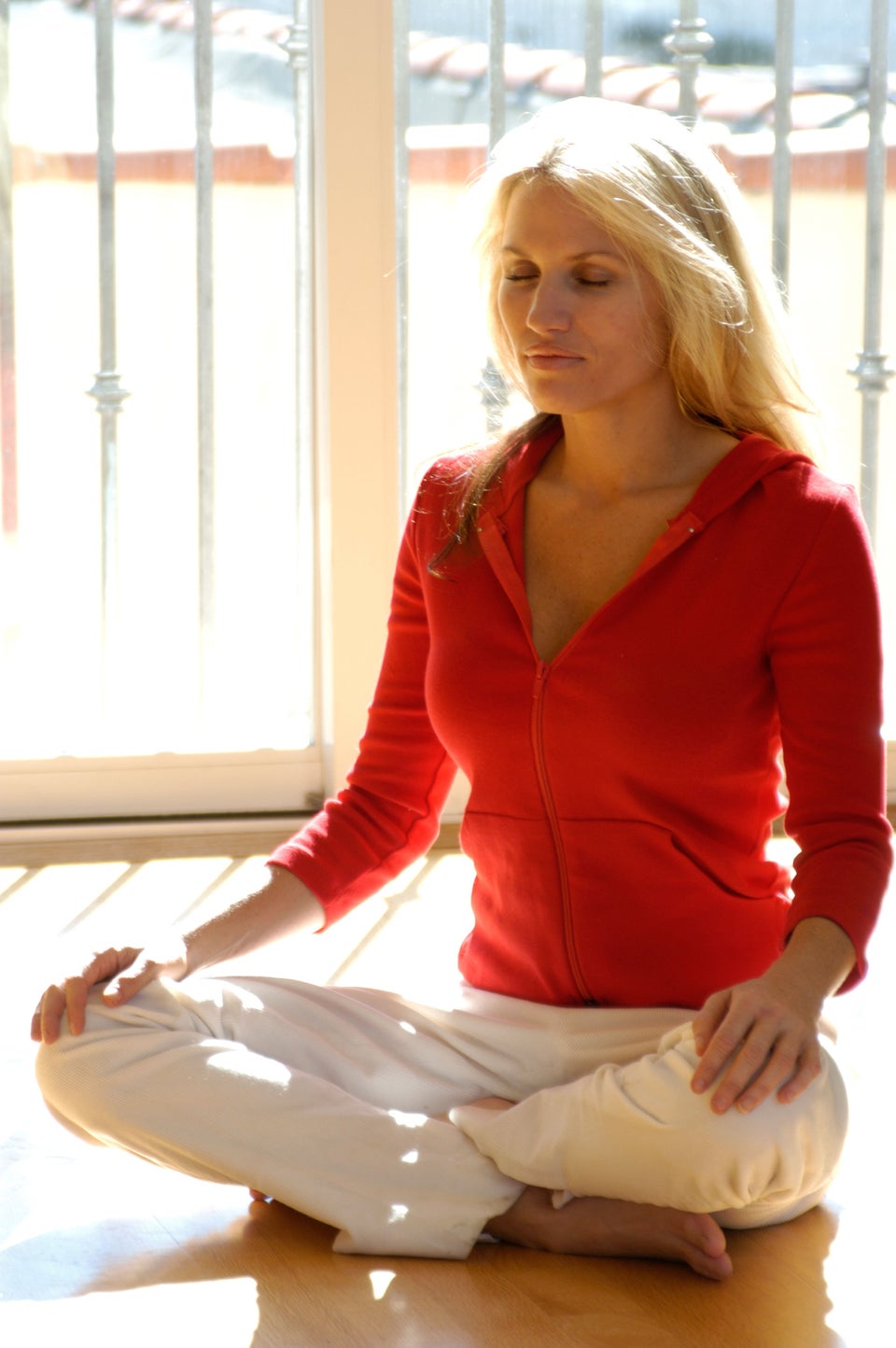 8 Ways To De-Stress In 1 Minute Or Less
Related