The federal government is currently growing a lot more marijuana than it has in the past because it expects higher demand from researchers for cannabidiol, or CBD, a non-psychoactive compound in marijuana that has shown tremendous promise for medical use.
"We are targeting concentrations that are low in CBD, equal concentrations 50/50 CBD/THC, and high CBD," NIDA explained. "We will know the final THC/CBD concentrations once the marijuana is harvested this fall and analyzed."
The feds earlier this year requested a massive increase in their marijuana production quota -- more than 1,000 pounds, from the originally planned 46 pounds -- to be used for medical marijuana, and the Drug Enforcement Administration ratified the increase in marijuana for research purposes just this week.
"The projection of increased demand is due in part to the recent increased interest in the possible therapeutic uses of marijuana," according to NIDA.
NIDA added that it has marijuana of "various THC content already in its inventory," but that if current or upcoming research needs cannabis with custom levels of THC and CBD, and those strains are not already available, they would need to be grown. Because marijuana takes some time to grow and cultivate, NIDA says it "has to predict future research interest so that a customized order is ready once a researcher has obtained all the proper approvals" from all the federal agencies involved.
Eleven states have legalized CBD for limited medical use or research, and 23 other states have more broadly legalized marijuana for medical purposes. But because federal law considers all forms of marijuana illegal, people who use, possess, sell or grow marijuana for medical use -- even in states where it's legal -- face potential federal charges.
Before You Go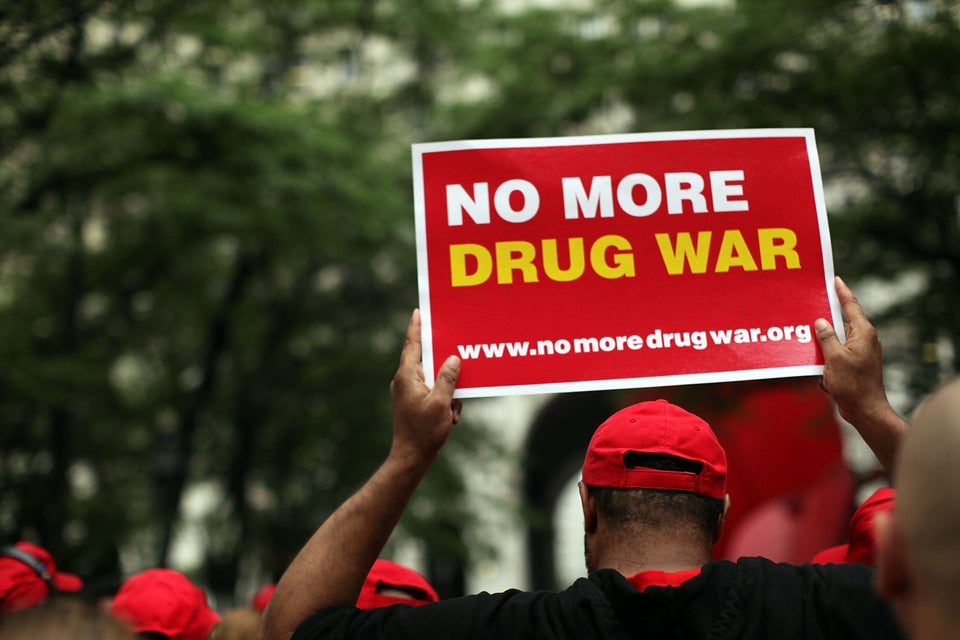 27 Reasons Why The U.S. Shouldn't Lead The War On Drugs
Popular in the Community