Actress and comedian Niecy Nash has been married twice -- but she's confident this second marriage, to electrical engineer Jay Tucker, is much stronger than the last.
Why is she so sure? On Monday, the star of TV Land's "The Soul Man" told HuffPost Live host Marc Lamont Hill that it has everything to do with how mature she is this time around.
"I know myself," the actress, who wed Tucker in May 2011, explained. "I made a grown woman's decision this time. I choose very well and I was whole when I made the choice."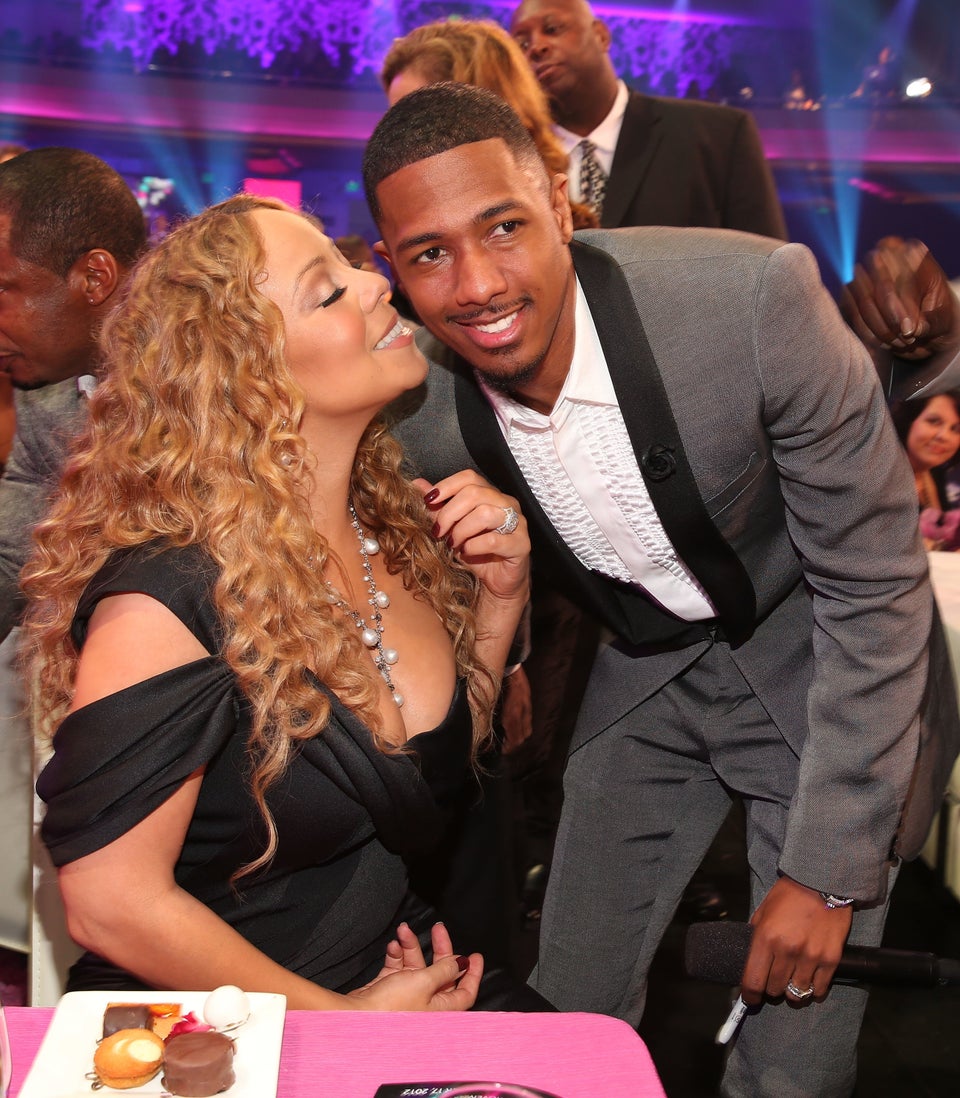 Stars Who Overshare About Their Sex Lives