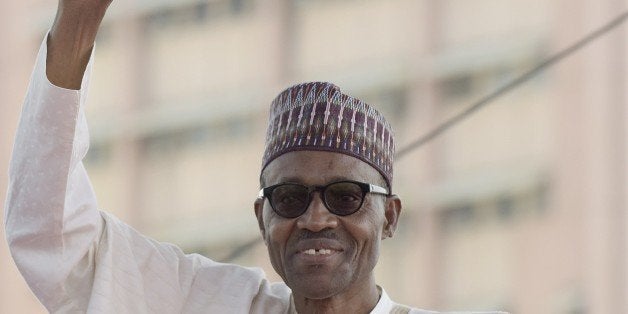 Before stepping down, Nigeria's former president made sure his legacy boasted fighting for women's rights and protections.
Goodluck Jonathan signed into law last month a ban on female genital mutilation, a practice that involves partial or total removal of the external female genitalia for non-medical reasons, the Guardian reported.
However, activists say laws alone won't put abolish the practice, and that a systemic cultural shift is required to make sure women and girls are no longer subjected to the harmful procedure.
Though the U.N. banned FGM worldwide in 2012, and the practice was already outlawed in a number of Nigerian states, this is the first time that the entire country has committed to stopping FGM.
The health risks of the practice are numerous, and include heavy bleeding, developing sepsis, urinary tract infections, cysts and becoming infertile, according to WHO.
"It is crucial that we scale up efforts to change traditional cultural views that underpin violence against women," Stella Mukasa, director of gender, violence and rights at the International Center for Research on Women, wrote in the Guardian. "Doing so involves laws and policies, as well as community level engagement and programs that work to empower girls directly."
Related
Before You Go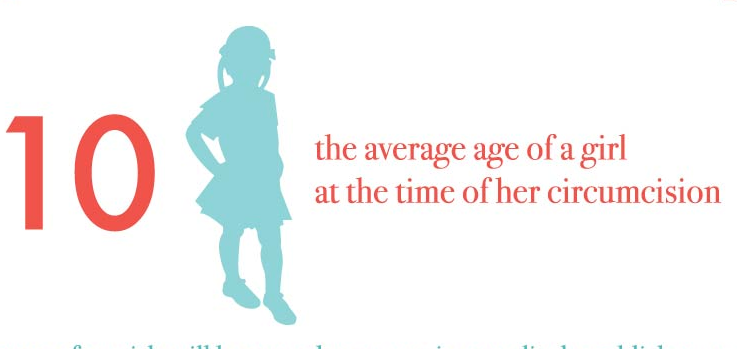 FGM Facts