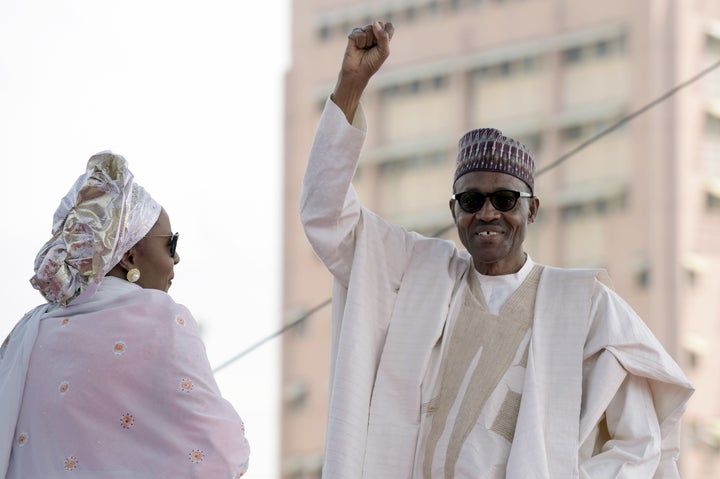 When Nigerian first lady Aisha Buhari explained that she may not support her husband's potential re-election bid because she's been disappointed by his leadership, the president laughed off her remarks with a blatantly sexist retort: "She belongs to my kitchen."
Aisha Buhari shared her political concerns with BBC News on Friday. Her husband, Nigerian President Muhammadu Buhari, is away on a trip to Germany.
"Things are not going the way they should," she said, suggesting that the president had appointed unsuitable officials he "does not know" to government positions. "I have my own right, you know, to say how I feel," she added.
"If it continues like this, I'm not going to be a part of any [re-election] movement. ... I have decided as his wife that if things continue like this up to 2019, I will not go out and campaign again and ask any woman to vote like I did before," she said.
President Buhari, who took office in May 2015 after three earlier unsuccessful campaigns, has not announced whether he will seek a second term in 2019. He responded to the first lady's comments during a press conference in Germany.
"I don't know which party my wife belongs to," he quipped, "but she belongs to my kitchen and my living room and the other room."
Pointing out that he has more political experience than his wife, Buhari continued, "I claim superior knowledge over her and the rest of the opposition, because in the end I have succeeded. It's not easy to satisfy the whole Nigerian opposition parties or to participate in the government."
Standing next to him at the press conference was Angela Merkel, the first female chancellor of Germany, who reportedly glared at him briefly before laughing.
The Twitterverse has already expressed disbelief over the Nigerian president's comments.
Some compared him to U.S. presidential candidate Donald Trump, who has come under fire for a number of sexist comments of his own.
Before You Go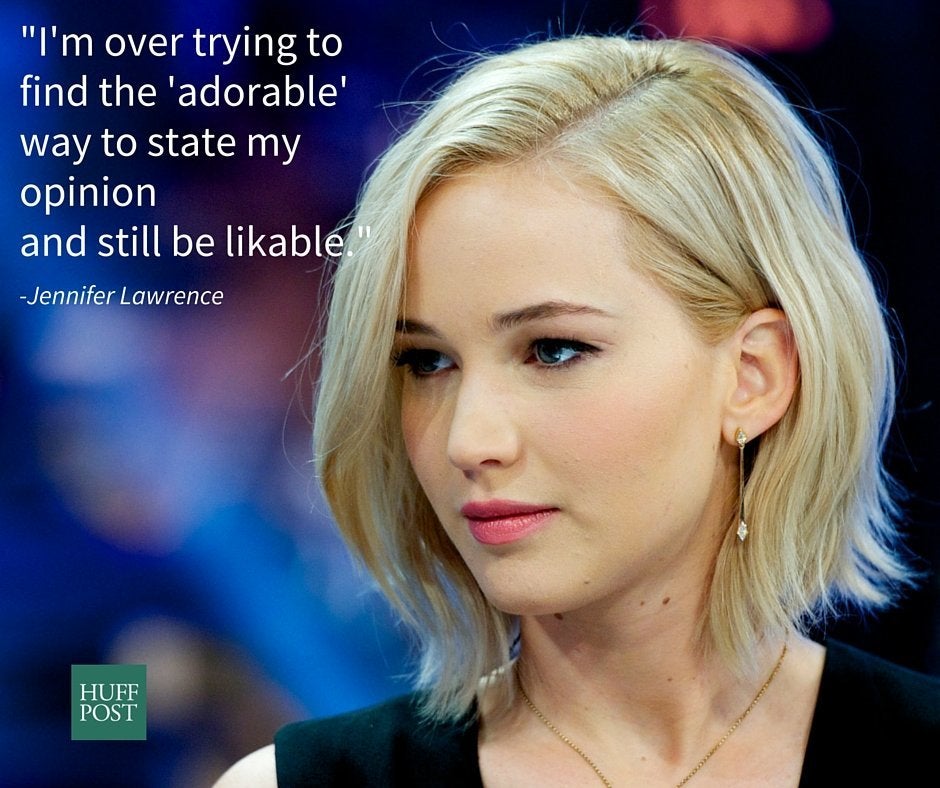 15 Times Famous Women Shut Down Sexist Bullshit In 2015
Popular in the Community