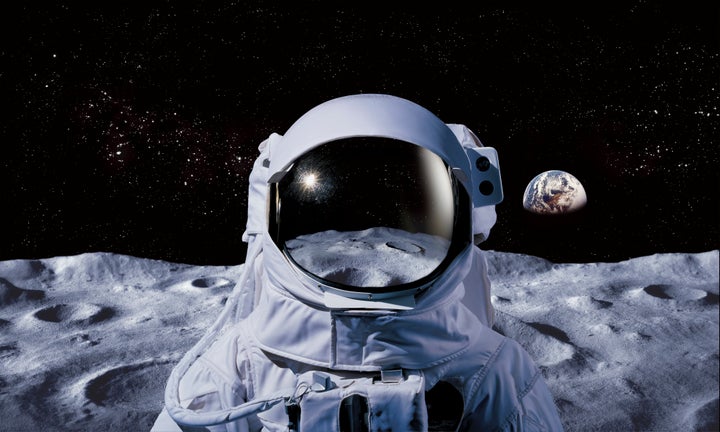 But what's this? A Nigerian astronaut has been trapped in space for the past 25 years and needs $3 million to get back to Earth? Well, that seems completely legit.
According to the email, Abacha Tunde -- allegedly Africa's first man in space -- was left trapped on board a Soviet spacecraft when the USSR dissolved.
"His other Soviet crew members returned to Earth on the Soyuz T-16Z, but his place was taken up by return cargo," his cousin Dr. Bakara Tunde claims.
How come we've never heard about Tunde's plight before? Ah well, his "secret" mission consisted of a "secret" flight to a "secret" military space station.
But don't fear, because Tunde has received $15 million in salary since being on the craft. Since the spaceman doesn't need cash up in space, his wages are reportedly being held at the Lagos National Savings and Trust Association, and a healthy slice is yours if you help with the administrative fee.