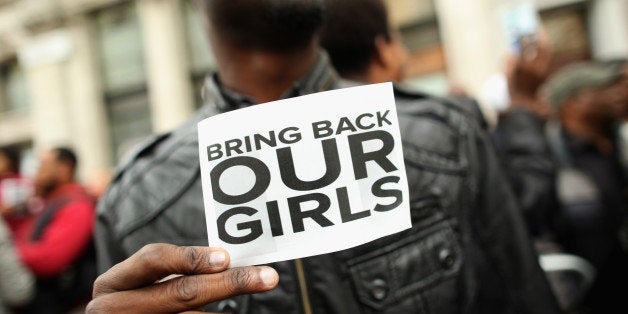 * Eight months since 200 school girls abducted from Chibok
* Boko Haram has killed thousands, kidnapped hundreds
* President Jonathan pledges to defeat Islamists
ABUJA, Jan 2 (Reuters) - Parents of 200 Nigerian schoolgirls kidnapped by Islamist rebels in April said they were appealing directly to the United Nations for help after losing hope that the Nigerian government would rescue them.
A group lobbying for government action on behalf of the parents met with U.N. Women, the head of the U.N. representation in Nigeria, and with officials of the U.N. Office for West Africa last month. The group has also appealed to UNICEF, campaign spokeswoman Bukola Shonibare said.
U.N. officials were not immediately available for comment.
"If the government cannot take action, we are asking for the UN to come in and help and if they reject, we just don't know what to do," Reverend Enoch Mark, leader of the parents, told Reuters. Two of his daughters were kidnapped.
It is not clear what any U.N. agency could do without Nigerian government approval.
More than eight months since the abduction of the girls from Chibok, in remote northeastern Borno state, parents say they are still in the dark about what the government is doing.
A presidential spokesman said efforts to free them continue but that details of the missions are too sensitive to publish.
On April 14, Boko Haram militants raided the school while the girls were taking exams. They loaded 270 of them onto trucks. Around 50 escaped shortly afterwards.
Boko Haram, which is fighting for an Islamic state and whose name means "Western education is sinful," had been kidnapping children for more than a year, but the scale of this attack shocked the world and sparked a #BringBackOurGirls Twitter campaign that drew in celebrities including Michelle Obama.
The five year old insurgency has killed thousands of people, displaced more than a million and raised fears voting in presidential elections on February 14 will be impossible across stretches of the northeast.
"The Chibok community is pained, we cannot take this anymore," Dauda Iliya, spokesman for the Chibok community in Abuja, said at a New Year's Day rally of parents, adding that they had written to the United Nations to "protest this neglect and nonchalance by the government."
President Goodluck Jonathan says the government is trying to free the girls but a botched rescue mission would endanger them.
Dozens, possibly hundreds, have been kidnapped since the Chibok attack. Two weeks ago, gunmen abducted 172 women and children from Gumsuri, 24 km from Chibok. (Additional reporting by Felix Onuah; Editing by Tim Cocks and Ralph Boulton)

Related
Before You Go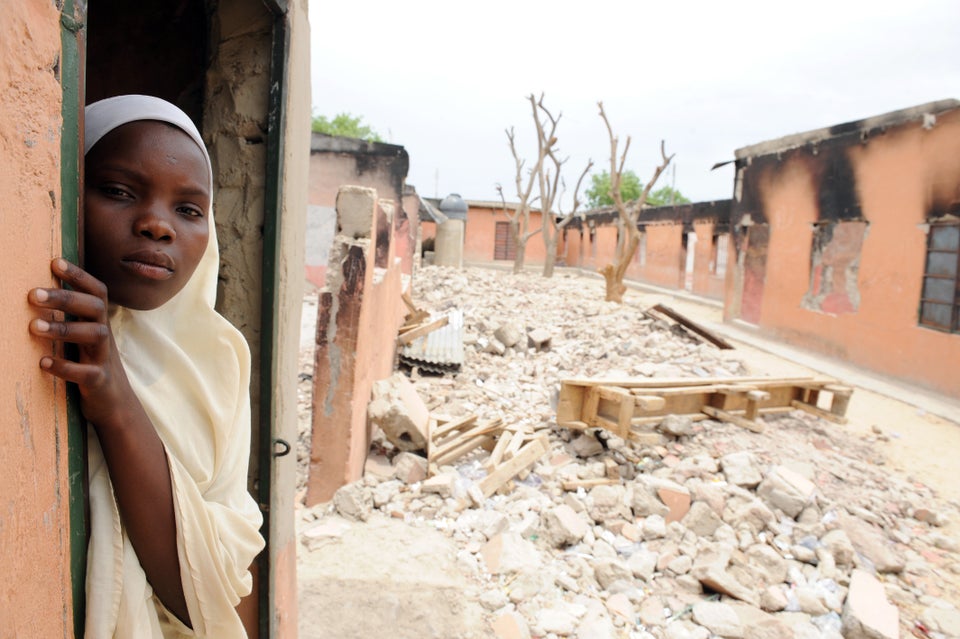 Boko Haram: Nigeria's Homegrown Terror
Popular in the Community