As the World Economic Forum in Africa has learned this week, Africa's growth story has a new chapter being written by Nigeria.
It's a chapter that begins with Nigeria's announcement that it will be rolling out 13 million National Identity Cards -- the largest formal electronic payment solution in Nigeria and the broadest financial inclusion initiative of its kind on the African continent.
And they're just getting started as the Nigerian National Identity Management Commission plans to introduce more than 100 million cards to Nigeria's 167 million people. And this is a good down payment on Nigeria's expressed goal of reducing financial exclusion by half by 2020.
It's worth noting that also by 2020 projections are that Africa's consumer-facing industries are expected to grow by more than $400 billion.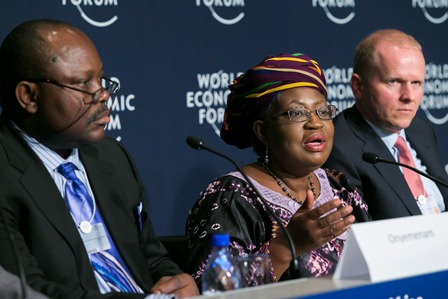 Of course, success is not only measured in numbers met, but also in opportunities created for a whole new generation of Nigerians -- a generation that will be equipped to make financial inroads that a generation ago would have been unthinkable.
This new horizon has its foundation in identity authentication and verification. A safe and secure enrollment process matches a person with his or her demographic information and biometric data. And it's rigorous as they capture 10 fingerprints, a facial picture and a digital signature. If this doesn't put fraud on the endangered species list, nothing will.
Combining that functionality with MasterCard prepaid payment capability is a game changer. Because when you bundle all of these components together on a payment card, a citizen of Nigeria also becomes a participant in the global economy.
A Nigerian cardholder engages buyers or sellers down the street or across the continent or across oceans and time zones. That cardholder can deposit funds on the card, receive social benefits, pay for goods and services, withdraw cash from an ATM, or engage in many other financial transactions that are facilitated by electronic payments.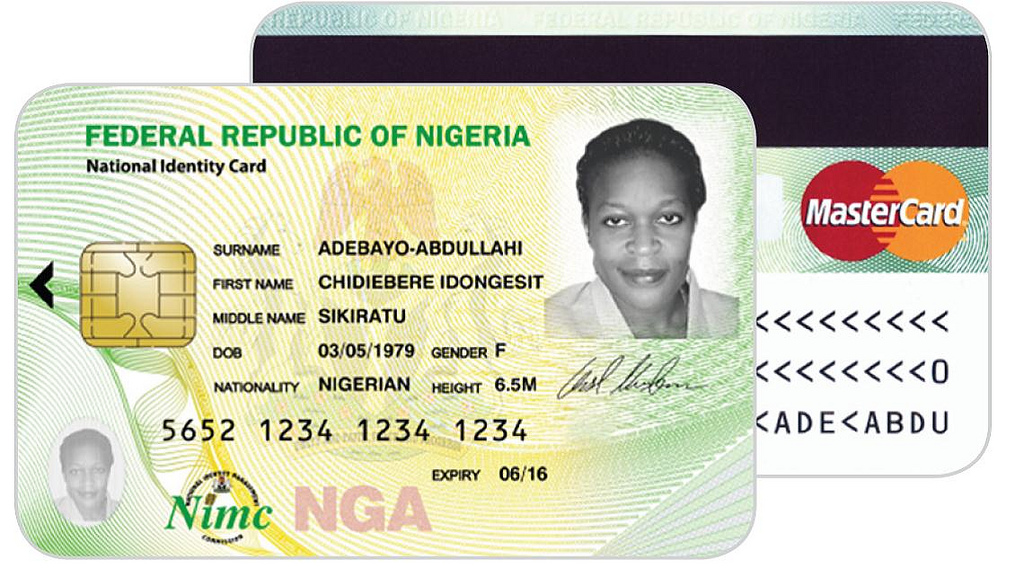 Overall, just as the globe is rebalancing itself -- with countries long on the economic periphery gaining an economic foothold, global multinationals are rebalancing their business models. The partnership between Nigeria and MasterCard is emblematic of how we believe global multinationals will succeed in the 21st century, especially in the payments space.
Doing well and doing good need not be mutually exclusive. And the single largest catalysts driving change are partnerships, as today's challenges far exceed the capacity of any one industry, sector, or country.
We've taken that same approach in South Africa, where nearly 11 million MasterCard debit cards have been issued with government benefits, covering 22 million South Africans - many with multiple beneficiaries, especially children. All at a cost-savings to the government of at least $375 million in operational costs alone over the next five years.
I think Klaus Schwab, founder and executive chairman of the World Economic Forum, summed up the promise of Africa well in this tweet during the forum in Africa: "20 yrs ago Africa was a continent with many questions, doubts and despair. Now it's a continent of hope and self-confidence, taking its fate into its own hands."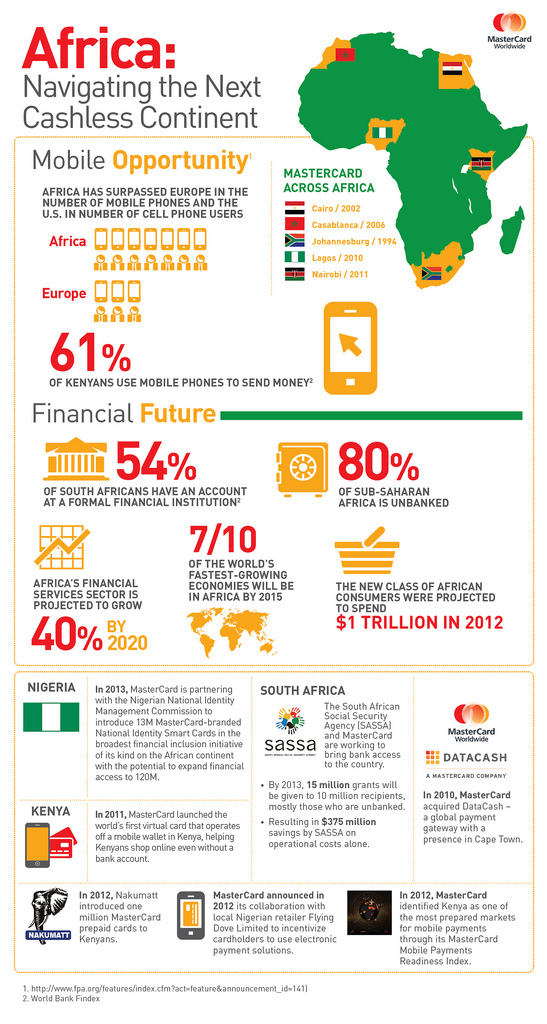 REAL LIFE. REAL NEWS. REAL VOICES.
Help us tell more of the stories that matter from voices that too often remain unheard.