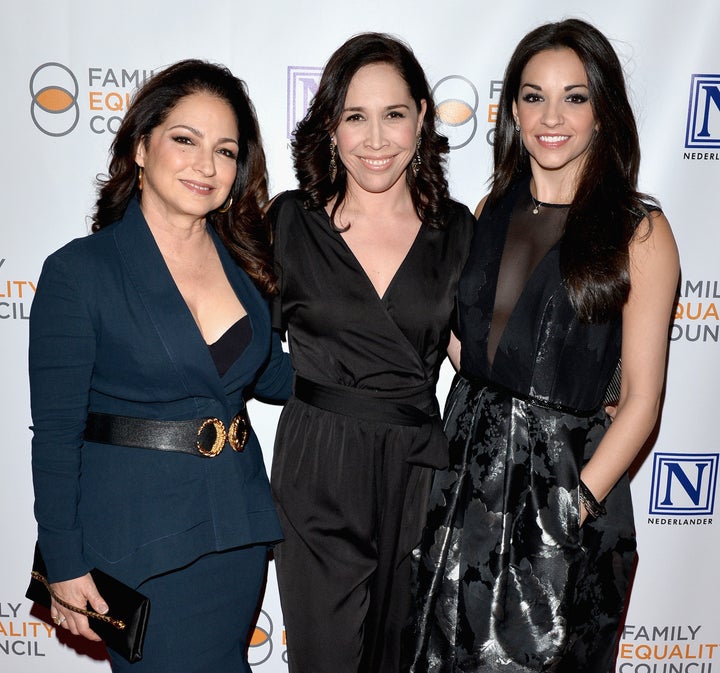 A bevy of celebrities touched down in New York's Chelsea neighborhood on Monday in honor of some esteemed members of the lesbian, gay, bisexual and transgender (LGBT) community.
The Family Equality Council, a U.S. advocacy group that supports the estimated three million parents who identify as LGBT as well as their six million children across the nation, celebrated its 11th annual Night at the Pier May 9. Revelers at the gala, which raised $1 million for the organization, enjoyed live performances by pop singer-songwriter Sara Bareilles, Tony Award-winning singer-actress Jessie Mueller and the cast of the Broadway musical, "On Your Feet."
As magical as the festivities were, the Night at the Pier also had a more poignant aim. The evening's most moving moment was a speech by filmmaker Sharon Shattuck, who accepted the 2016 Hostetter-Habib Family Award for her commitment to advocating for equality as a member of Family Equality Council's Outspoken Generation program. Her upcoming documentary, "From This Day Forward," recalls her own growing up with a transgender parent.
Pop superstar Gloria Estefan, who co-hosted the evening with her husband, Emilio, recalled her near-fatal 1990 bus crash while honoring Shattuck and Nick Scandalios, Executive Vice President of the Nederlander Organization, for their efforts on behalf of the LGBT community.
"Love is all it takes," Estefan told the crowd, "no matter what we face."
Gloria Estefan, Sergio Trujillo, Andrea Burns, and Ana Villafane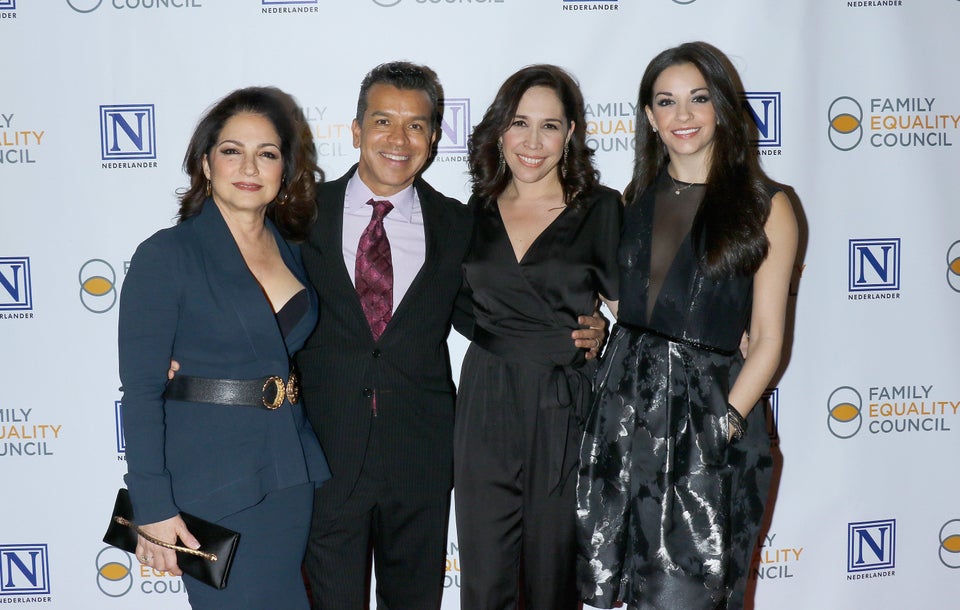 Jim Spellman via Getty Images
Gloria Estefan, Sergio Trujilo and Ana Villafane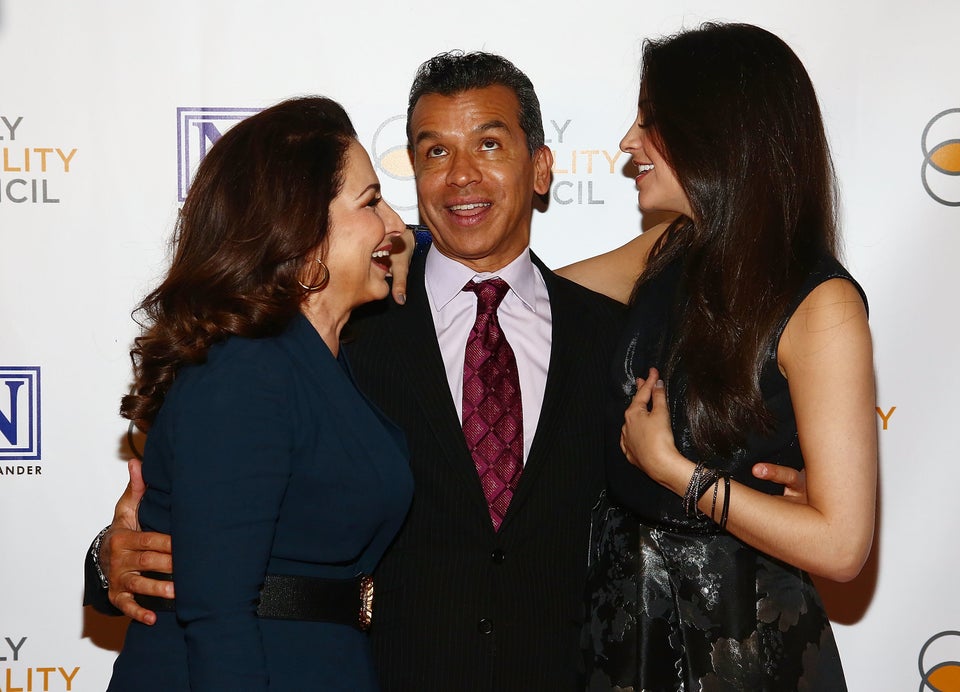 Astrid Stawiarz via Getty Images
Gloria Estefan, Andrea Burns and Ana Villafane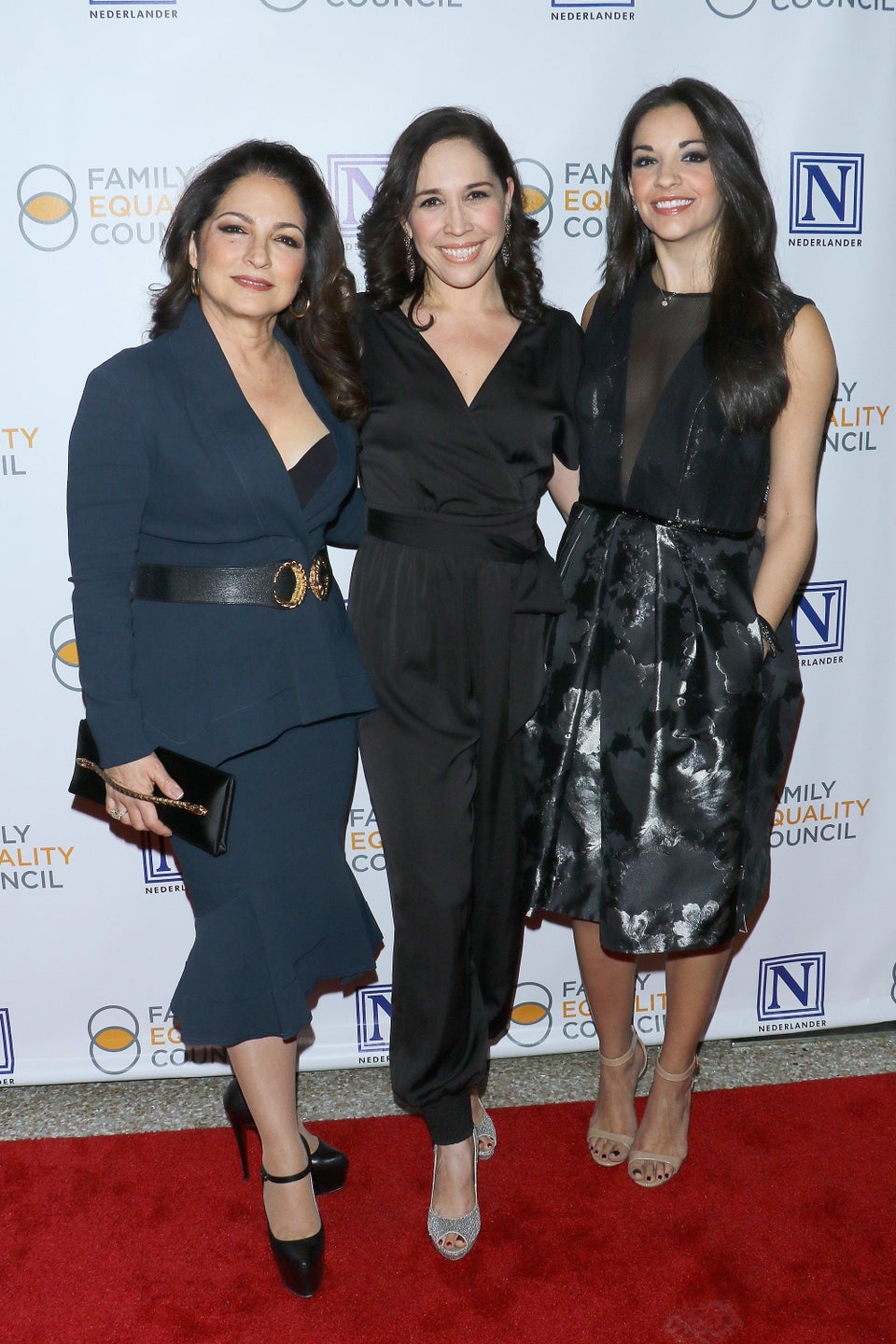 Jim Spellman via Getty Images
Sergio Trujilo and Jack Noseworthy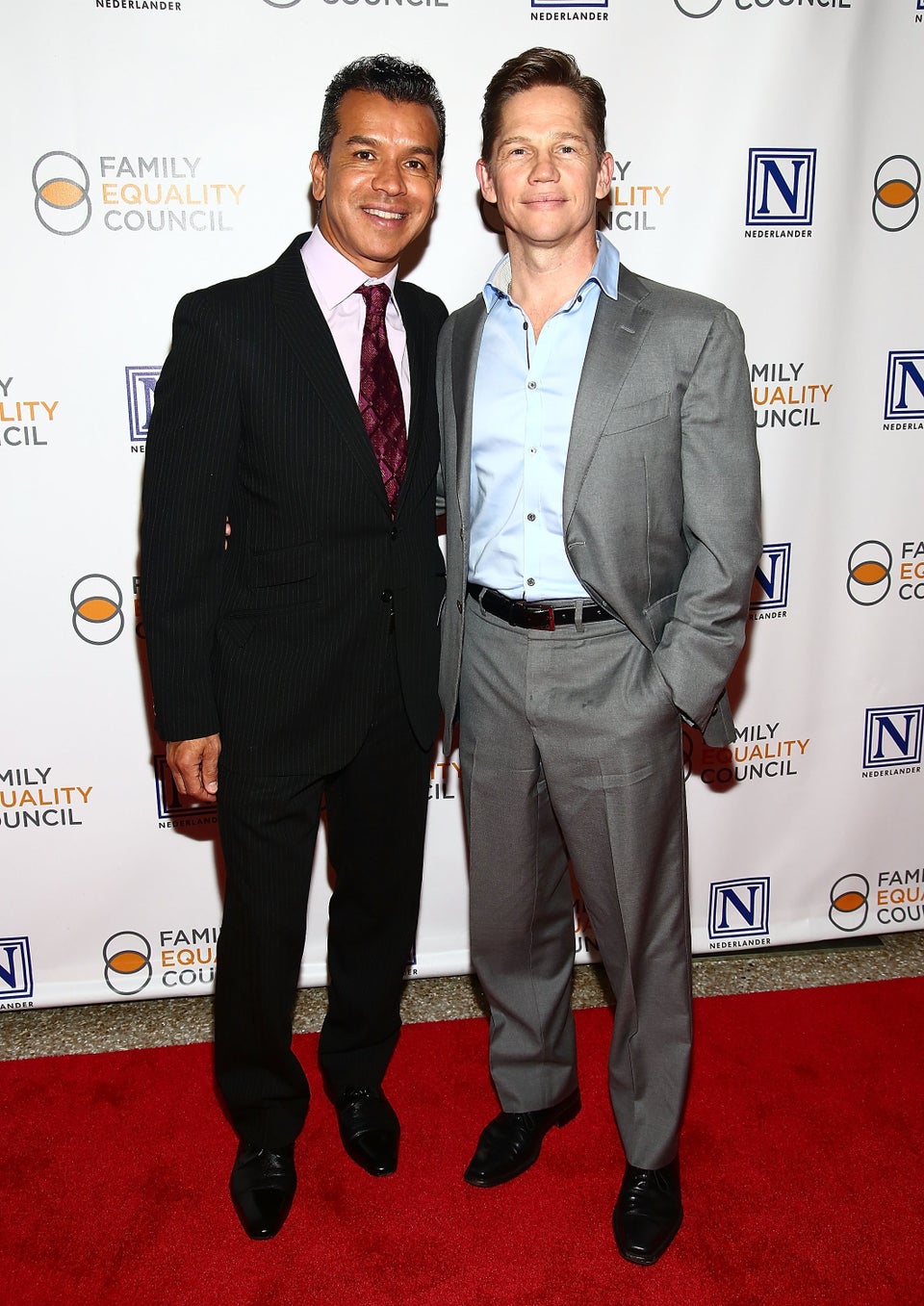 Astrid Stawiarz via Getty Images
Jessie Mueller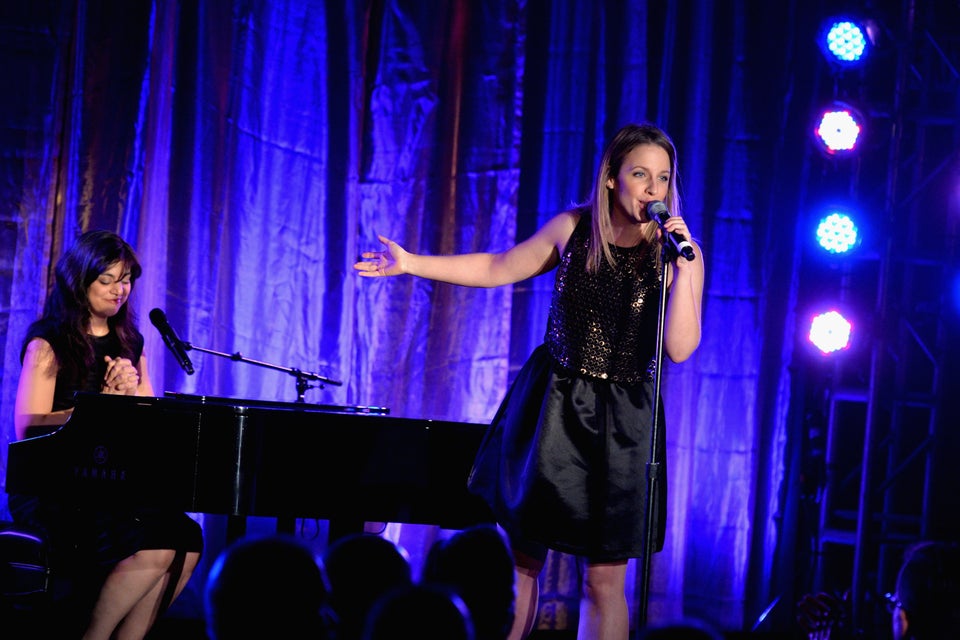 Andrew Toth via Getty Images
Jessie Mueller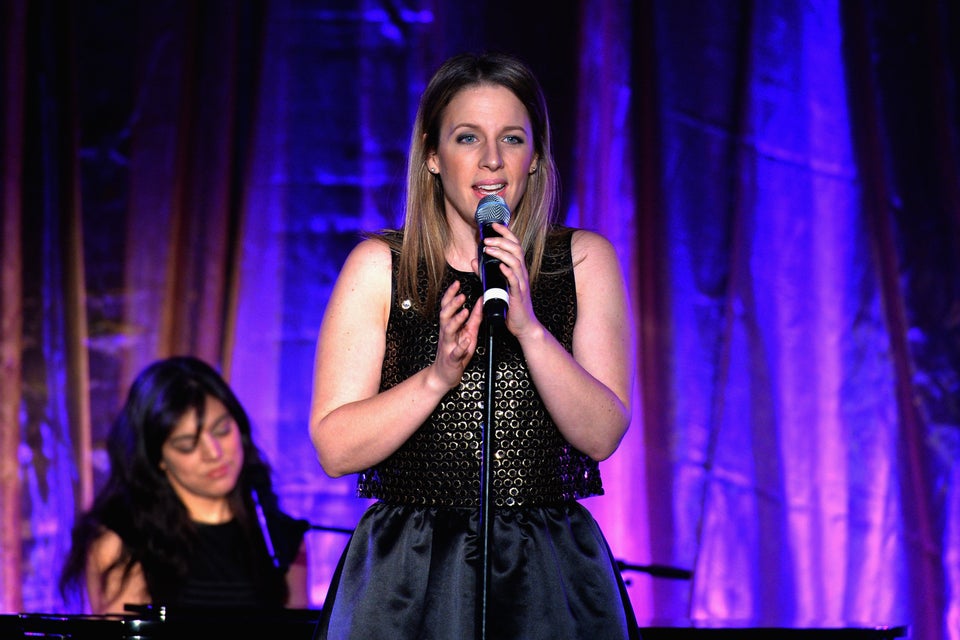 Andrew Toth via Getty Images
Jennifer Chrisler, Executive Director of the Family Equality Council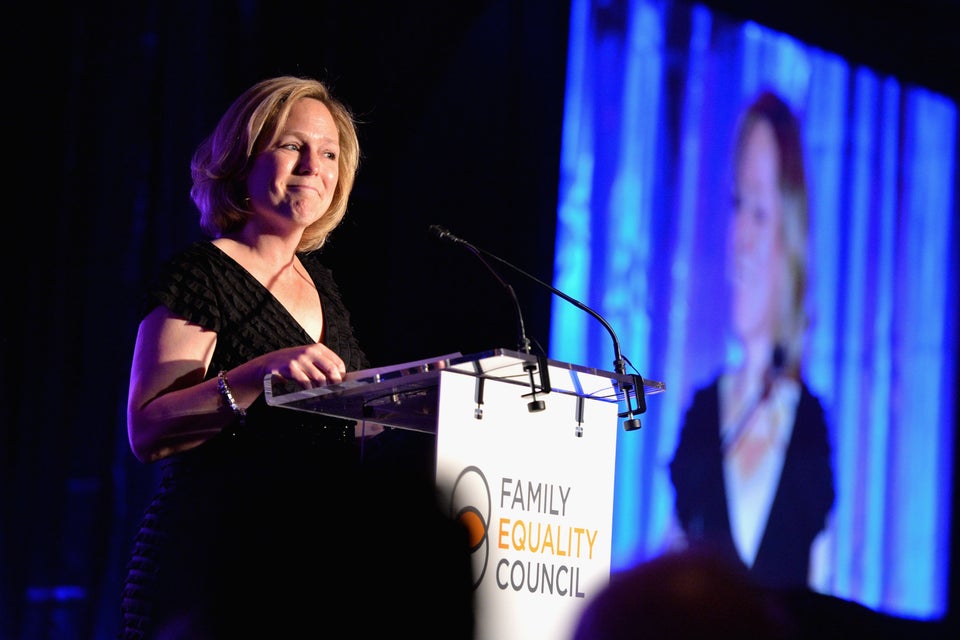 Andrew Toth via Getty Images
Josh Segarra, Nick Scandalios and Ana Villafane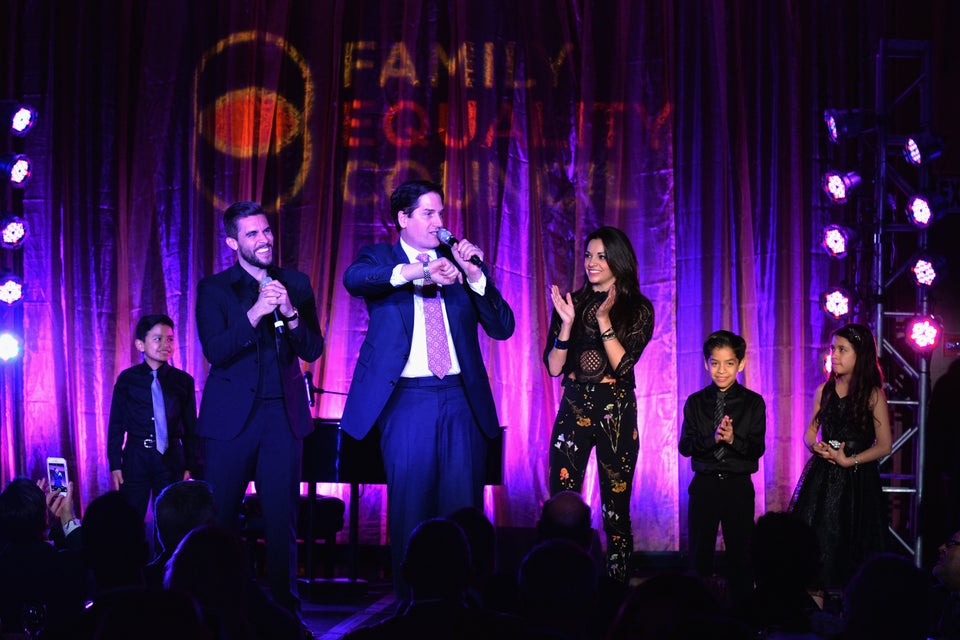 Andrew Toth via Getty Images
Josh Segarra and Ana Villafane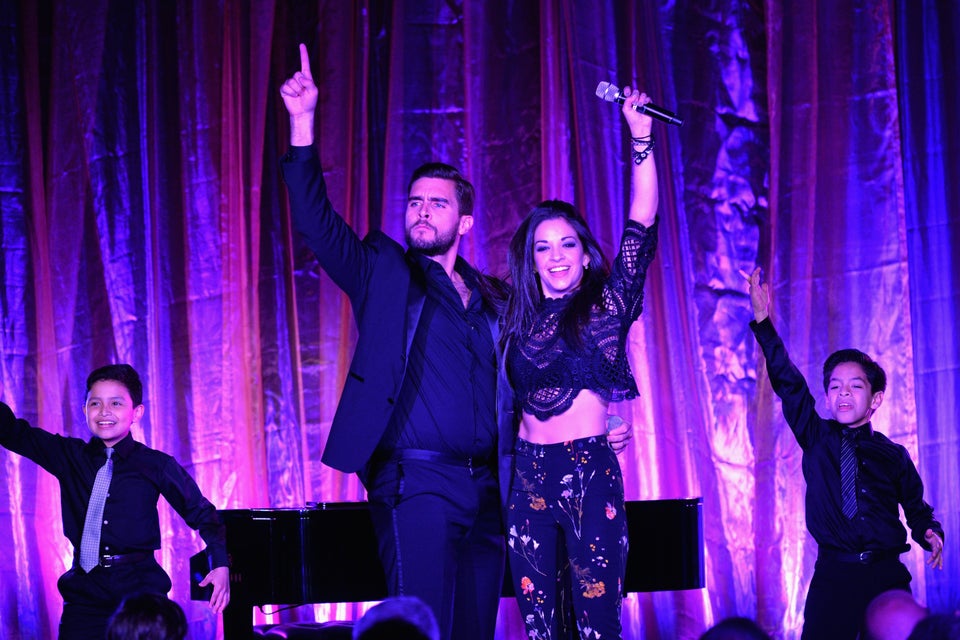 Andrew Toth via Getty Images
Nick Scandalios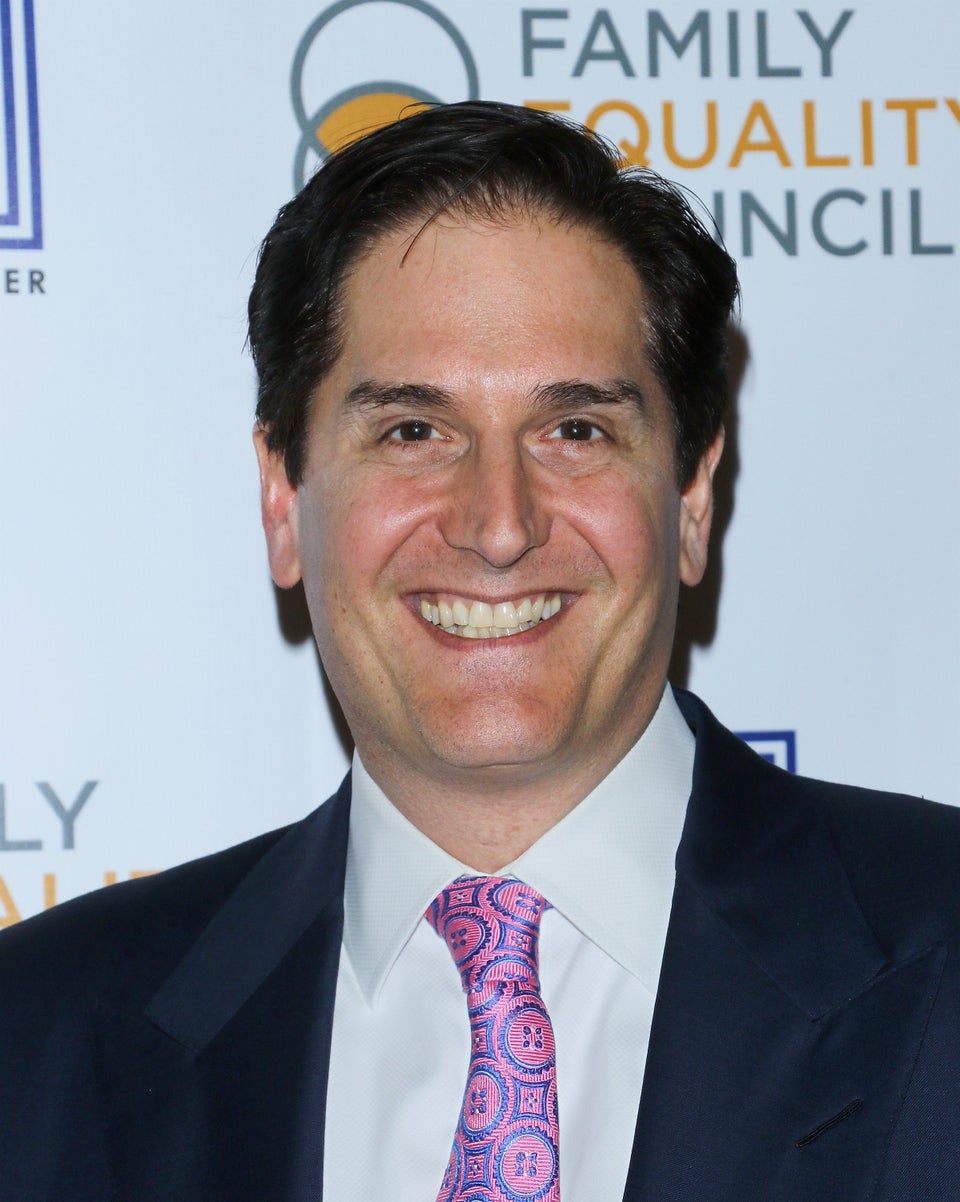 Jim Spellman via Getty Images
Andrea Burns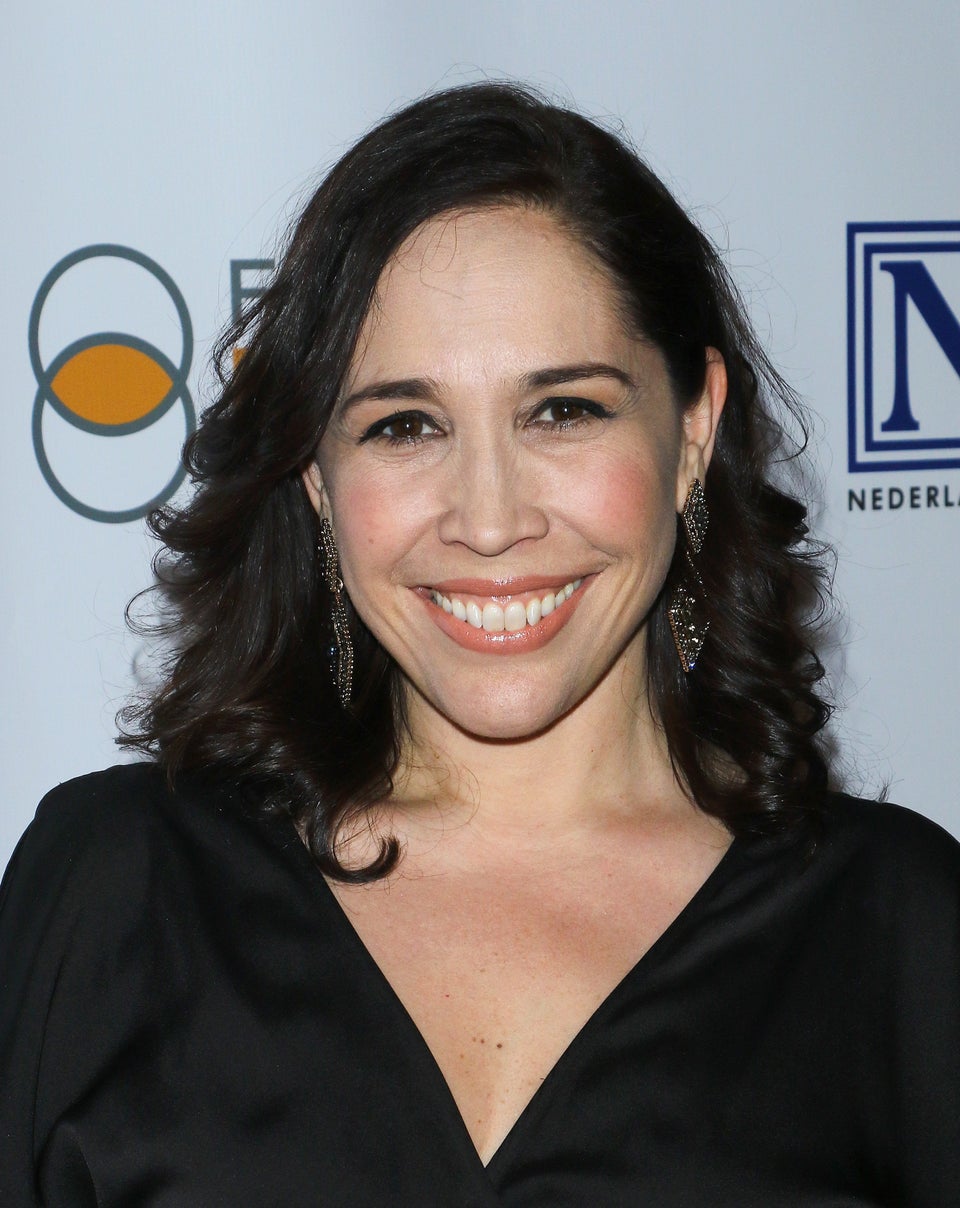 Jim Spellman via Getty Images
Gloria Estefan, Nick Scandalios and Jennifer Chrisler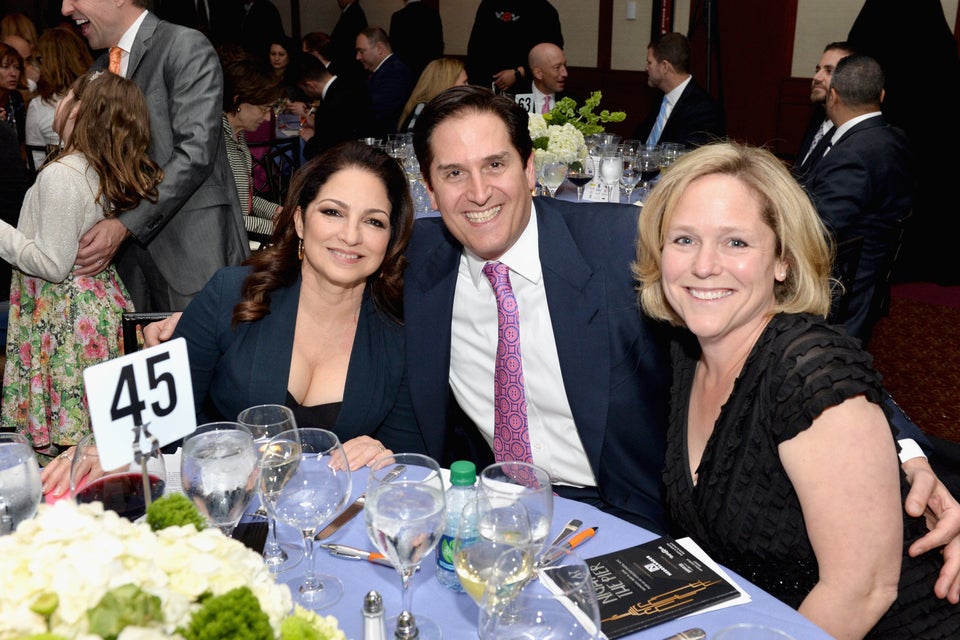 Andrew Toth via Getty Images
Marcia Shattuck, Sharon Shattuck and Trisha Shattuck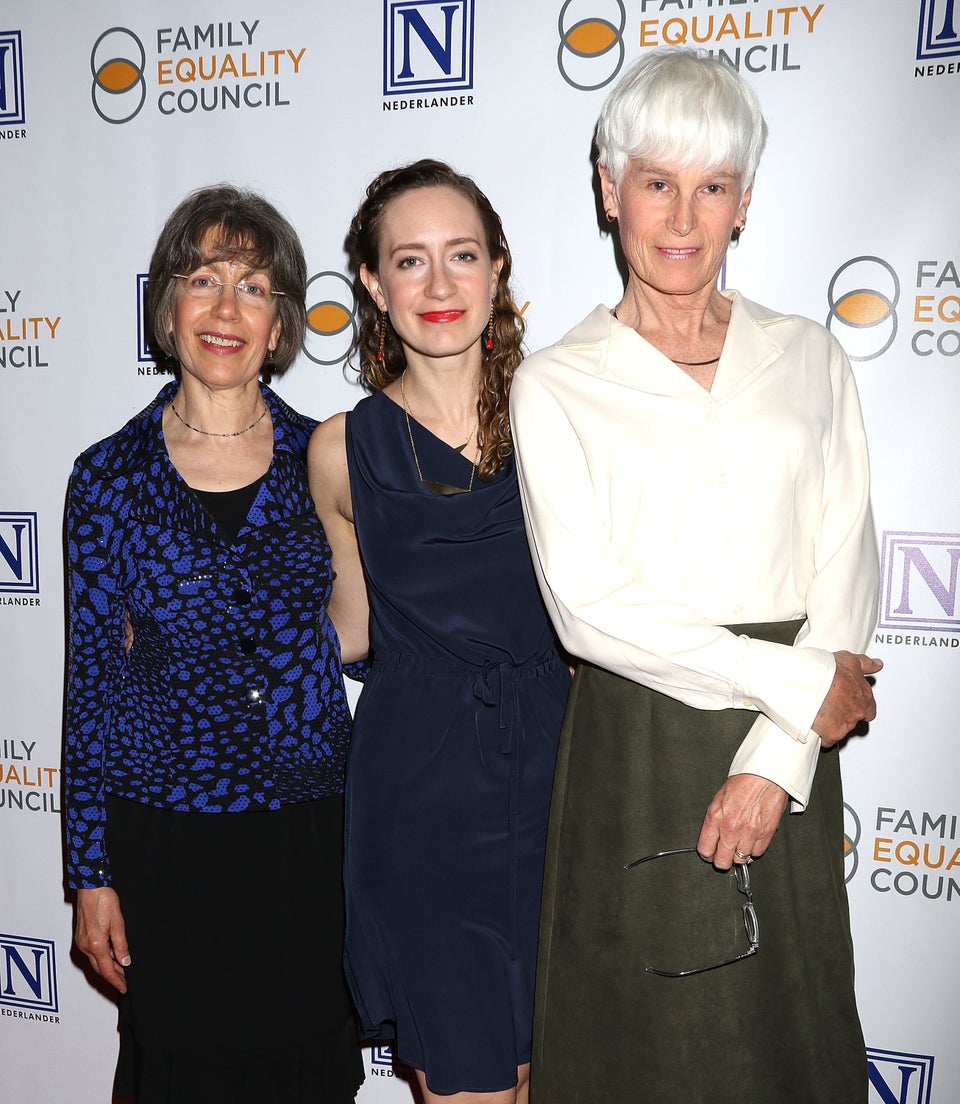 Laura Cavanaugh via Getty Images
Jessie Mueller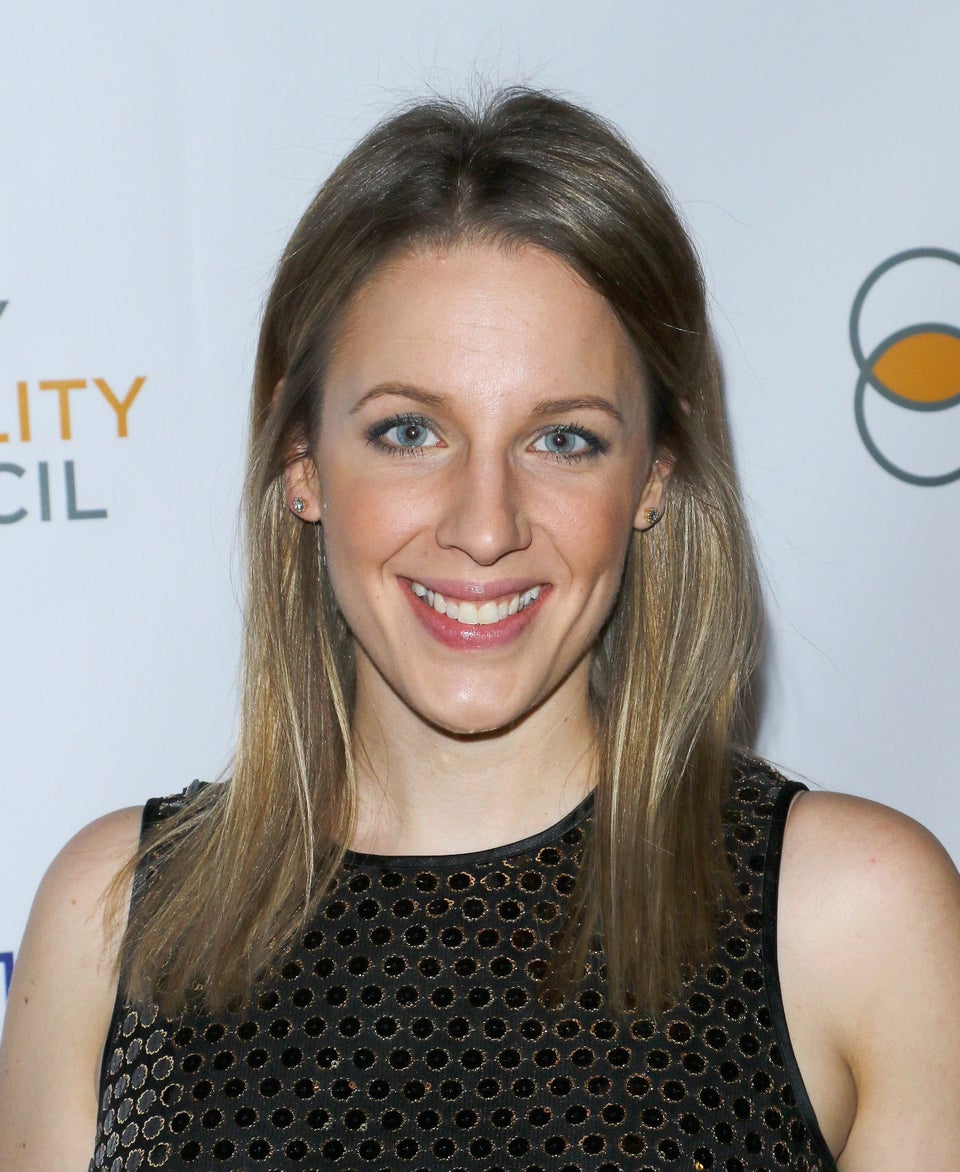 Jim Spellman via Getty Images
David Hyde Pierce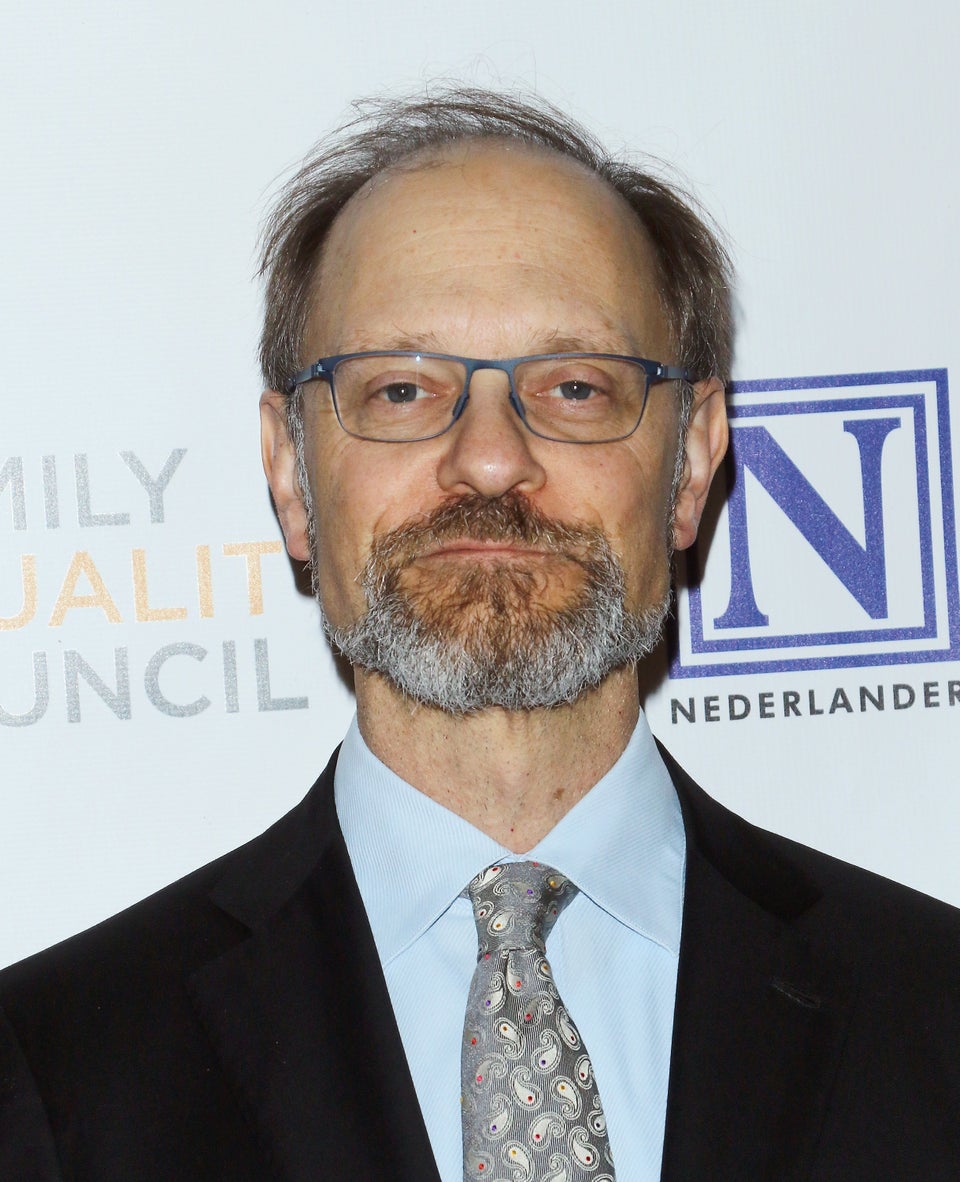 Jim Spellman via Getty Images
Sharon Shattuck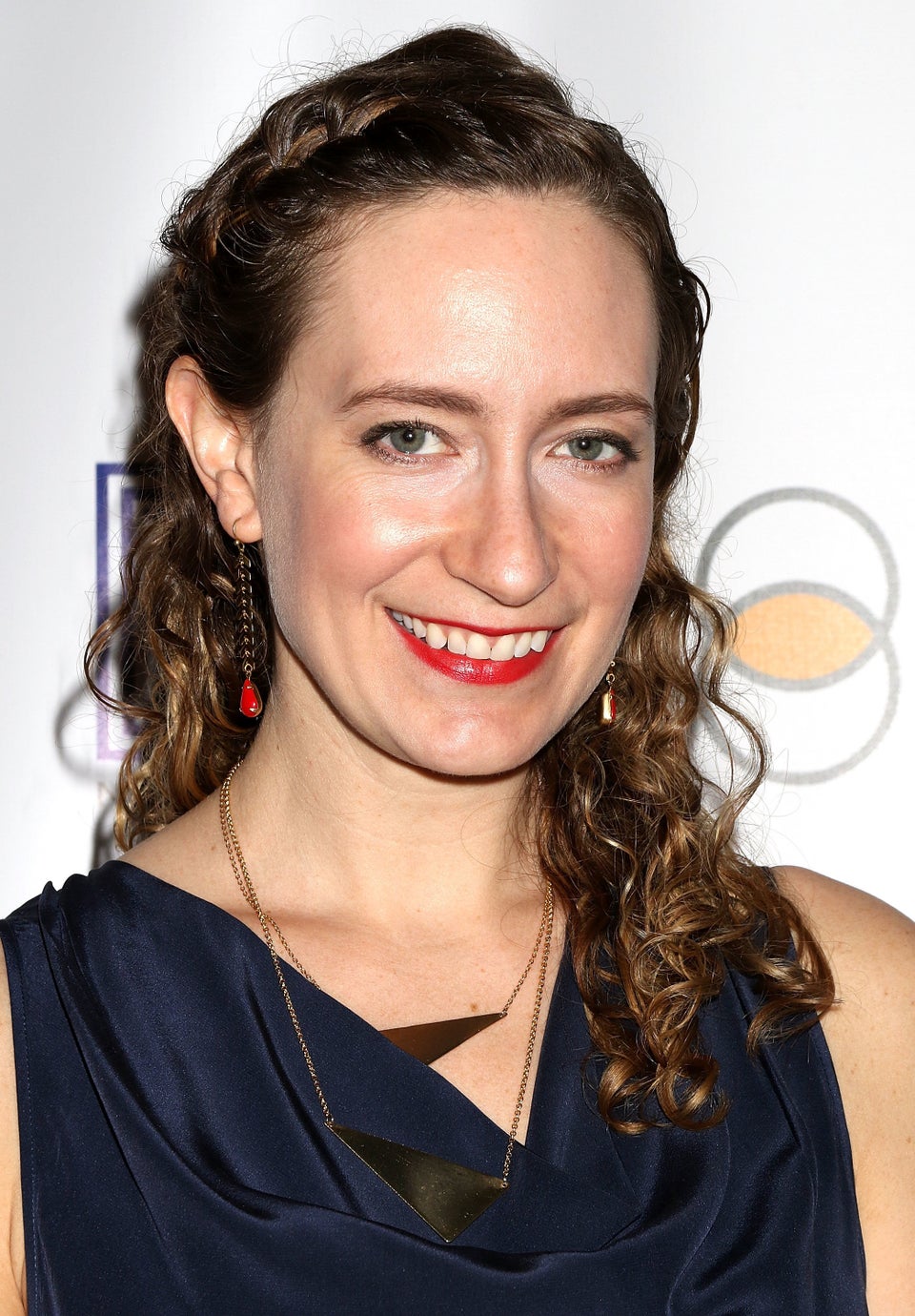 Laura Cavanaugh via Getty Images
Nick Scandalios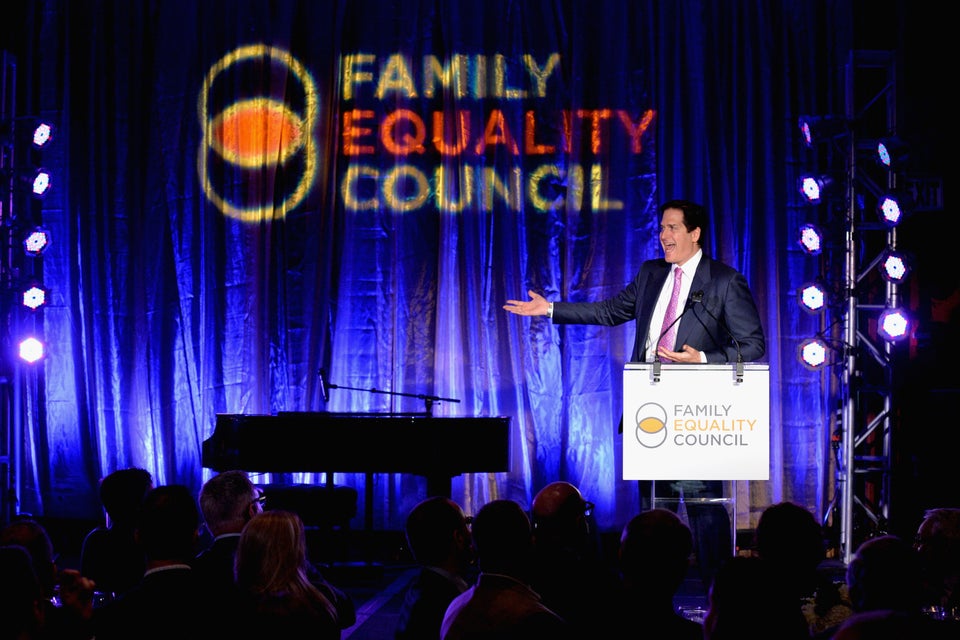 Andrew Toth via Getty Images
Ana Villafane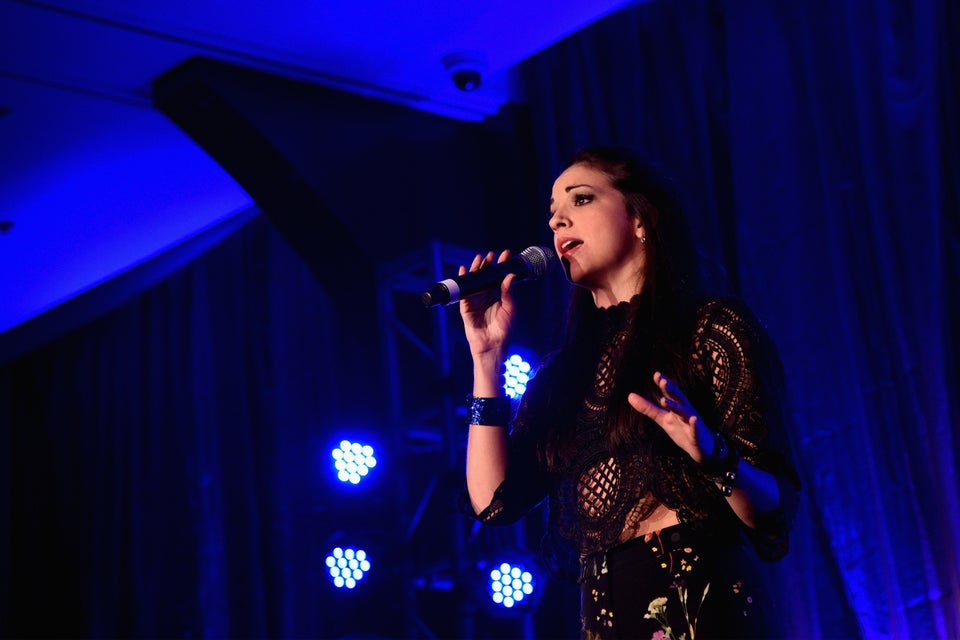 Bryan Bedder via Getty Images